Businesses can significantly benefit from using Instagram to boost their online visibility, generate leads, and increase sales. Recent research shows that Instagram is the fourth most popular social media platform globally, with 90% of its users following at least one business account.
Instagram was the second most popular social media platform among marketers in 2022, with 79% of them using it to promote their businesses.
What is Instagram scraping?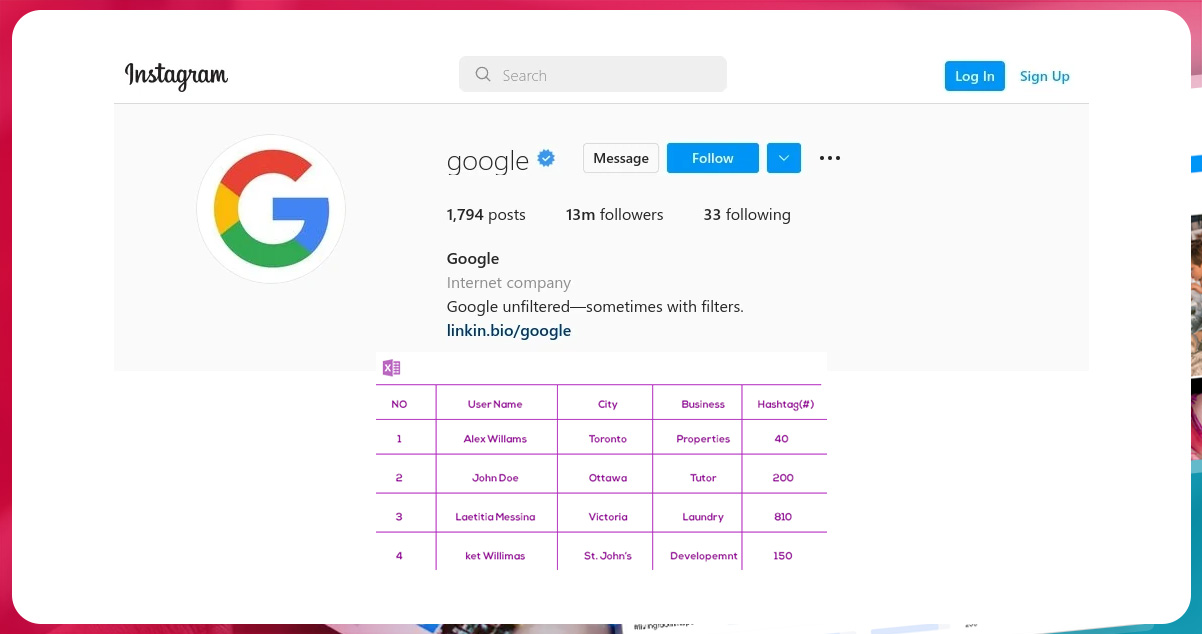 Social media scraping is helpful for businesses to gather data from various social media networks, including Instagram, for market research, brand monitoring, and lead generation.
Instagram scraping is a way to automatically collect information from social media accounts, including keywords, hashtags, posts, and publicly available profiles.
It is legal to scrape public data if you do not harm the website's service or operation by using the scraped data to duplicate or damage it.
Additionally, you should not gather any personally identifiable data. To scrape data ethically, you should follow best practices such as using an Instagram scraper with proxy servers, choosing a trusted scraper that handles anti-scraping technologies like CAPTCHA, using the website's APIs if available, using a headless browser, and following the website's robot.txt file guidelines.
To make the most of Instagram data, it's crucial to scrape a significant amount of public data. However, manually extracting this data can be tedious, so using a web scraping tool can significantly accelerate and optimize the data collection process.
Instagram Data You Can Scrape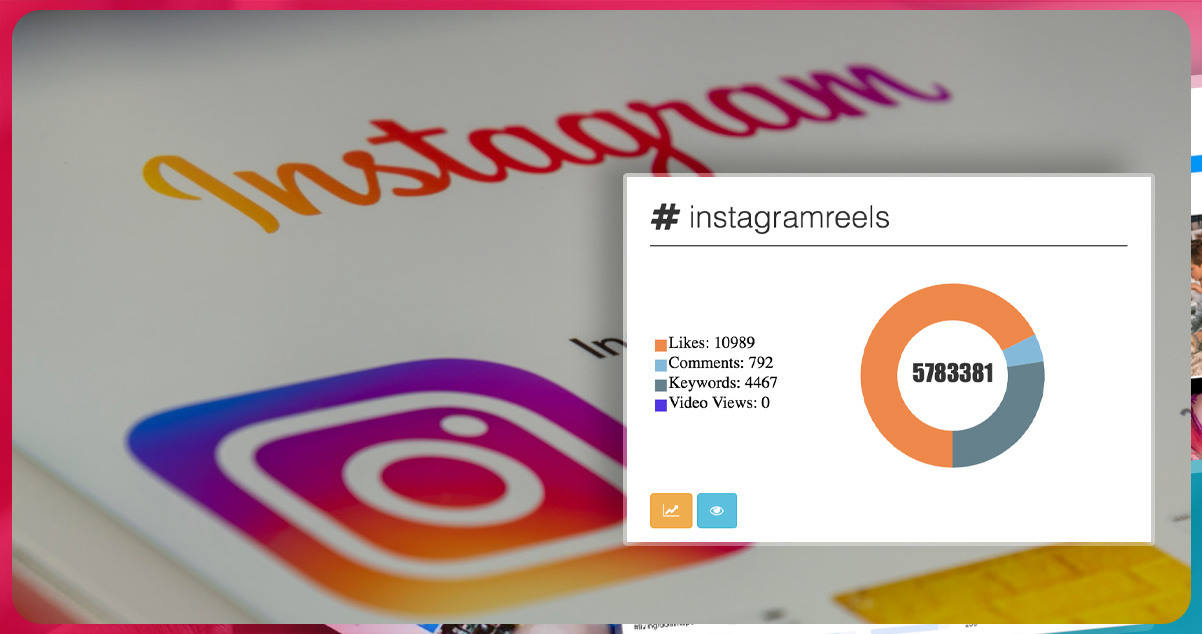 Instagram data can be categorized into keywords/hashtags, posts, and profiles. You can scrape media and post URLs using a specific keyword or hashtag. If you want to retrieve information about a post, you can obtain its permalink, URL, likes, comments, date, and ID of a post's author. Lastly, suppose you want to access data from a specific Instagram profile. In that case, you can get all publicly available data, like image URLs, posts, comments, likes, and total followers or followers, using the account name or URL.
Scraping Hashtags On Instagram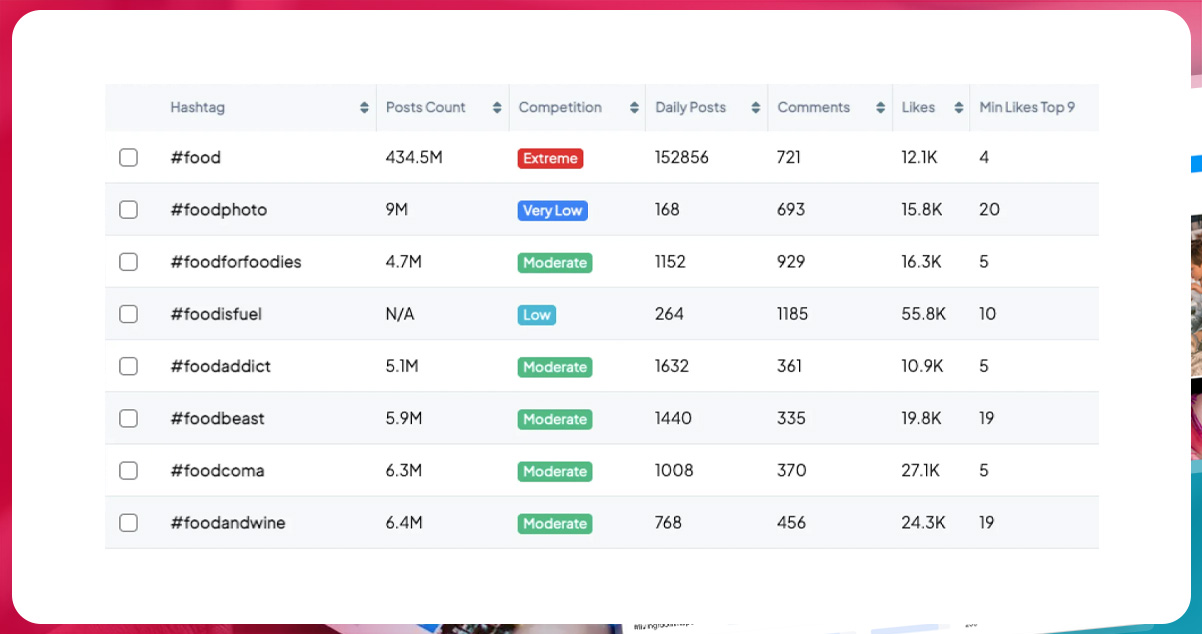 One of the quickest and most effective methods for gathering datasets that can be used anywhere is by scraping hashtags on Instagram. The data collected from posts containing specific hashtags can be valuable in monitoring and predicting trends, tracking brand awareness, enhancing your Instagram performance, and keeping tabs on competing influencers.
It is important to note that Instagram scrapers are legal and do not scrape private users' data like gender, email addresses, or location. They only gather information that users have made public. However, it is crucial to be cautious as personal data may still be present in the results. Personal data should only be collected if there is a valid reason.
You can easily connect Instagram Hashtag Scraper to various cloud services and web apps through integrations available on the platform. Some options include Zapier, Slack, Make, Google Sheets, Airbyte, GitHub, and Google Drive. Additionally, you can set up webhooks to receive notifications whenever a specific event occurs, such as the completion of a successful run.
The Instagram Hashtag Scraper tool is a safe and secure way to gather information. No login is required, so there is no connection between your account and the tool.
With this tool, you can scrape data from Instagram posts that have engaged with a specific hashtag, including the users who have liked and commented on those posts. This data can be used for online campaigns by reaching out to leads through various methods such as email, DMs, or even following them.
You can easily scrape all the posts for a particular hashtag by specifying the number of posts you want to scrape in the dialog box, which also displays the total number of posts for that hashtag in red at the top.
How to Scrape User Information Based on Instagram Hashtag?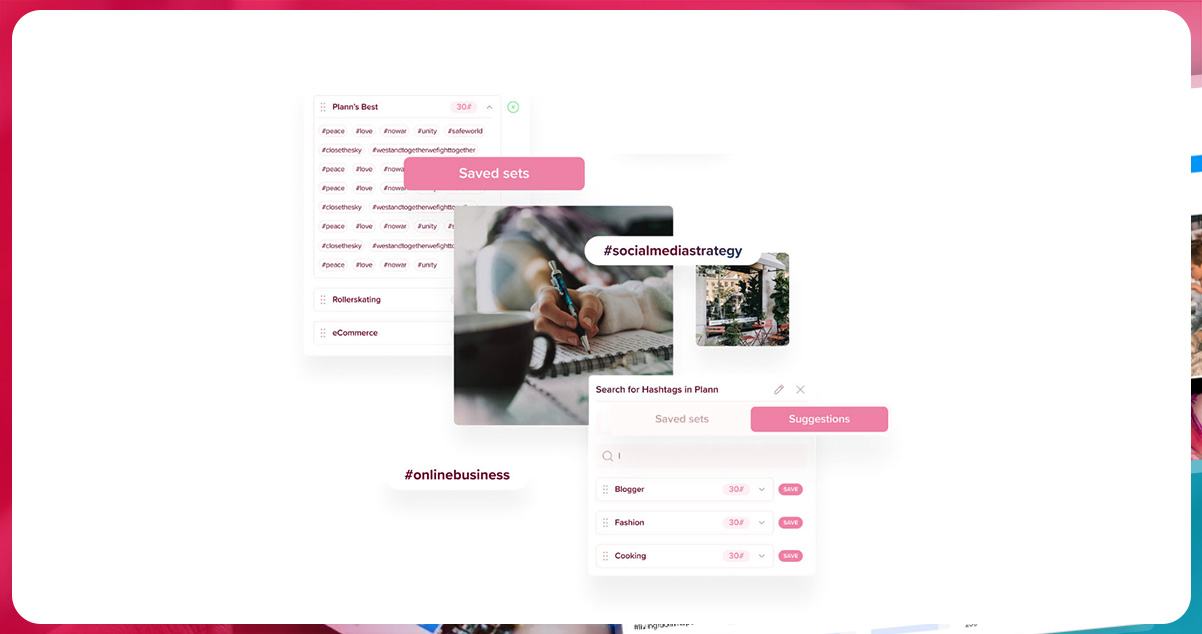 Let's take an example. If you enter the "bloggers" hashtag, there are 7+ million posts under this hashtag. You can scrape user information of people like usernames, email, followers, bio, etc. who use this hashtag in their posts.
At Actowiz Solutions, we scrape user information based on Instagram Hashtags in the best way possible. For more information, contact Actowiz Solutions now! You can also call us if you have mobile app scraping or web scraping service requirements.