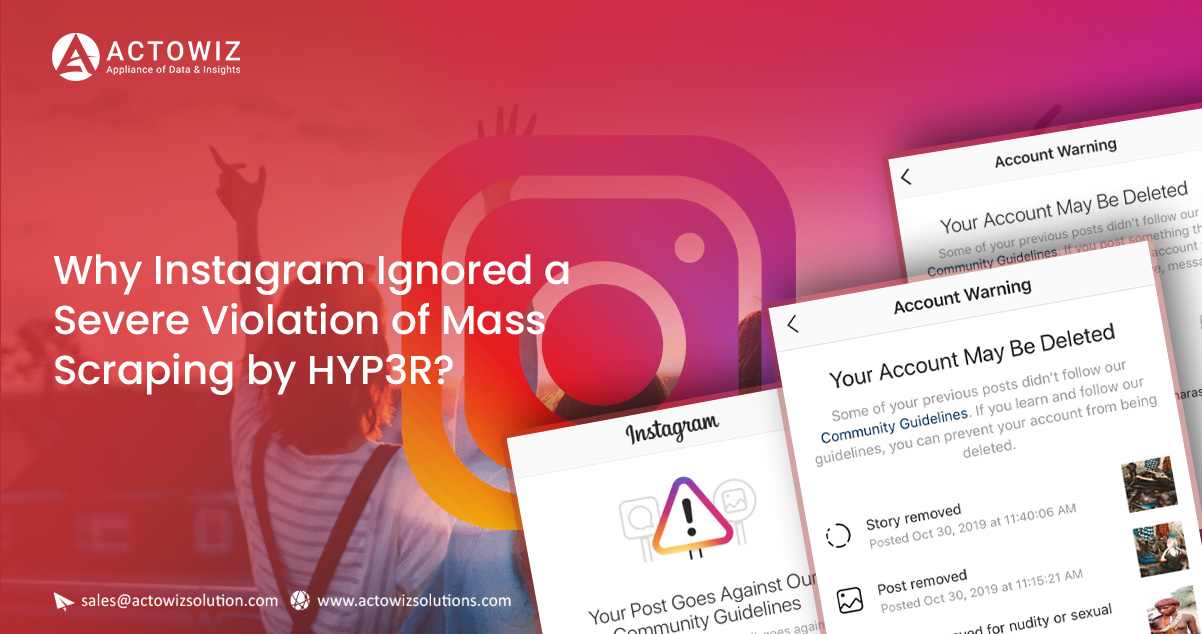 As reported by Business Insider Investigation, Instagram was allowing HYP3R, a San Francisco-based marketing agency, to rebel against rules and gather information from millions of users. HYP3R depicts that the marketing company scrapes more than one million monthly posts. This information is photos, stories, bios, physical locations, etc., used to generate user profiles' database.
A combination of negligence oversight by Instagram and configuration errors resulted in the advertising partners misusing large amounts of public user data and generating a detailed record of users' physical attributes, personal photos, bios, and many more.
Although, the scraped profile was a clear violation of Instagram's rules. Despite that, it occurs under the nose of Instagram.
Instagram, owned by Facebook, is known to ignore several scandals and scrutiny that have troubled its parent company. However, this reveals that the company needs to administer strong privacy protection to stop these behaviors.
When Business Insider's presented the report, it took prompt action against Instagram. It stated that the HYP3R got banned from its platform and that making a change can restrict other companies from leveraging the benefits of its API.
The company said to Business Insider that the actions of HYP3R were not sanctioned and violated their policies. The company made specific product changes to help other companies scrape public location pages in this manner.
This has forced them to remove it from their platform and cancel its access to APIs. It removed it from the list of Facebook Marketing Partners. HYP3R is not a cheater company that was acting from outside. However, it was a Facebook Marketing Partner. Although it had certain limitations, there were no limitations on accessing it.
To defend the statement, Instagram's spokesperson stated that the data HYP3R scraped was already publicly available, and it couldn't access private users' account information.
It is still unclear why Instagram's automated tools that detect bots on its platform have failed to notice HYP3R's mass-scale scraping.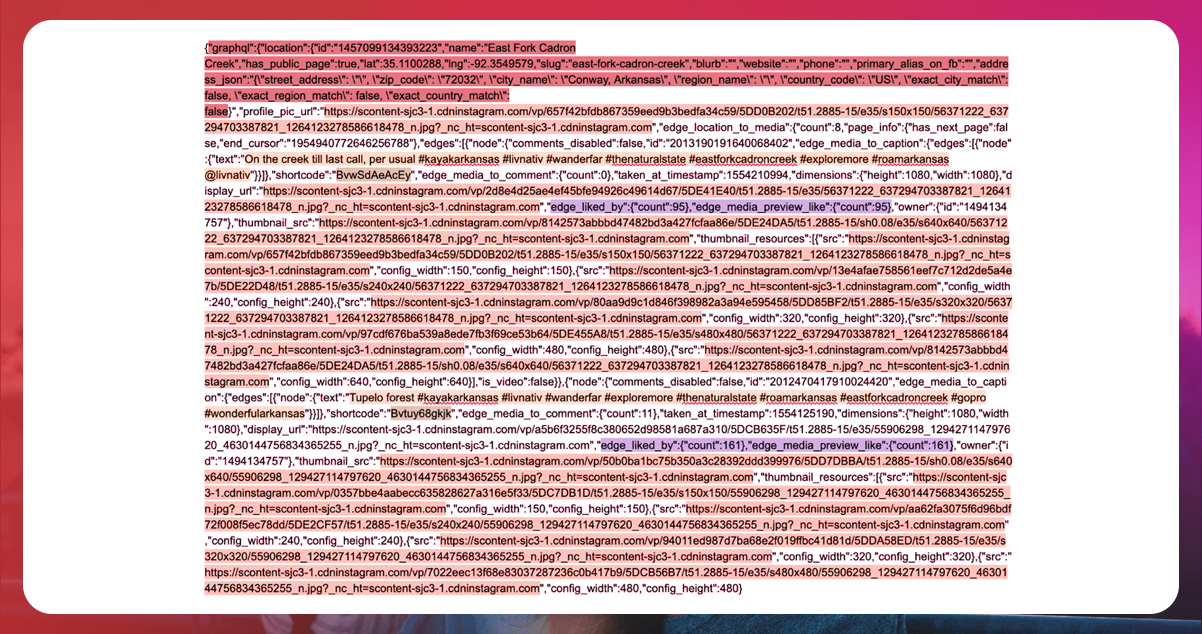 HYP3R geofenced thousands of locations around the world and then scraped all public posts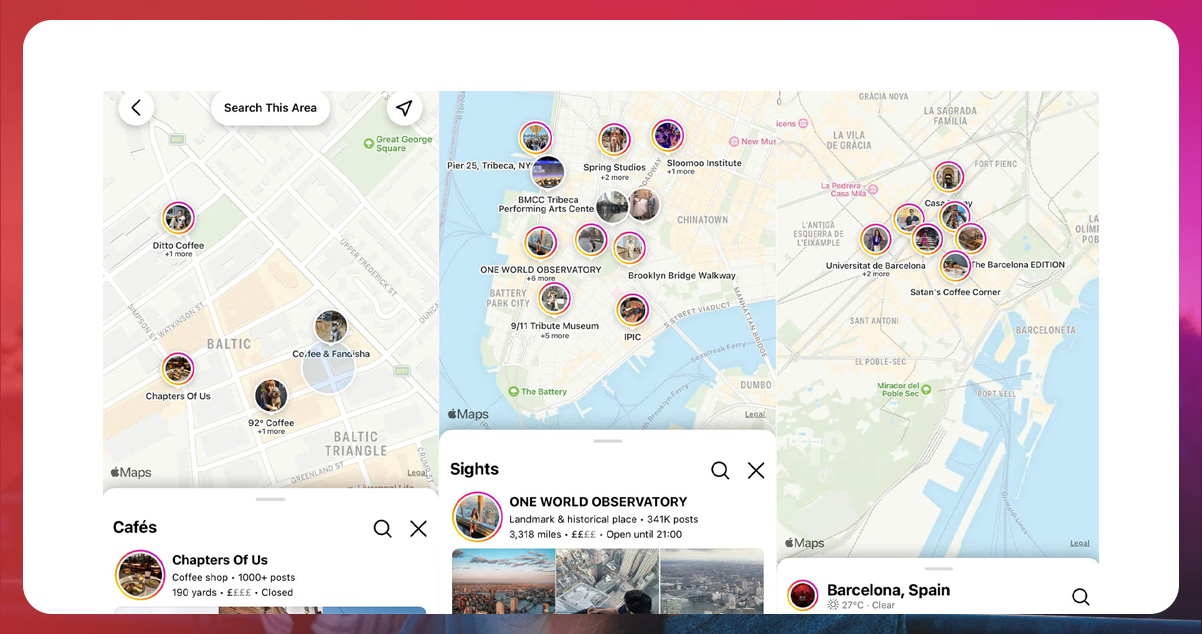 HYP3R created a tool that has the potential to geofence specific locations and then scrape all public posts that got tagged with those particular locations on Instagram. The result was thousands of databases of places, including cruise ships, hotels, airports, casinos, shopping malls, etc., across the globe. Suppose any user makes posts to any of these locations unknowingly. In that case, it will get saved to HYP3R's systems in conjunction with other info like personal bio, profile picture, and the number of followers.
Overall, the violating nature of HYP3R has raised an important question about the extent of due diligence that Instagram and its parent company, Facebook, have conducted on their partners to use their platforms and protect the user's data.
For more information, contact Actowiz Solutions now! You can also reach us for all your mobile app scraping and web scraping services requirements.