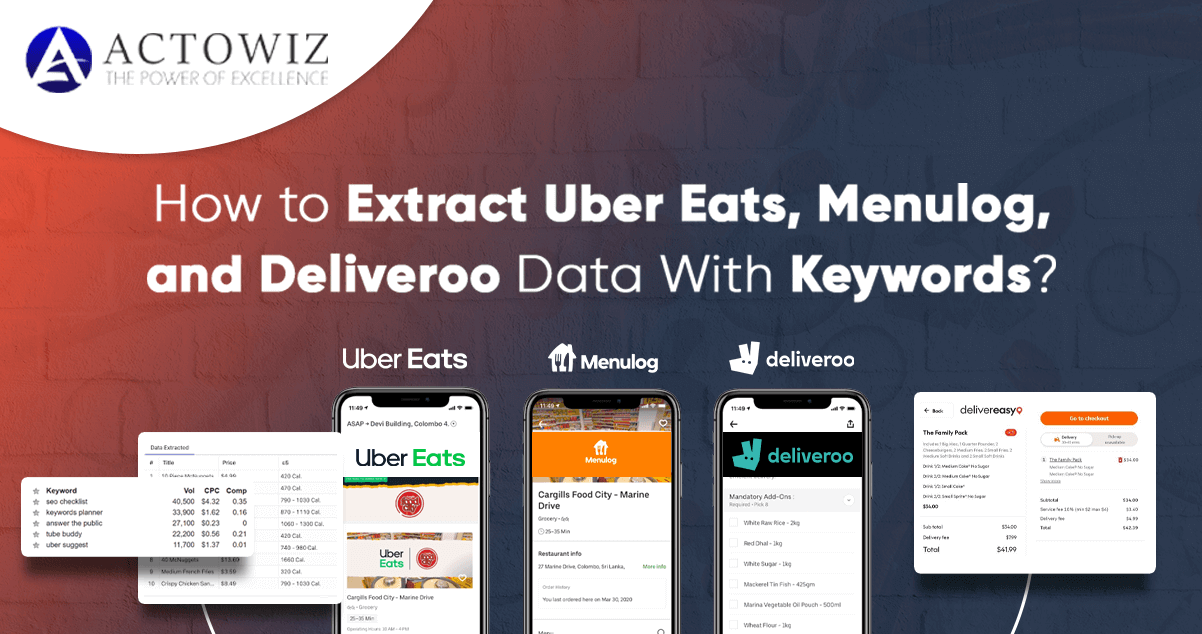 Food delivery app are a new way of offering food online. Many restaurant owners have developed their food ordering apps to assist customers order food online and providing fresh food to different consumers. You will get many food delivery apps in the market, which work like a common platform for customers. These apps include Uber Eats, Menulog, Deliveroo, Zomato, FoodPanda, Swiggy, DoorDash, Deliveroo, Postmates, Grubhub, Just Eat, ChowNow, GoPuff, Instacart, and more.
Actowiz Solutions provides the top food delivery app scraping services to extract Uber Eats, Menulog, Deliveroo, etc. We offer online food delivery app extraction services to all our customers with precision and on-time delivery. Our data extraction services help find data like product details, features, quotations, prices, etc. With Actowiz Solutions, we help scrape precise data and provide all the required business details.
List of Data Fields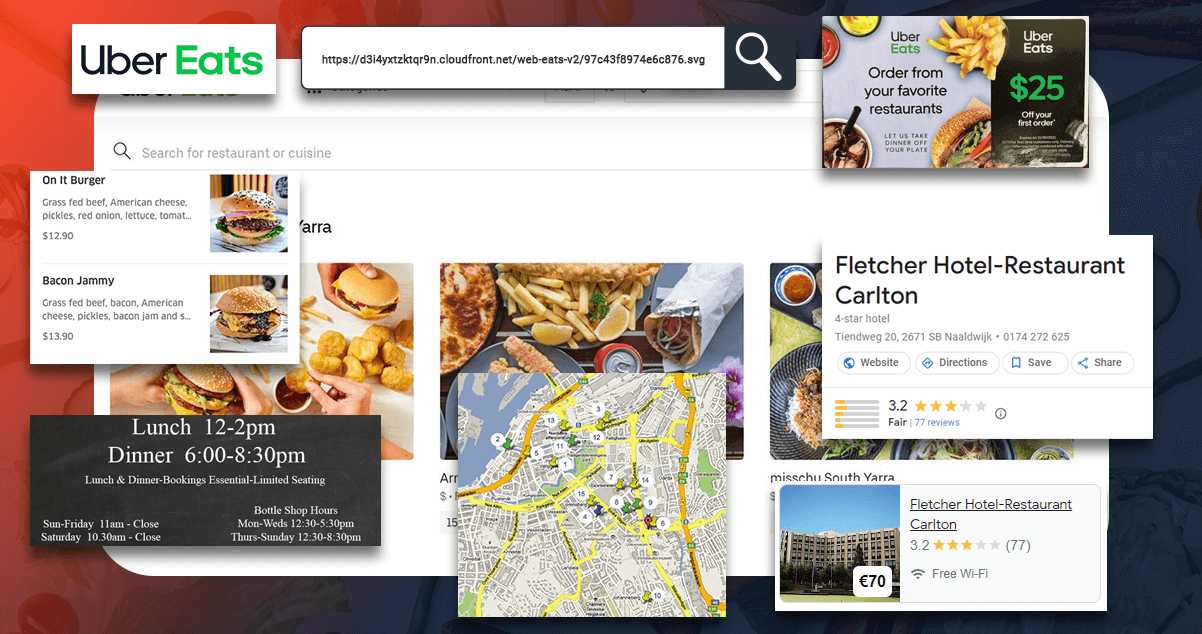 At Actowiz Solutions, we extract necessary data from food delivery platforms like Uber Eats, Menulog, Deliveroo, etc.
Restaurant Name
Address
City
URL
Type
Email
Cuisine Type
Discounts
Locations
Facilities Available
Food Menu
Logo Image URL
Menu Image URL
Sub Locations
Phone Number
Opening Hours
What We Extract from Uber Eats, Menulog, and Deliveroo with Keywords?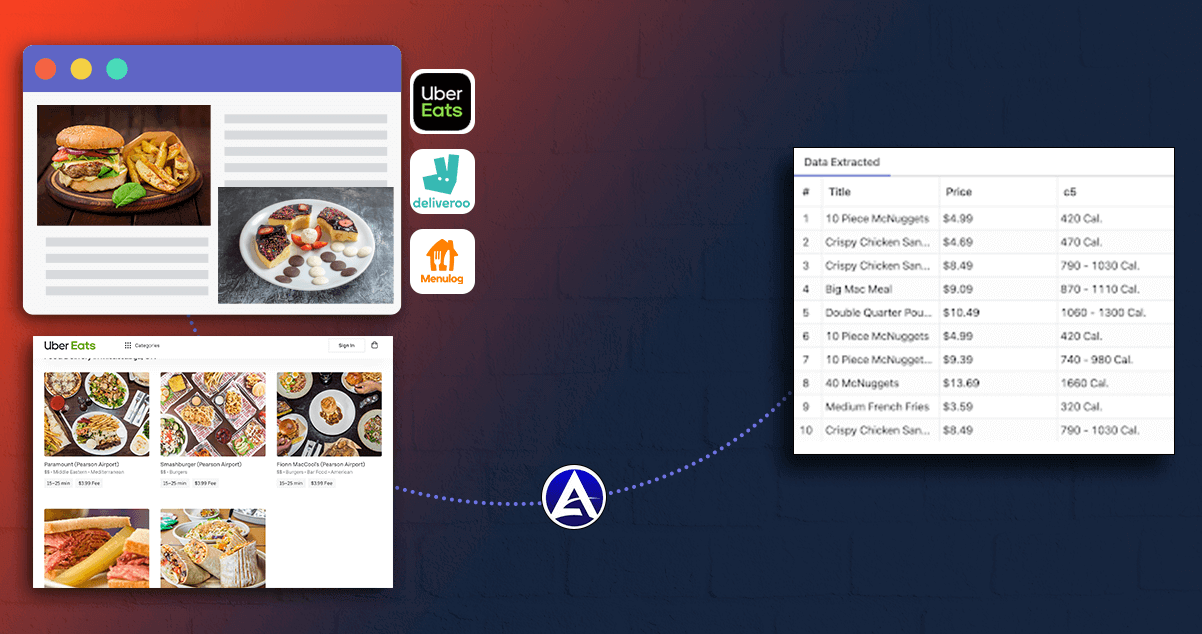 Actowiz Solutions provides the best online food delivery app data scraping services to extract food delivery apps like Uber Eats, Menulog, Deliveroo, etc. Our web scraping solutions help find data like product details, pricing, quotations, features, and more. Using Actowiz Solutions, we assist in extracting precise data and providing all the essential business details.
Top Food Delivery App Data Scraping Services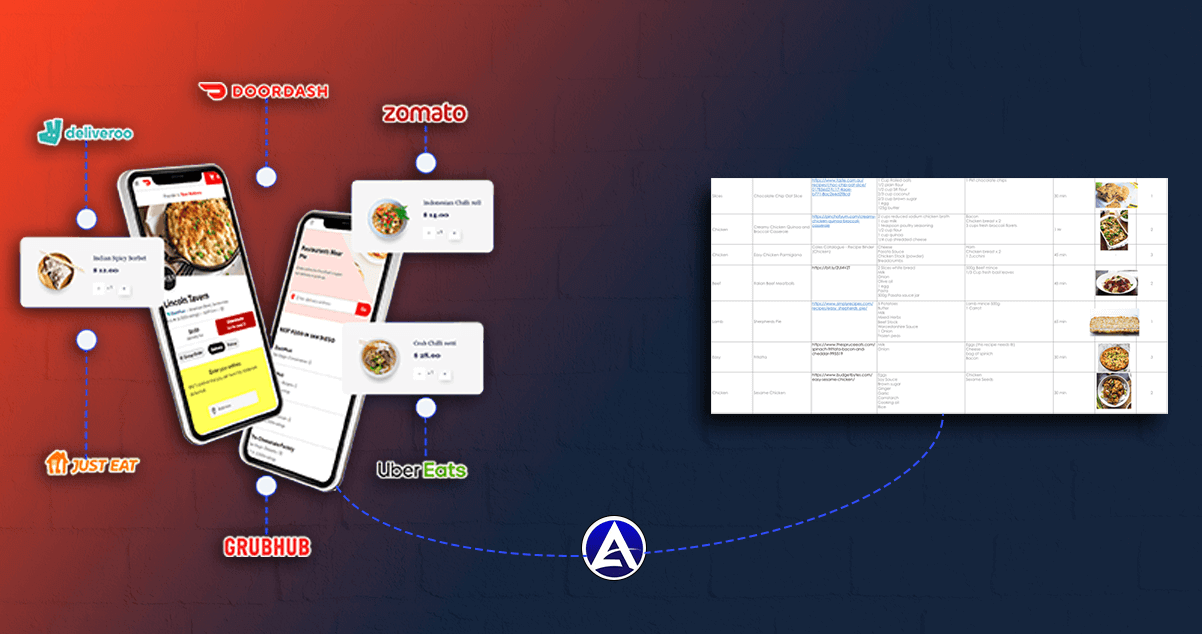 At Actowiz Solutions, we offer top Food Delivery App Data Scraping services for apps like:
Extract Region-Wise Restaurant Data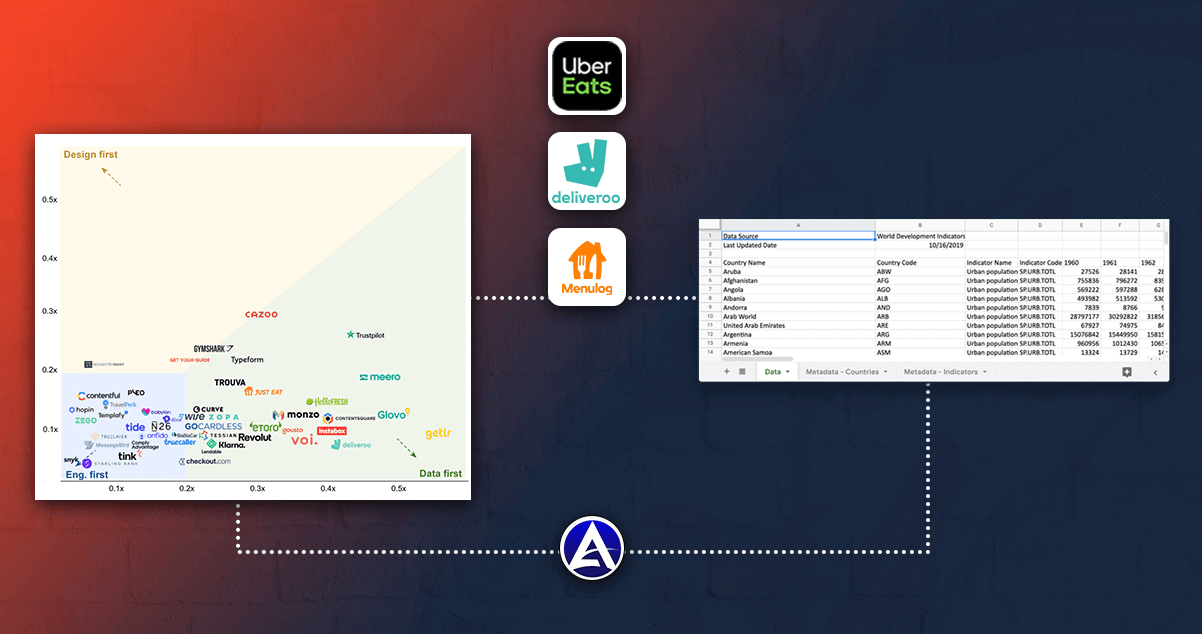 Extracting region-wise restaurant data might be annoying, primarily if you don't know how to manage it. Finding manual data needs requires massive sources and lots of time.
By extracting restaurant data, it's very easy to have maximum data appropriate for you as they offer a vast, readily usable database. Actowiz Solutions offers top restaurant data extraction services to extract region-wise location and menu data.
Extracting Restaurant Food Menu Data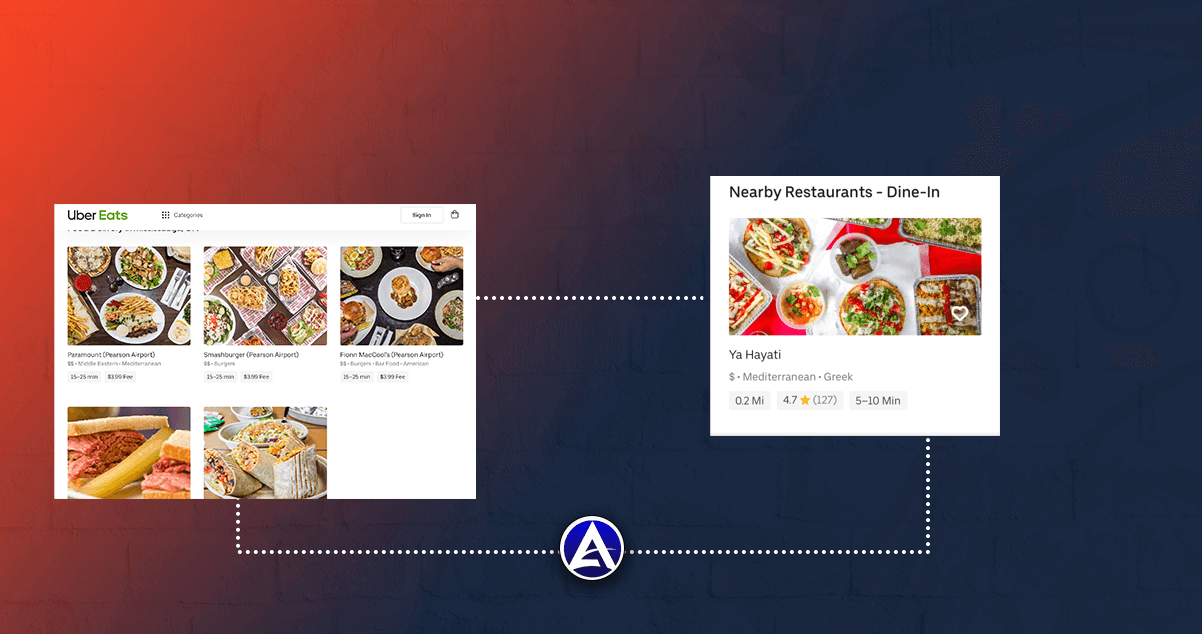 Extracting restaurant data might be challenging, primarily if you don't understand how. Having manual data required many properties with enough time.
You can utilize our restaurant data scraping services in various analytics and data professionals for various app or business necessities. They are trustworthy and provide comprehensible results.
Extracting Food Menu Pricing with Item Modifiers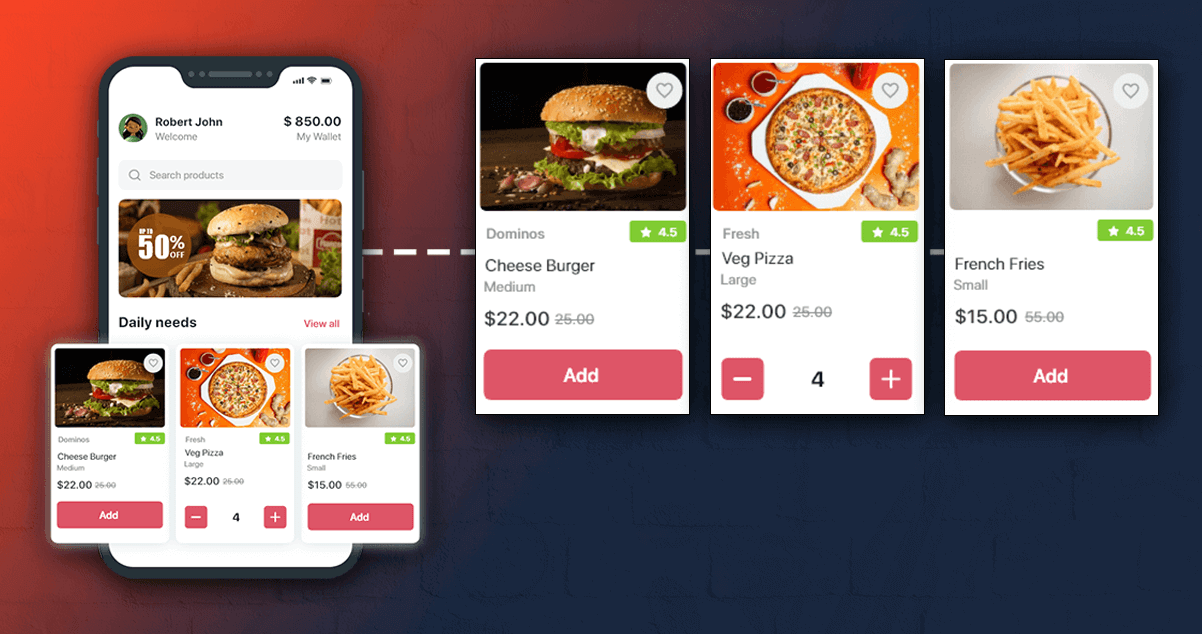 Restaurant food ordering app data extraction assists you in extracting data, including food names, menus, and pricing with different item modifiers, i.e., add-ons, which are enormously important for multiple food businesses.
We scrape website images with hidden data as it is essential for all businesses. Collected data are primarily accurate, and you could utilize them for marketing analysis.
Scraping Item Related Services, Discounts, and Delivery Charges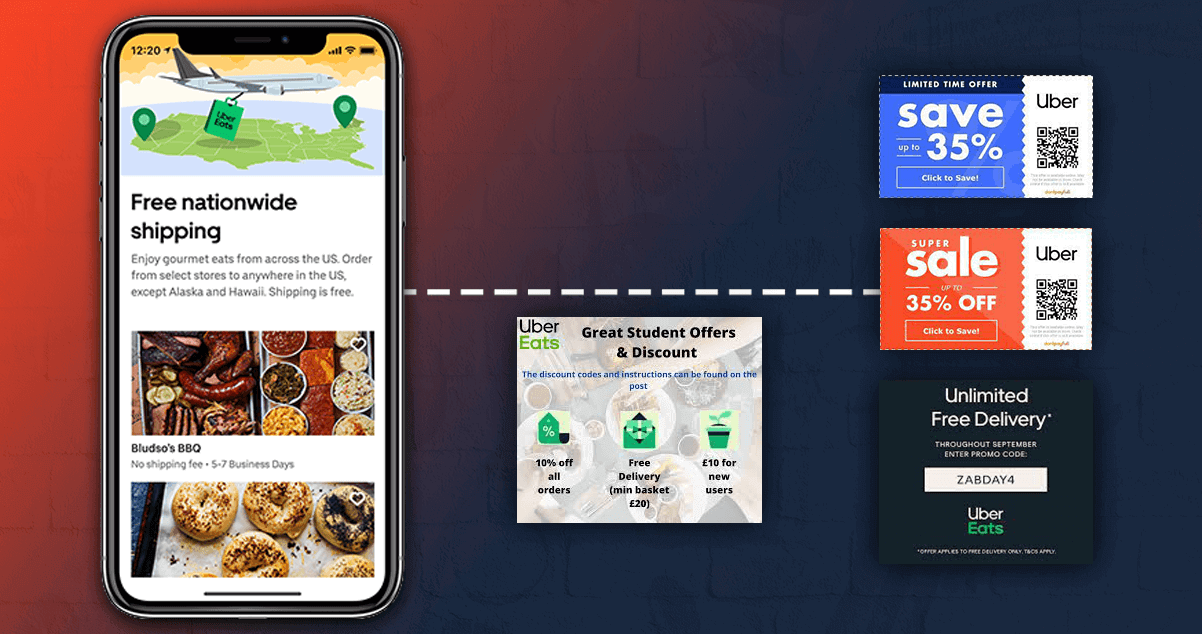 Actowiz Solutions works with various formats too. You might scrape data from diverse accessible sources in many forms. If you want all data points, including text, prices, reviews, digital references, and product descriptions.
Product and price data frequently change at various intervals due to updates about regular features or changing the prices to become viable.
You don't require to lose updates because you can plan to scrape daily, weekly, and monthly.
If you want to extract Uber Eats, Menulog, and Deliveroo data with keywords, then Actowiz Solutions is perfect! You can also contact us for different mobile app scraping or web scraping services requirements.