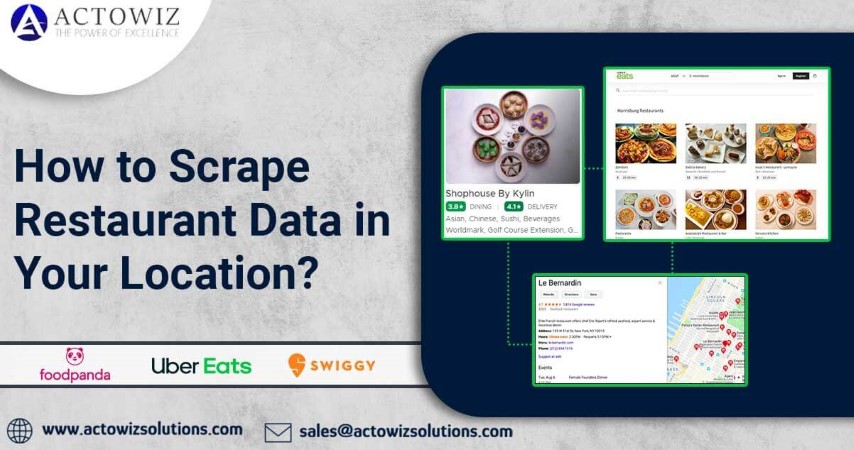 Restaurant data scraping has taken the food industry by storm! Restaurant owners scrape competitors' menu data to make exclusive deals and innovative menus, which can help them lead the market! Knowing the industry prices for different items can assist develop a competitive price strategy. Using restaurant data scraping, you can search for unlimited opportunities!
Restaurant Data Scraping using Actowiz Solutions' Data Extraction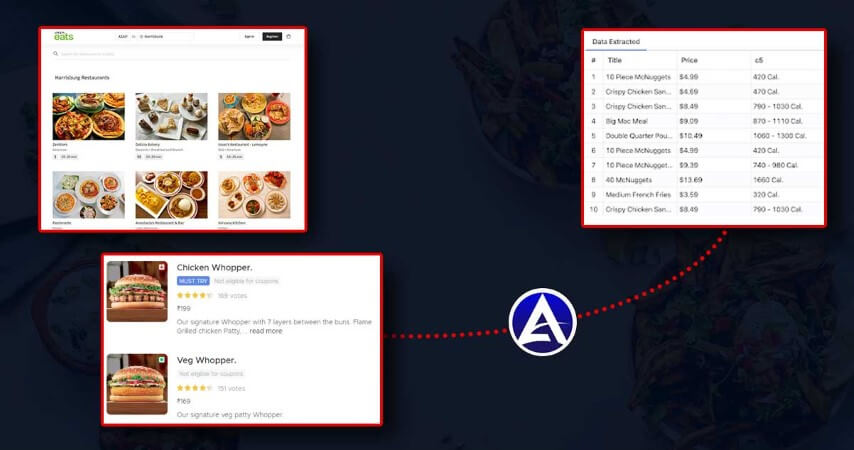 You can use restaurant data extraction to get a clear and vital restaurant database, which includes different data specifications like menus, reviews, locations, mentions, etc., without any technical difficulty. Just tell us your requirements, and our expert team will provide you with data in the desired format.
Using high-quality restaurant data feeds, it's easy to access well-structured restaurant data from multiple sites online; therefore, you can make an ideal restaurant database.
Actowiz Solutions Data Scraping supports an all-inclusive listing of metadata types and has a QA procedure finalized for years to provide high-quality restaurant data.
List of Data Fields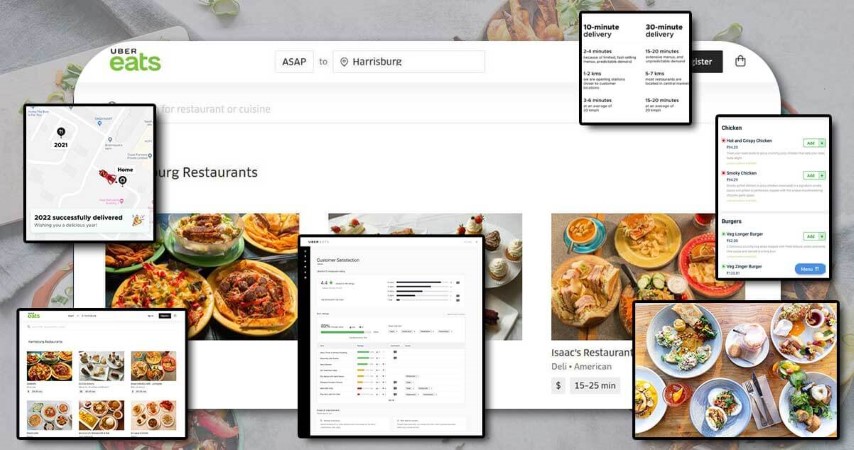 At Actowiz Solutions, we scrape the following data fields from restaurant websites:
Listings
Locations
Mentions
Menu Items
Opening Hours
Ratings
Reviews
Example Result of Web Scraped Restaurant Database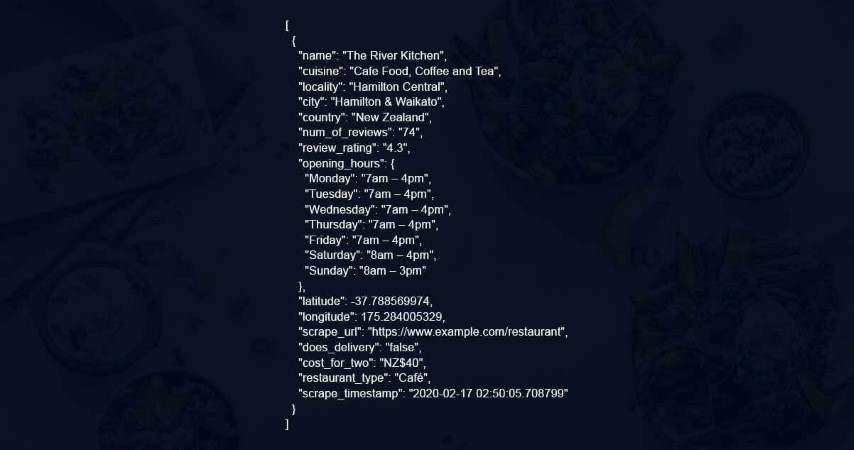 If you are looking to scrape restaurant data in your location then contact Actowiz Solutions now! You can also call us if you have any mobile app scraping or web scraping services requirements.