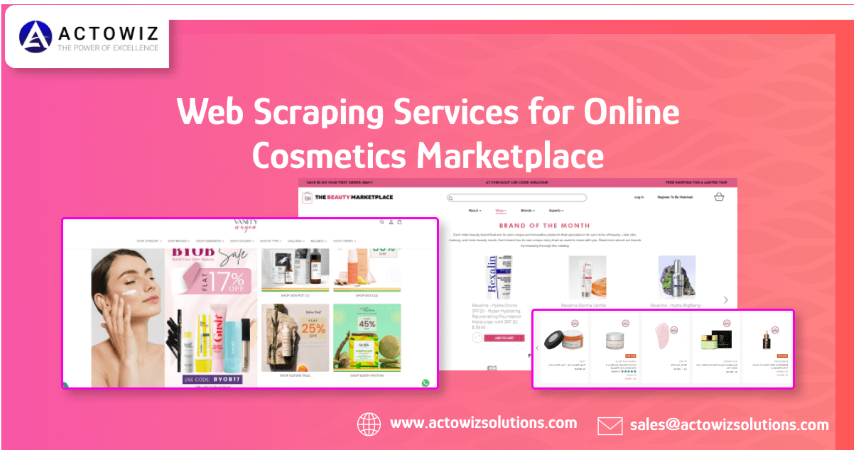 The given case study indicates how Actowiz has assisted an FMCG company in optimizing its obtaining processes by extracting competitors' group data.
CHALLENGE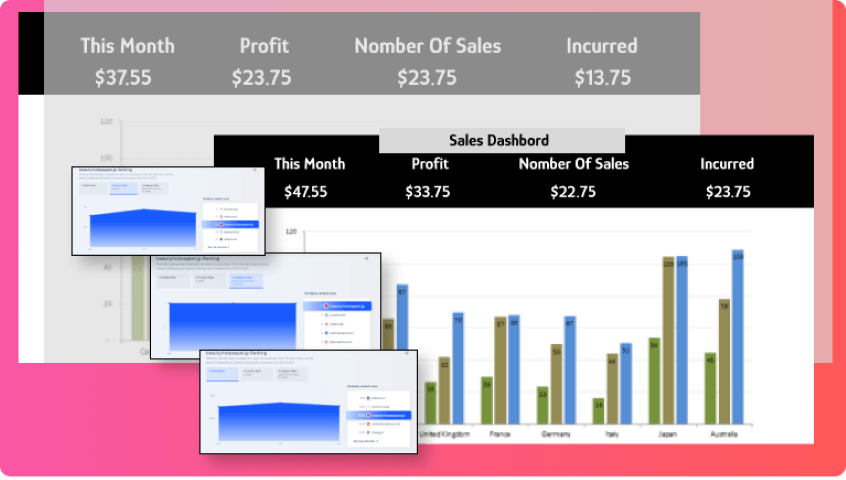 Our client is the top FMCG cosmetics & beauty products Retailer Company. However working with different SKUs resolute risks related to collection planning, our client has observed that many products are sold out before fulfilling the demands while many others remained unsold for numerous months. This was increasing the costs considerably and affecting the profits. This company has contacted us (Actowiz) to find a data-driven solution of their selling problems and remove collection variations.
SOLUTION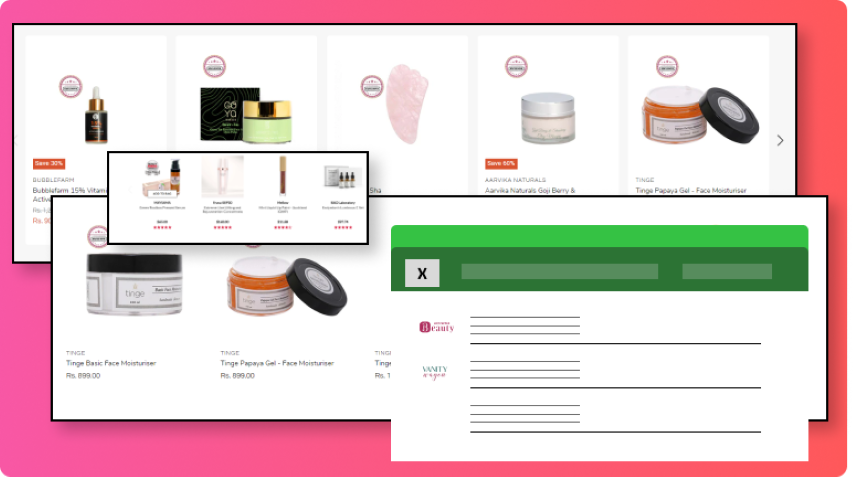 We have created customized data scrapers for 3 different objectives for establishing data collection by doing that action as well as our web scraper was getting data on current product inventories. That left different products still accessible in supply. Through implementing different algorithms daily, we have made a stable data pipeline. Also, we have made the administration panel that might turn into shared dashboards.
As, the client could track different changes given in the real-time and the data composed might get exported for extra use. The final step was to test its performance and eliminate all the potential technical inaccuracy. Following efficiency checking, the whole procedure got applied nationwide. We have observed all stocked products and their prices every day. All the checking were completed in two ways, through writing straight on a website about stock quantities.
After that, we had added a real amount to cart, for example, 2.000.000 that impelled the site for showing the "error", offering us insights in real numbers available. To take care about competitors' websites are not getting overloaded, we have provided sufficient intervals between requests and stretched all scraping sessions to different hours. We were very watchful in making sure that there is no serious loading to put on competitors' sites that could adversely affect client's businesses. We had offered proxy for saving us from being locked.
Perfect Results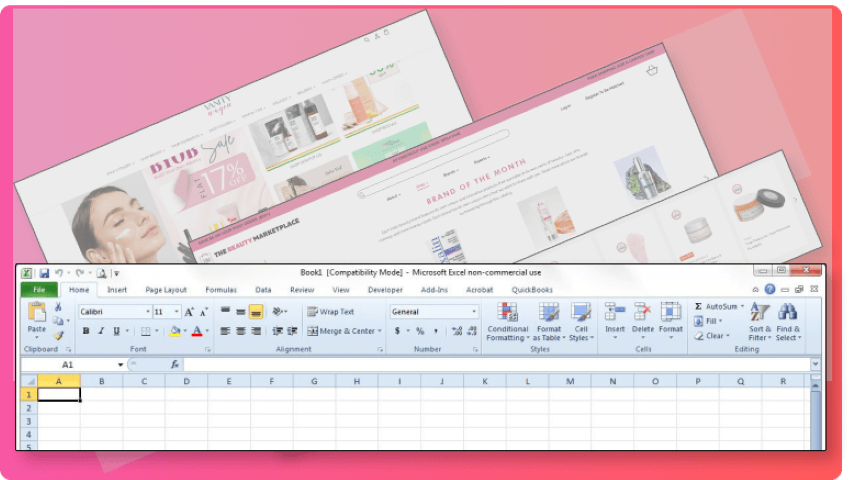 The collection process of our customer got improved that resulted in increased profits of about 47% in following 4 months, getting a precision of about 85% in demand forecasting. We started the problem solving by utilizing our web scraping mechanisms and creating a customized data scraper that follows the given algorithms. Our data scraper uses proxy and time delays among queries to avoid any type of ban.
Our task was to make a streamlined gain system relying on real market infrastructure as well as it was attained with great success! Subsequently, now the customer has a much-better oversight in a highly aggressive infrastructure and improving commercial indicators.
After that, customer had modernized company's source division through integrating automated solutions. A better level of certainty and flexibility was achieved in two months' time! S, they can forecast the demand of their products having precision of 85%.