Distinguish the Best Selling Amazon Products Using
Amazon Product Scraping
A large-size e-commerce company is required to identify the best-sellers for the platform using Amazon data analysis. Distinguish the Best Selling Amazon Products Using Amazon Product Scraping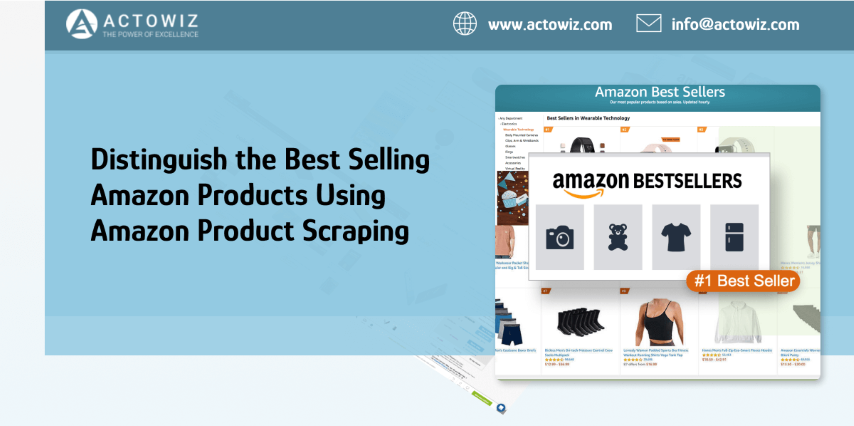 Core Challenges
The client wanted to extract Amazon products data to recognize the best-selling Amazon products as well as in response come with all future best-sellers for the e-commerce platform.
The customer also needed the best-selling products from an entire catalog as well as categories, grouped individually. The required data points included the product's name, brand, model, description, ratings, specifications, bestseller's ranks, and review counts.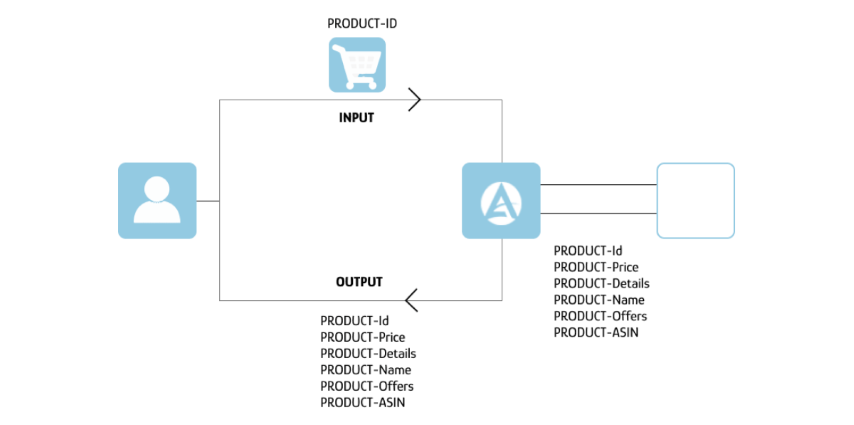 Perfect Solution
Client's Requests: The client had provided us with the list of specific data points for getting extracted from Amazon. The newest data sets were mandatory from Amazon every week.
Scraping Setup: Actowiz has set the data crawlers with programming to fetch the required data fields as well as those particular cases are available under our web crawling offerings because Amazon product data scraper is precisely well-programmed for scraping data from all particular source websites.
Data Delivery: With years of expertise in Amazon product data scraping, we have begun offering clean data to the client straight away after this setup has been completed. A data format delivery has selected by this customer was XML and the data was uploaded openly in the client's S3 location.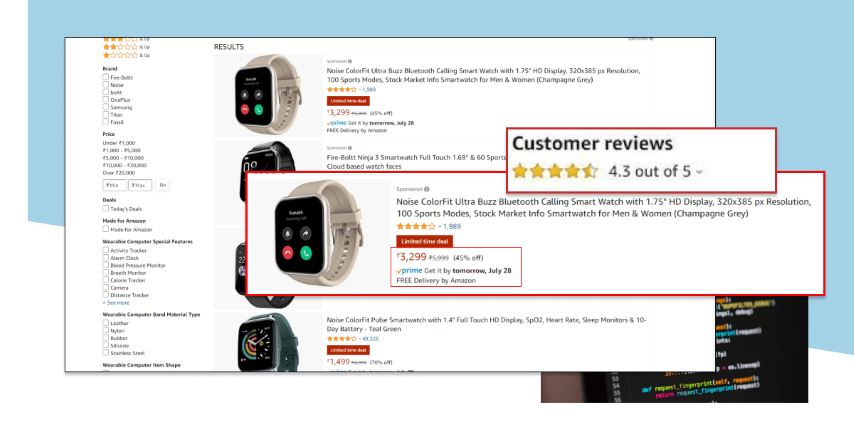 Perfect Results
All the technically complicated characteristics of web crawling and data scraping were handled well by our professional team.
Monitoring got established for a resource website to find changes, which need modifications of crawlers.
The customer had Amazon's best-selling products, category-wise as well as ready to get fed in the apps. Our greater-tech stack had dealt millions of records every week.
The setup had been completed within a few days and data was provided within record timings.