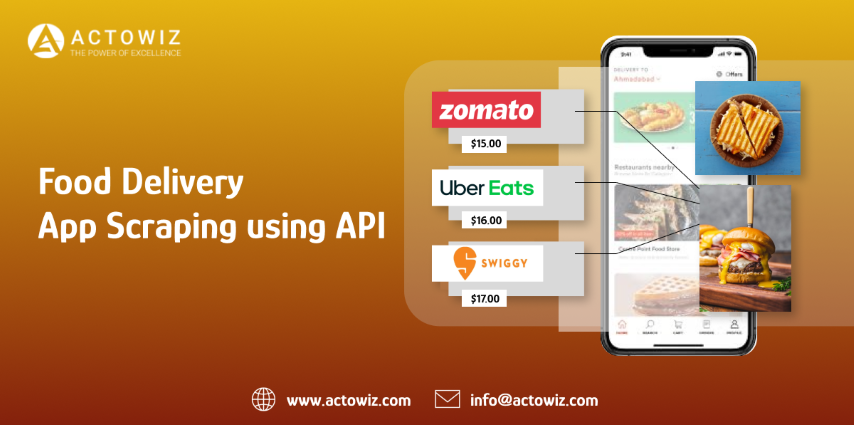 Primary Challenges
The company faced significant challenges in efficiently addressing critical business obstacles related to scraping food delivery apps under real-world conditions.
The company aimed to extract data from food delivery apps using REST API calls rather than sequential scraping.
Furthermore, their business required immediate assistance with real-time requests, specifically scraping food delivery price data using an API.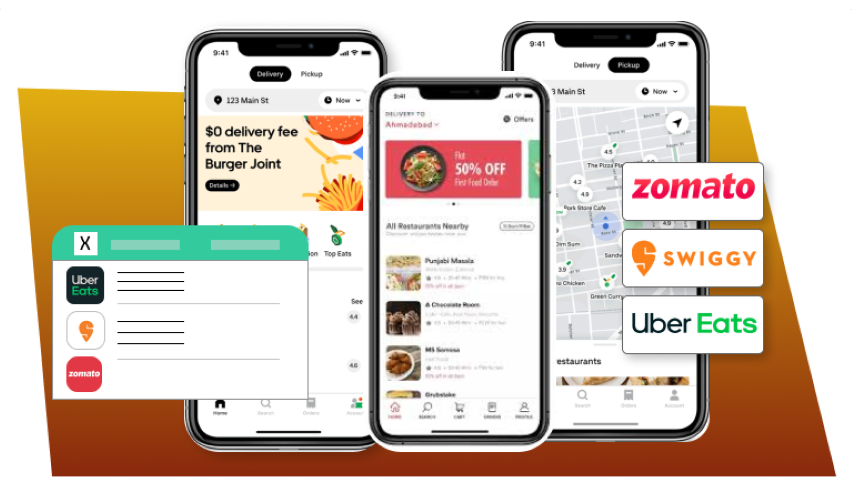 The key challenges faced are given below:
The Actowiz Solutions team has managed all changes within source sites.
Low data turnaround time has enhanced the client's services and capabilities.
Productivity improved as the data had enough time to work on other projects. The client extended into other business verticals.
Value-addition from this project was around 50 times the spending.
Optimal Solution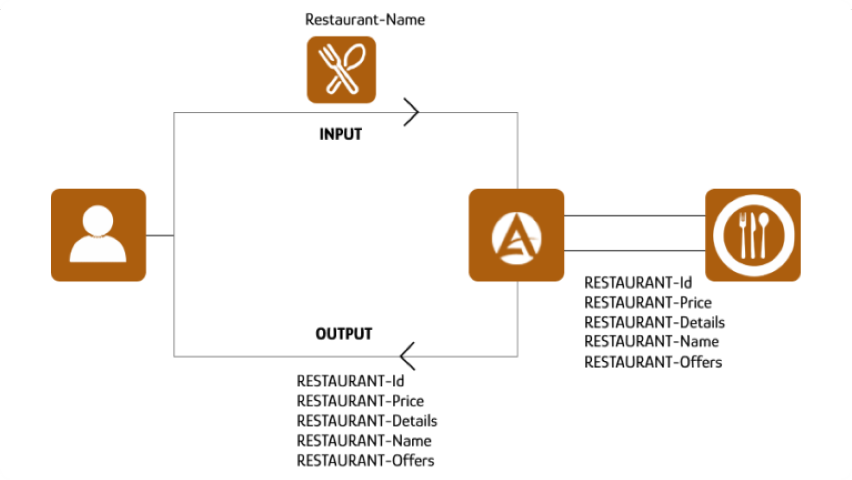 We offer comprehensive solutions to effectively handle large-scale scraping requirements for thousands of food delivery apps. Our solutions enable real-time extraction of data based on inputs such as restaurant names or specific food items. The extracted data includes essential information such as restaurant addresses, reviews, cuisines, opening hours, payment methods, contact numbers, additional details, current promotions, longitude and latitude coordinates, menu items, food prices, food types, discounted pricing, and food descriptions. We consolidate the scraped data into a JSON format and provide the JSON file directly to our customers.
The main challenges encountered are given below:
Brand Monitoring through Food Delivery Competitors' Prices
Competitive Pricing for Food Delivery Platforms
Extraction of Food Menu's Competitive Prices with Item Modifiers
Extraction of Region-Wise Food Delivery Competitors' Price Data
Food Delivery Data with Graphical User Interface
Item-Wise Services, Discounts, Packaging, and Delivery Charges
Mobile App Scraping of Food Delivery Apps
Scraping Competitor's Price Data from Different Food Delivery Stores' Menus
Perfect Results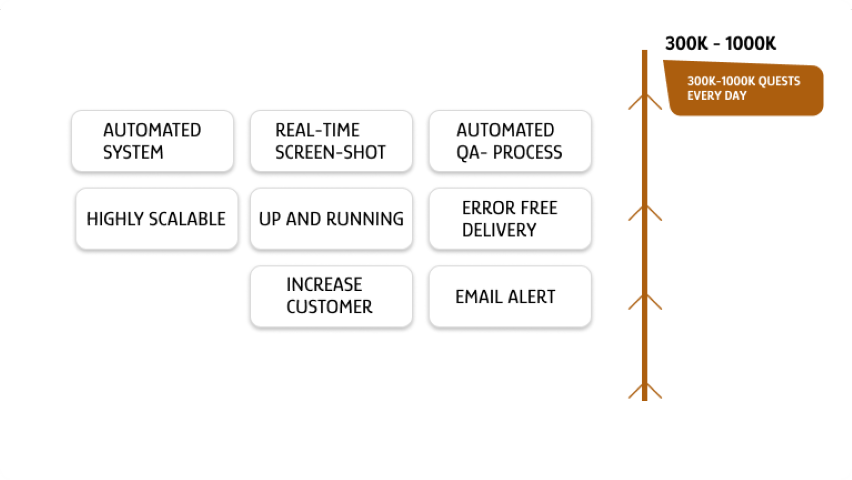 We have a robust food delivery apps data scraping API that helped the business to concentrate more on daily core activities. The main characteristics that have well-optimized different businesses include:
Auto System for serving the everyday flow of different food requests.
Auto QA process, which minimizes internal QA sources.
Get screenshots that help in validating food delivery data.