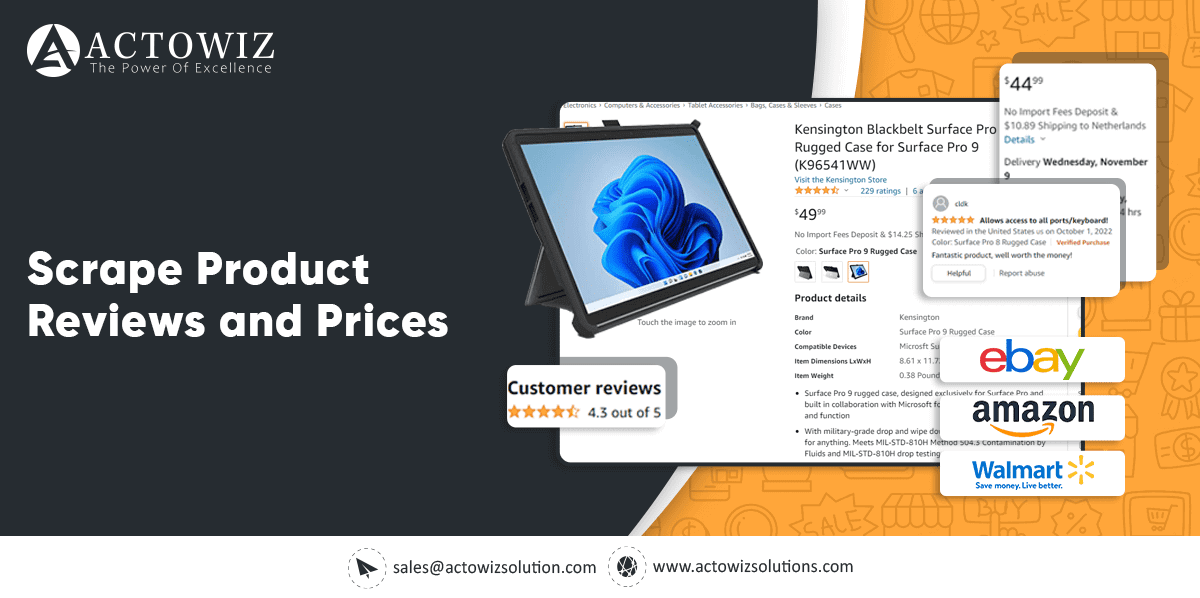 Client's Background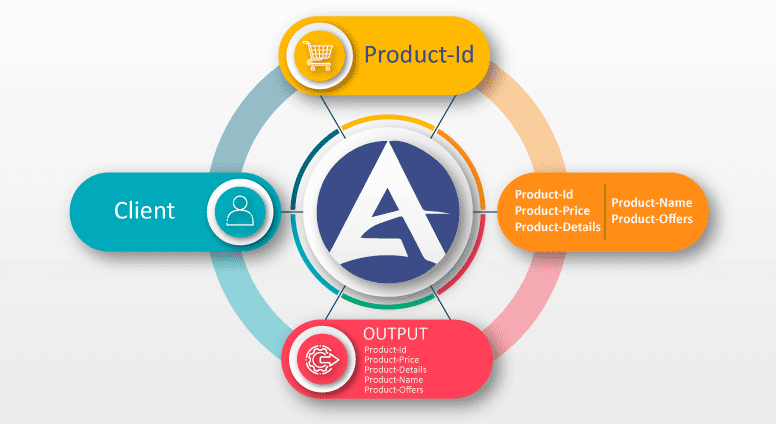 Among the top manufacturers of residential furniture in Europe, working in the ready-to-assemble group reached Actowiz Solutions for scraping product reviews and prices across various customer sites.
Data Requirements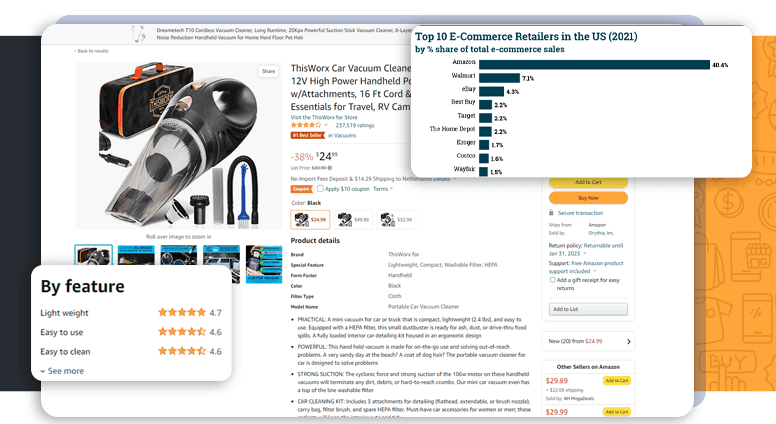 Being among the top furniture manufacturers in Europe, this client sells most of its products online using various e-commerce retailers. Because their products are being sold across different portals, it became convincing that they follow how other customer sites are pricing their products, in cooperation with the users'/customers' opinions.
Perfect Solution: Scraping Product Reviews with Pricing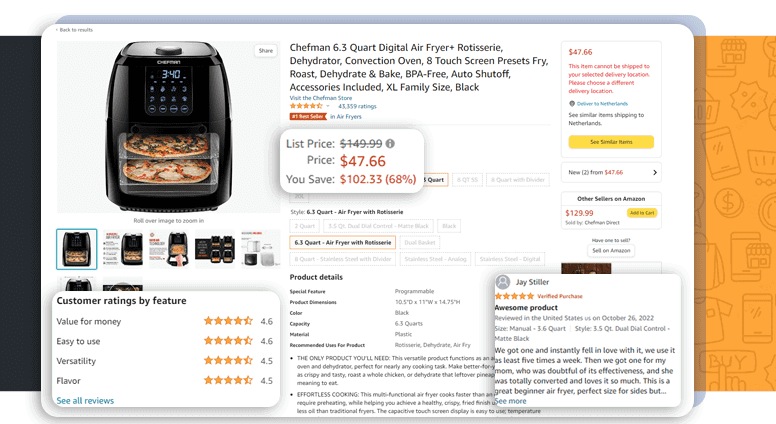 Among the most significant difficulties was that this client didn't have any product URLs on various e-commerce portals but had the SKU IDs only with the product names.
Next requesting some Product Names with sample SKU IDs, we have understood that it would be great to search particular products utilizing website-wise SKU IDs, which in majority of cases, will provide the anticipated results.
Because the client required control over input information, we have automated our crawler to scrape product pricing and actual data from the shared locations. When product pages get recognized, extracting both products related data with reviews was pretty straightforward, despite some of the websites having some blocking techniques in place.
Timeline for Implementation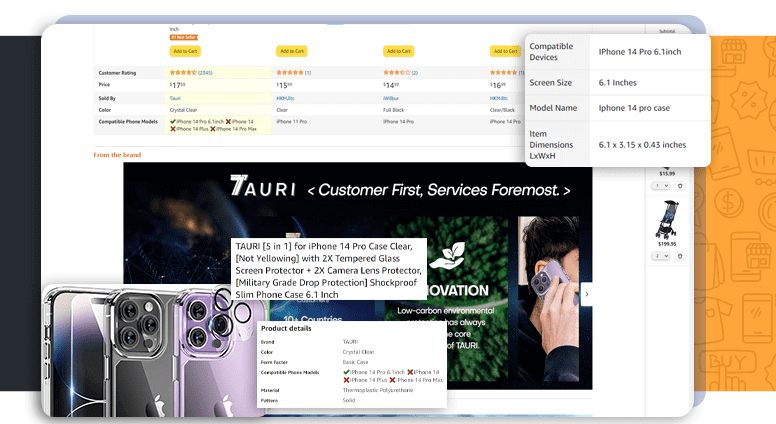 When the crawling specifications were finalized, we started setting up the crawlers and providing the data instantly. For 20 sites, which is up to 40 site setups (20 each for product reviews), we had the entire setup working in around seven days.
Consumption of Data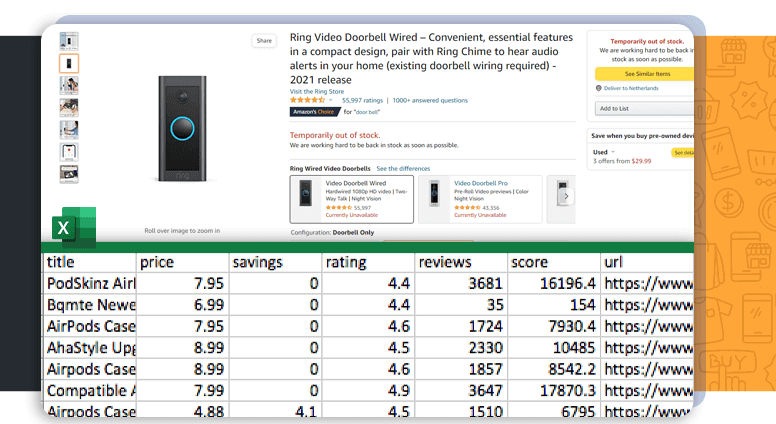 When any specific day's crawling is completed, data merge in a single file per website and is driven to the FTP folder of a client from where they have imported data into internal systems, which automatically track all price differences across different sellers. Our client has created a sentiment analysis system for gauging how users observe their products from collected reviews. They get this helpful in understanding what works well for them and what requirements need to be altered.
Project Completion
With site crawling services from Actowiz Solutions, our client has assured us that no manual layers are there related with data acquisition process, thus saving up on many human resource costs, person-hours, and server costs of getting a devoted team and crawler maintenance had been created in-house. Now, all they have to do is use data that we provide as per the specifications.