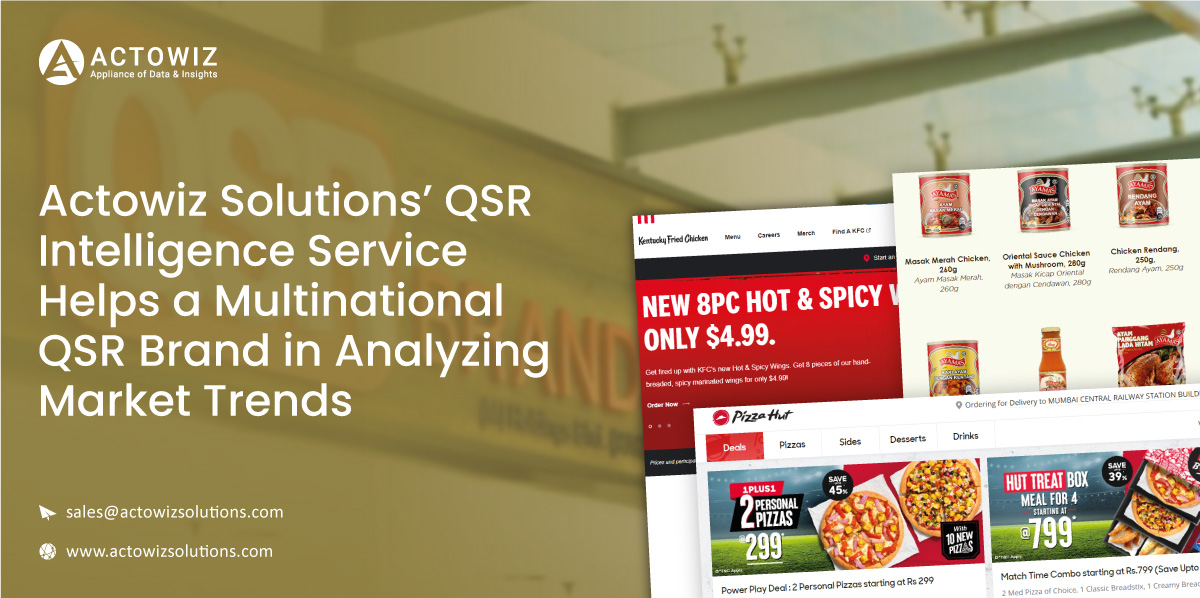 The Client
A multinational Quick Service Restaurant (QSR) brand with a global presence sought to enhance its market research capabilities and competitive edge. The client required extensive and real-time data on their operations, from menu offerings to pricing, customer feedback, and market trends.
Key Challenges
The key challenges faced by the client included:
Collecting current global QSR data: The client needed real-time data on menu offerings, pricing, and operational details from QSR outlets across the globe to stay updated with their international operations.
Evaluating competitor pricing and menus: To remain competitive, the client aimed to gather data on competitors' pricing, menu changes, and promotional strategies to make informed pricing and menu adjustments.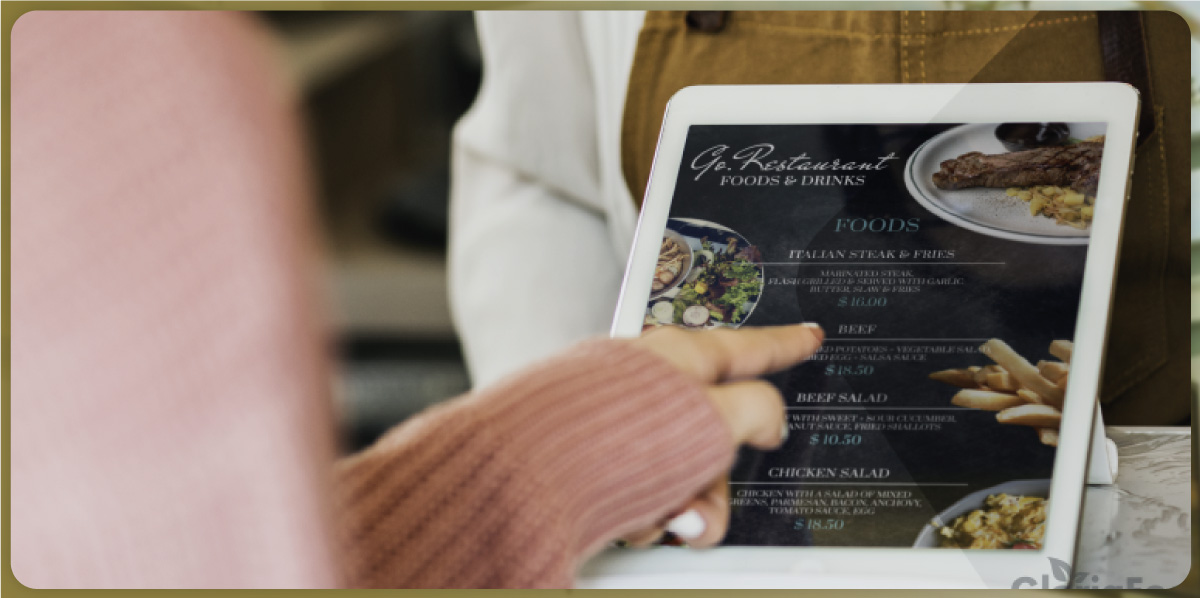 Tracking online feedback and reviews: The client required a solution to track and analyze customer reviews and feedback from various online platforms, helping them enhance customer experiences and address issues promptly.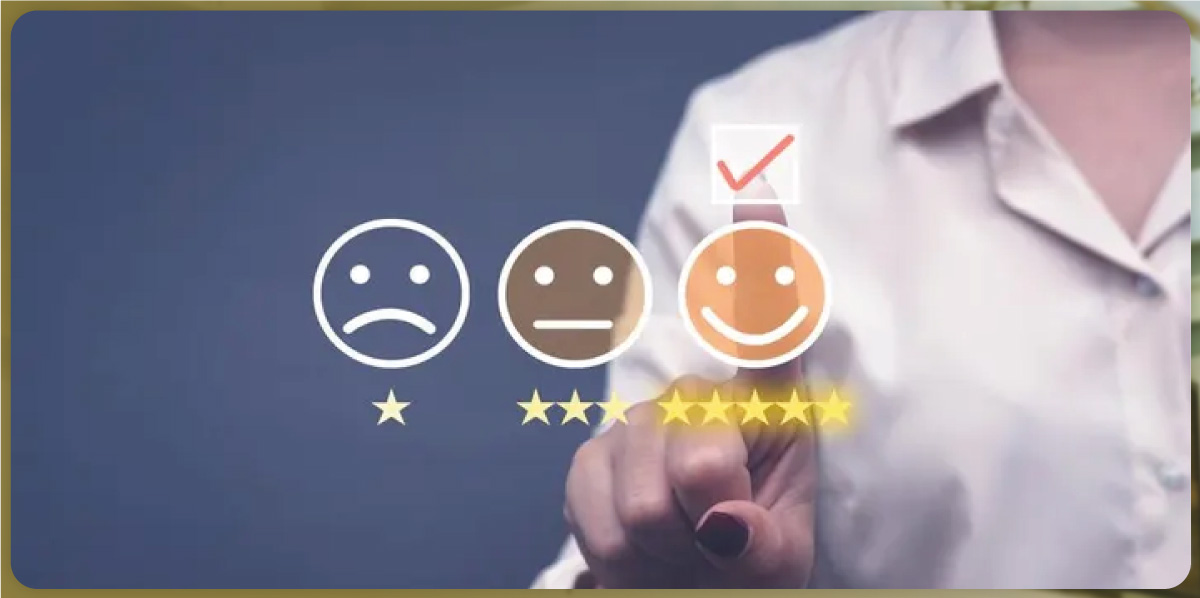 Adjusting to market dynamics and evolving preferences: The dynamic nature of the QSR industry necessitated the ability to adapt quickly to market shifts and changes in consumer preferences, requiring access to real-time data and insights.
Key Solutions
Actowiz Solutions provided a comprehensive data collection and analysis solution, including:
Customized Web Scraping: Actowiz Solutions has designed tailored web scraping tools to collect data from QSR websites, online review platforms, and social media.
Real-time Data Updates: Automated scraping processes ensured the client received timely and accurate data updates.
Competitive Analysis: Actowiz conducted an in-depth competitive analysis, allowing the client to make informed pricing and menu adjustments.
Data Aggregation: Data from various sources were consolidated and presented in an easy-to-understand format.
Custom Dashboards: Actowiz developed customized dashboards for real-time data visualization and analysis.
Advantages of Collecting Data with Actowiz Solutions
Enhanced Market Research: The client gained a competitive edge by accessing real-time data for better decision-making.
Improved Customer Insights: Monitoring online reviews and feedback helped the client enhance customer experiences.
Cost Efficiency: Automated data collection reduced the need for manual data entry.
Time Savings: Real-time data updates allowed for swift responses to market changes.
Final Outcome
Actowiz Solutions provided the client with a continuous stream of valuable data, empowering them to make data-driven decisions, optimize pricing, and enhance the overall customer experience. The client reported increased efficiency, better customer satisfaction, and a stronger competitive position in the QSR industry.
Conclusion
Actowiz Solutions demonstrated its expertise in web scraping and data analysis, offering a tailored solution that met the client's unique challenges. By delivering accurate, real-time data, Actowiz enabled the client to navigate the dynamic QSR landscape successfully, highlighting the value of data-driven insights in a highly competitive market.