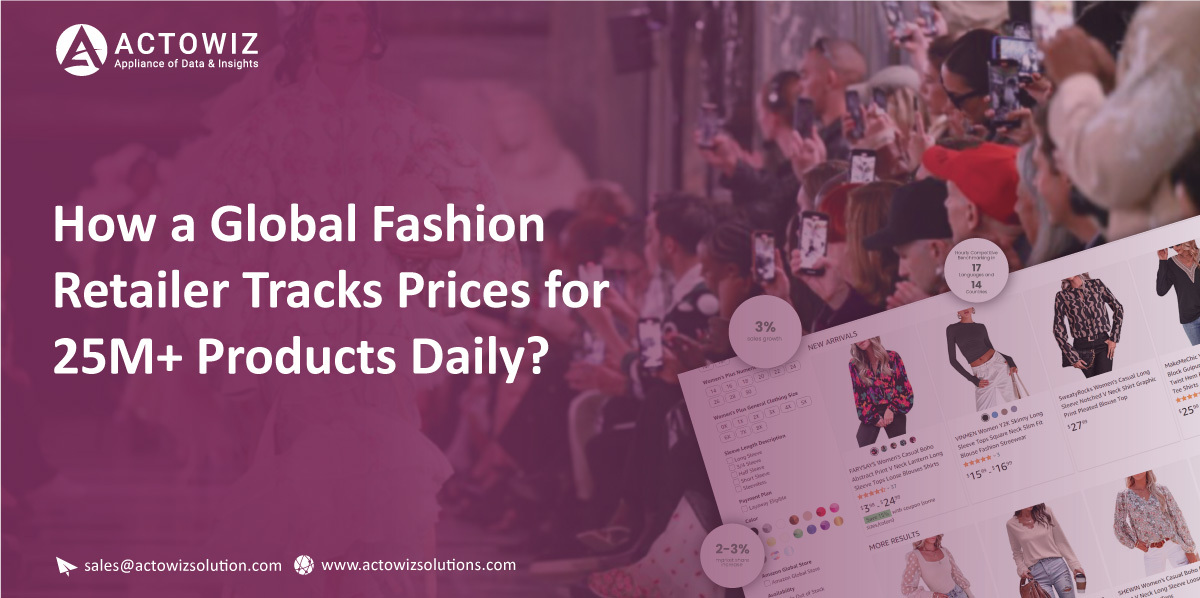 About the Client
Our client is among the fastest emerging fashion eCommerce websites in the emergent markets. It is an openly-traded $1.2 billion business that works on four continents and hires more than 10,000 people through its network of local companies.
Business Challenge
This industry leader client was facing monitoring challenges of competition in 14 countries. With suitable AI-enabled technology, it needed essential insights about the leading eCommerce markets like Amazon, private label offerings, and hyperlocal brands. Due to marketplace diversity, customs and shipping, languages, and currencies, the company was opposed to highly fragmented products and price datasets, making it very hard to track competitors' movements. Lacking infrastructure has made it hard to deal with the growing business scale.
Solution Provided by Actowiz Solutions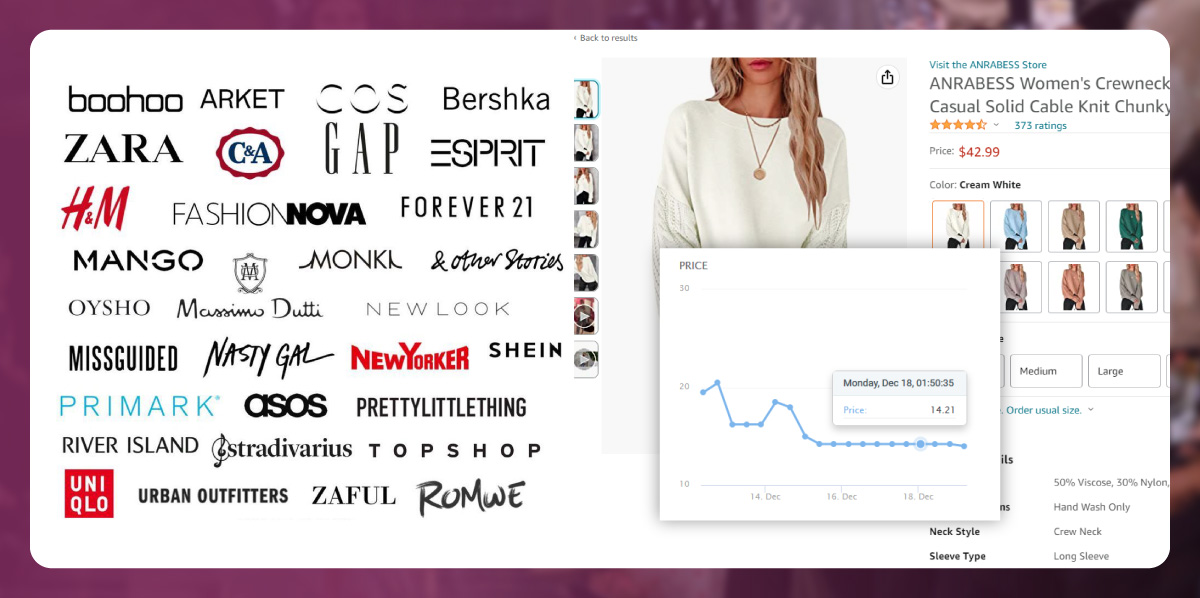 Actowiz Solutions' AI-powered exclusive competitive price monitoring capabilities assist in matching more than one million products and benchmarking and tracking prices for over 25 million products daily. Actowiz Solutions' advanced algorithms search a well-customized category of sites and offer hourly benchmarking in competitors extending from Amazon to local category brands - in 17 languages and 14 countries. Actowiz Solutions' intelligent navigation capabilities allow the company to include location-based prices at a zip-code level. Using these solutions has provided the customer with competitive insights across the globe.
Results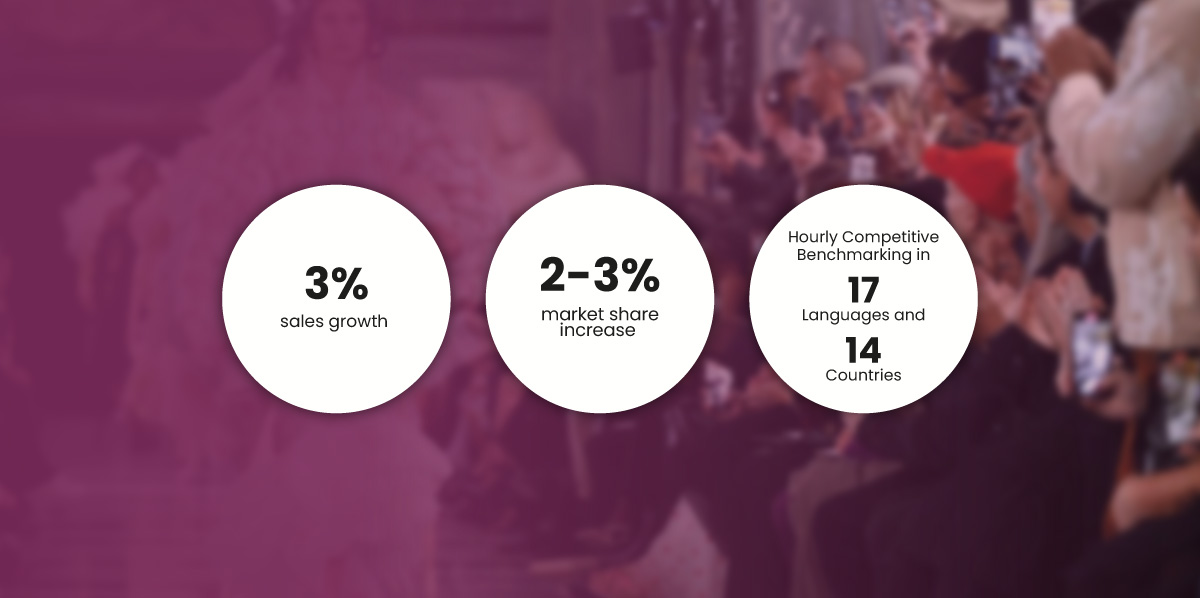 Actowiz Solutions' competitive pricing intelligence has assisted this giant retailer in getting 3% sales growth on average. This has also been called an average increase of 2-3% in the market share in 14 markets for main product categories.
3% sales growth
2-3% market share increase
Hourly Competitive Benchmarking in 17 Languages and 14 Countries
Retail Productivity Redefined
Schedule a Demo to observe the insights our leading customers are leveraging with Actowiz Solutions.
Project Completion
With site crawling services from Actowiz Solutions, our client has assured us that no manual layers are there related with data acquisition process, thus saving up on many human resource costs, person-hours, and server costs of getting a devoted team and crawler maintenance had been created in-house. Now, all they have to do is use data that we provide as per the specifications.