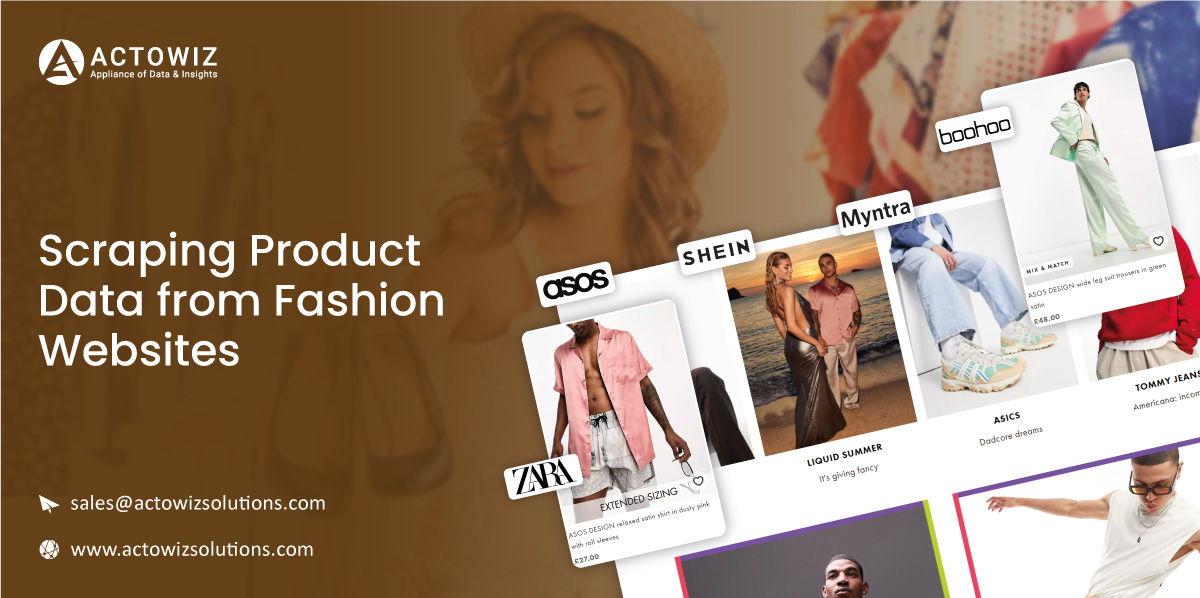 Challenge
Actowiz Solutions provided a customized Product Scraper solution to meet client requirements. Our team created crawlers to extract the desired data fields from the specified fashion websites. This involved crawling and scraping data from sources like Nordstrom, GAP, Macy's, and other brands to ensure a comprehensive data collection.
Key Features: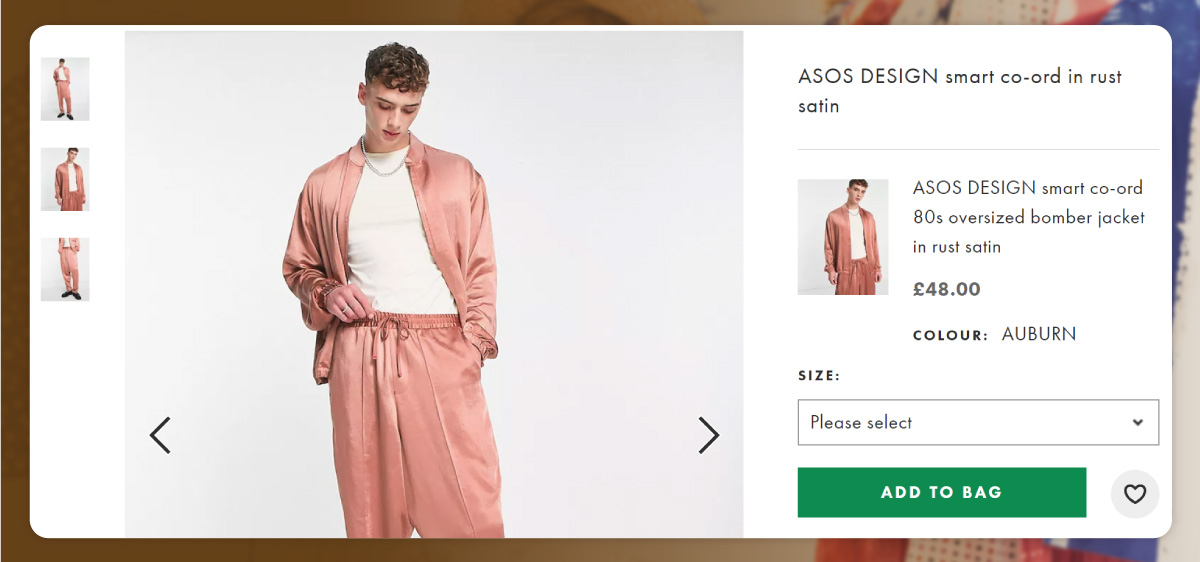 Wide Website Coverage: Our Product Scraper was designed to handle over a hundred fashion websites, including popular brands like Nordstrom, GAP, and Macy's. This ensured a broad coverage of relevant product data.
Data Extraction of Product Variants: Our scraper was configured to extract the main product information and various product variants, such as different colors and sizes. This allowed the client to provide detailed and accurate product listings to their customers.
Site Crawl Offering: Our solution fell under our site crawl offering as the source websites had different formats and designs. This enabled us to effectively extract data from websites with diverse structures, ensuring high-quality and comprehensive data collection.
Seamless Data Delivery: The extracted data was provided to the client in CSV format, meeting their preferred data format. We facilitated the seamless data transfer by uploading it to their S3 servers, ensuring easy access and integration into their systems.
Actowiz Solution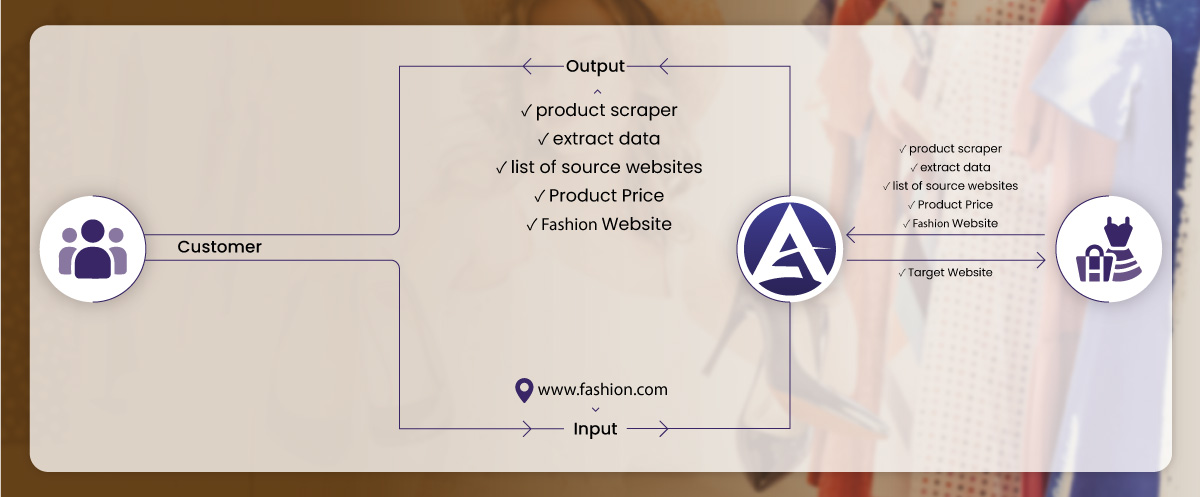 Client Requirements: The client expressed their need for a product scraper solution to extract data from a list of source websites, gather specific product data points, and perform the extraction daily.
Custom Product Scraper Setup: Our experienced team of experts sets up custom crawlers and scrapers to effectively gather the desired product data from the specified fashion websites. The crawlers were designed to extract essential information such as product names, descriptions, specifications, prices, and discounts for each color and size variation available.
Data Delivery: Our solution efficiently collected the required product information using the specially programmed web crawlers once the data extraction process was initiated. The extracted data was then delivered to the client's designated locations on their S3 servers, ensuring a smooth and automated data delivery process.
Scalable Data Collection: Our product scraper solution handled a large volume of data to accommodate the client's extensive data needs. Our solution successfully scraped and delivered approximately 1 million records daily, providing the client with a substantial amount of clean and structured data.
Client Benefits
Extensive Data Coverage: The client gained access to a vast amount of product data from numerous fashion websites, including renowned brands. This allowed them to offer their customers a diverse and extensive product catalog.
Accurate and Detailed Product Information: By extracting data at the variant level, the client could give customers precise details about different product options, such as colors and sizes. This enhanced the overall shopping experience and increased customer satisfaction.
Time and Effort Savings: Our automated scraping solution eliminated the need of manual data collection and updates. This saved client's valuable resources and time, helping them to concentrate on other core business activities.
Scalability and Growth: With the ability to regularly scrape data from multiple fashion sites, the client gained scalability and the potential for business growth. They could continuously expand their product offerings and stay up-to-date with the latest trends and inventory.
Actowiz Solutions provided a tailored Product Scraper solution that met the client's requirements for extracting data from over a hundred fashion websites, including well-known brands. By automating the data extraction process and delivering accurate and detailed product information, the client gained a competitive advantage, saved time and resources, and positioned themselves for growth in the dynamic eCommerce market.