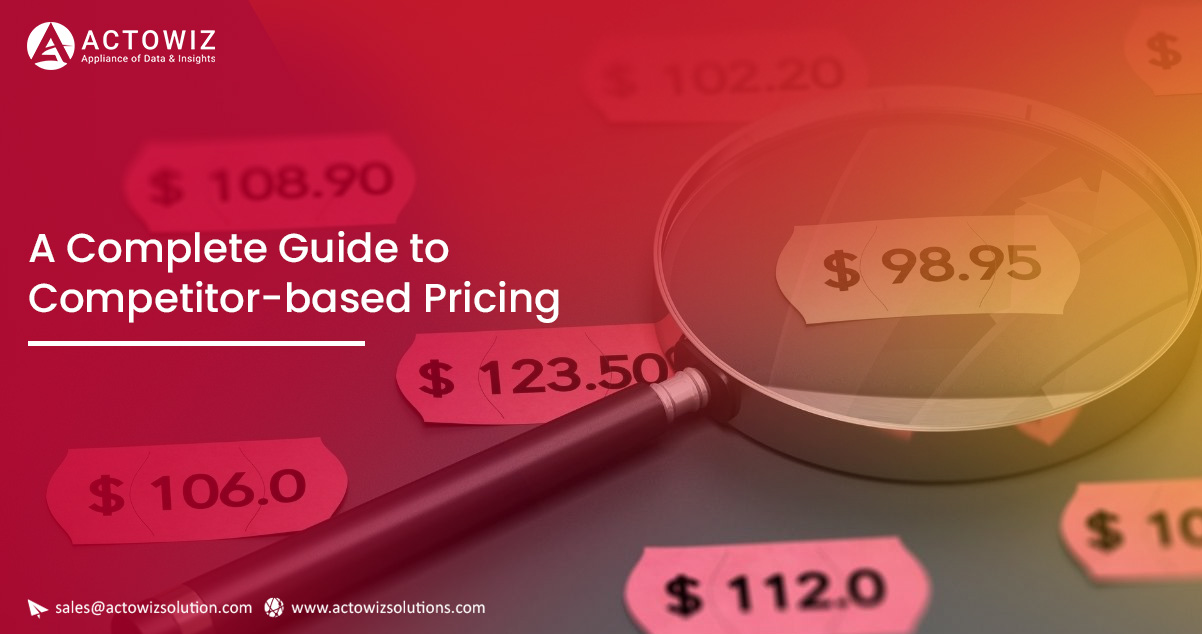 In today's competitive market, shoppers always get the option of buying from anywhere so, it is vital to price products after analyzing the competition. In case, you don't analyze competitor pricing with buyer expectations, this may result in higher cart desertion rates and affect your outcomes considerably.
In this blog, you will understand competitor-based pricing with competitor-based pricing advantages and disadvantages. Moreover, you can evaluate if it fulfills your requirements and recognizes steps for building your strategy to participate in this market.
Competitor-based pricing strategy: What is it?
A competitor-based pricing strategy is the product pricing method that corresponds to them against the market competitors. As lower pricing is generally the top attention for buyers, a competitor-based pricing strategy helps to ensure that you are at par with the market players with buying options for clients.
This approach is widespread in the B2C commerce in which products share digital and physical shelves and fight for wallet sharing. Online marketplaces and retailers provide customers with multiple alternatives and thorough information on pricing and assortment to assist shoppers in picking the finest products for their requirements.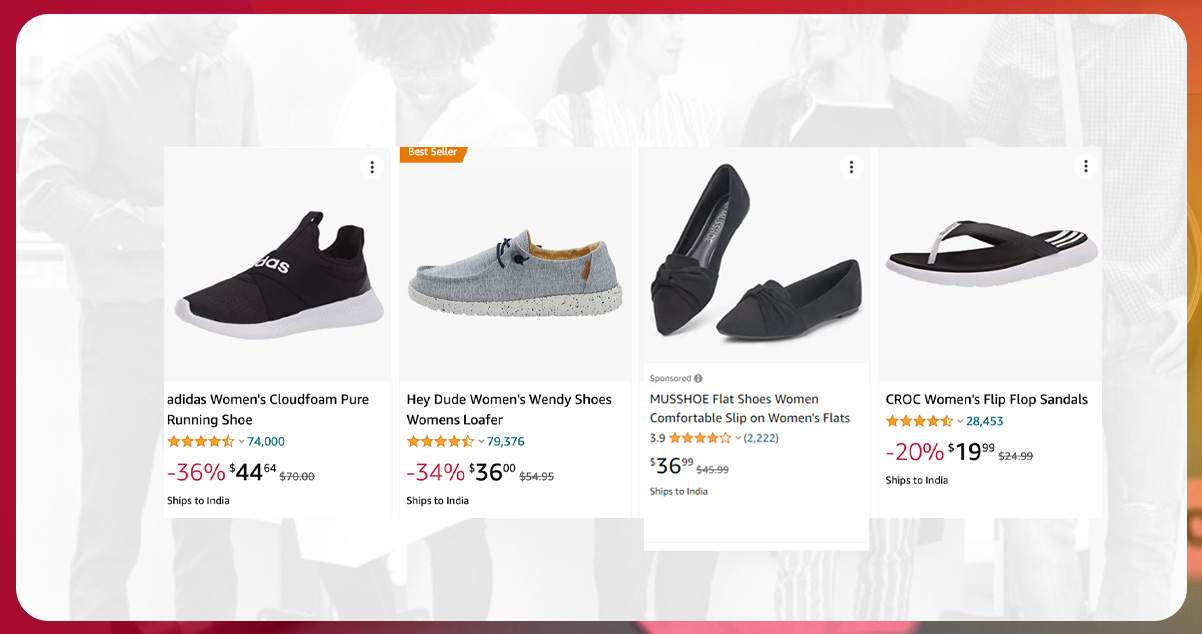 The competitor-based pricing strategy is particularly popular with the CPG brands including Coke and Pepsi, which trail competitor movements carefully to shift the prices. However, competitive-based pricing isn't about providing similar or low pricing than competitors. It very much relies on factors like brand perception and market trends.
Whenever a company lowers its prices to competitors, it becomes the leader of the low-cost market. While lower price is one face of the competitor-based pricing, a renowned market leader could remain modest by changing the price trends. On the other hand, it can benefit the brand image in going beyond its competitors. For example, Walmart leads the market with its successful EDLP (Everyday Low Price) approach.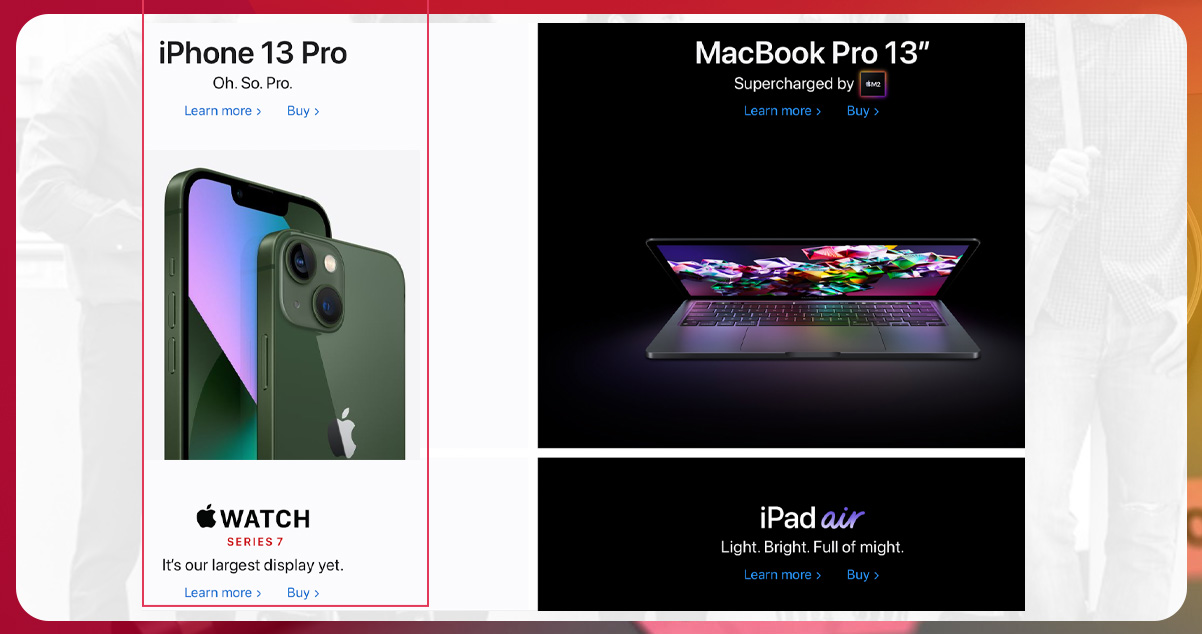 However, underpricing your services or products can significantly affect your profits. While it's a good tactic to increase sales directly, it's not profitable from the long-term viewpoint. So, think about various options before you implement a competitor-based pricing strategy.
Competitor-Based Pricing Examples
A potent pricing strategy is made by sensibly analyzing brand perception, competitors, market, and buyers' preferences. Remember that while going for these options:
• Pricing below competitors' pricing
TIt's a tactic where new competitors price their services or products not more than existing ones to gain market share. Any new brand that want to enter the market must sell services or products at low prices or provide discounts to encourage buyers to move from higher options.
• Pricing matching with the competitors
With this tactic, brands provide their services or products at a similar price. It occurs when more than two brands are situated close to or sharing digital layers. Adjacent eateries or gas stations sell at actual costs. Similarly, retail players like Amazon and Walmart routinely match each other for pricing wars.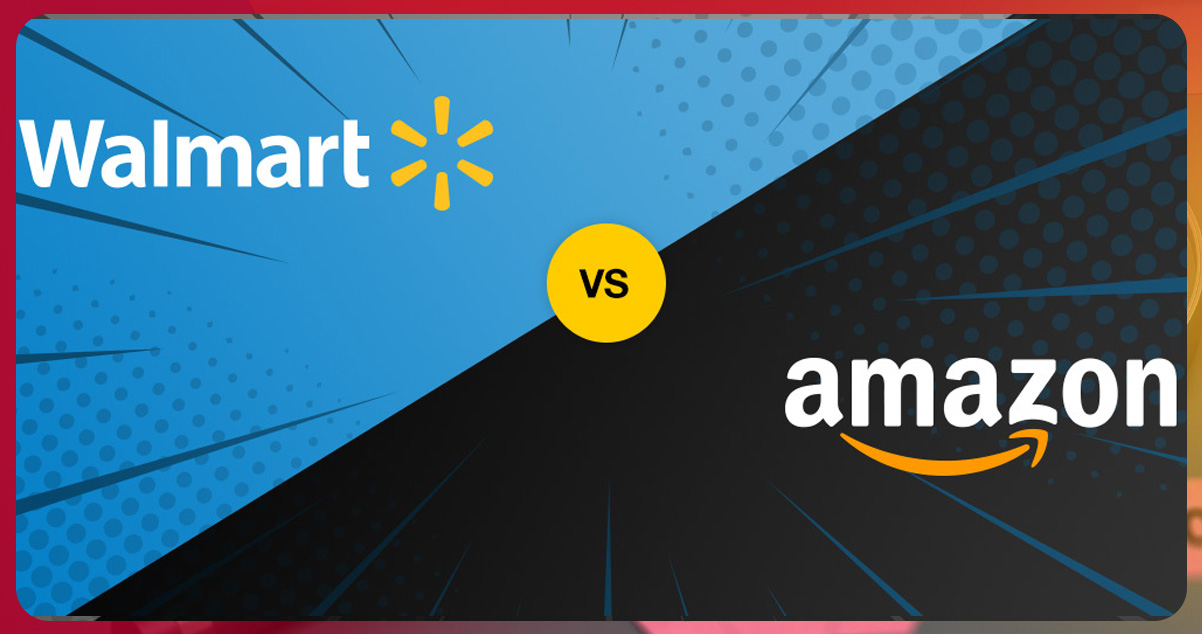 • Pricing above competitor pricing
It's a tactic where businesses provide more features than their competitors, pricing based on it. Here, the clients make purchasing decisions depending on the value and are ready to pay extra.
Next, let's go through the advantages and disadvantages of competitor-based pricing in detail.
Competitor-based pricing advantages and disadvantages
A competitive pricing strategy provides a fair portion of advantages and disadvantages. Let's go through both:
Competitor-based pricing advantages
• Dynamic: A competitive pricing strategy doesn't require comprehensive analysis or research. You can utilize a competitive intelligence stage like Actowiz Solutions to find market changes and adjust pricing.
• Easy to apply: Competitor-based pricing relies on competitors. So, you don't require complex research or formulas to attain your rates. Using a comparatively easy analysis, it's easy to scale yourself against different competitors.
• Flexible: It's effortless to associate strategy with various options. In case, you wish to feature in production value and cost, competitor-based pricing will work with different pricing methods to assist you in finding the final pricing.
• Safe: At times, new price strategies could fail to get buyers. Using competition-based pricing, you decrease that risks and get a high chance of creating a dedicated clientele over time. This keeps you applicable and in the competition.
Competitor-based pricing disadvantages
Competition-based pricing won't work in case, you compete against the leading names or unmatched business sizes. Keep these two factors in mind while creating a competitor-based pricing strategy. Other disadvantages you must consider include the following:
• Volatile: Small businesses might not get the budget for investing in competitive intelligence tools or resources to monitor competition physically continuously. This cannot be easy to keep in touch with the dynamic pricing.
• Inflexible: This tactic does not include production cost, product value, and consumer demand. It isolates products from different market factors as well as doesn't provide a full scale of a competitive site.
• Inconsistency: You can't distinguish your products depending on benefits and value and mix them with competition. It allows you to claim about your products and how they help buyers.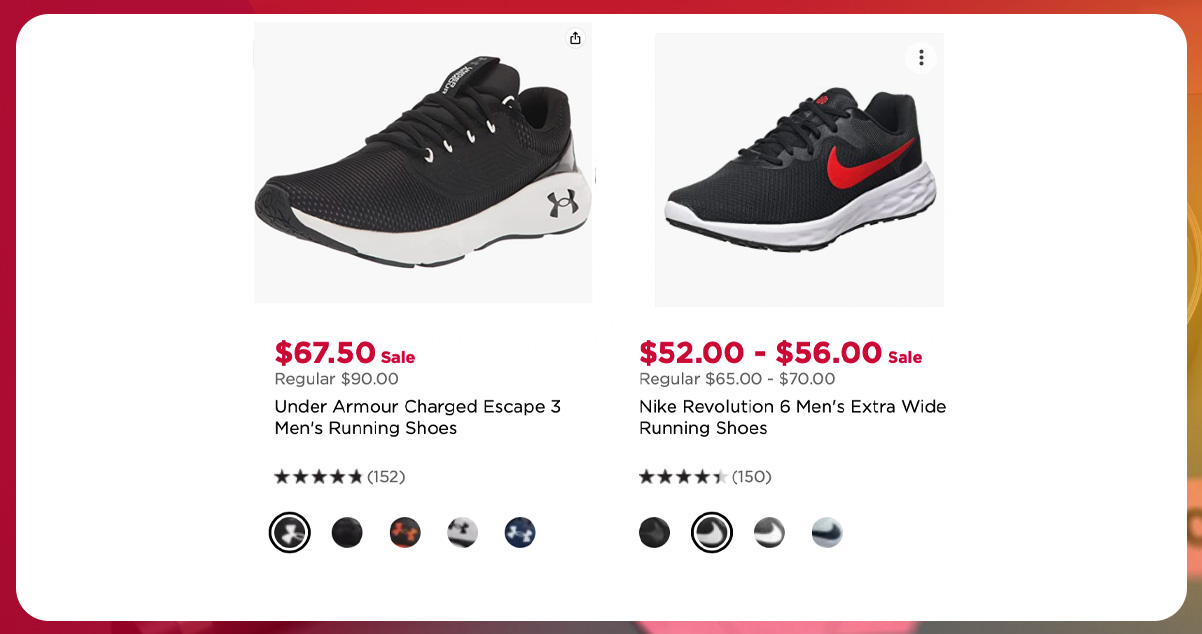 How to make a competitor-based pricing strategy?
To make yourself ready for long-term success, you have to:
• Recognize goals: Decide if you need competition-based pricing to become a short-term evaluation to understand the market or any long-term cut to become a lower-cost market front-runner like Walmart. Think about how you will match it with other tactics to cover the production cost and show your product's price to the customers.
• Competitive analysis: Analyze where your competitors are leading or lacking and use the research to create your plan. This will help you give value to your offers without any cost reduction. Concentrating on appealing customers by generating more values or operational competence to get competition-based pricing a positive game for everybody.
• Understand your customers: Don't worry if customer mix by pricing products on the higher side. Most buyers need the finest deals that don't mean low prices. Keep track of buyers' preferences and get involved in social listening before creating a strategy.
Conclusion
Contemporary shoppers are digital citizens who explore vastly before checking carts. To deal with them, you require AI-driven solutions which can assist you in monitoring competitors' pricing and rank on the digital shelves. Contact us to know how Actowiz Solutions can assist you in meeting all the challenges. You can also reach us for all your mobile app scraping and web scraping services requirements.