Business Challenges
This e-commerce wants to expand its business operations in new locations. The business was looking for new dealers developing in newer markets as well as data on the competitors' growing dealer network for more expansion.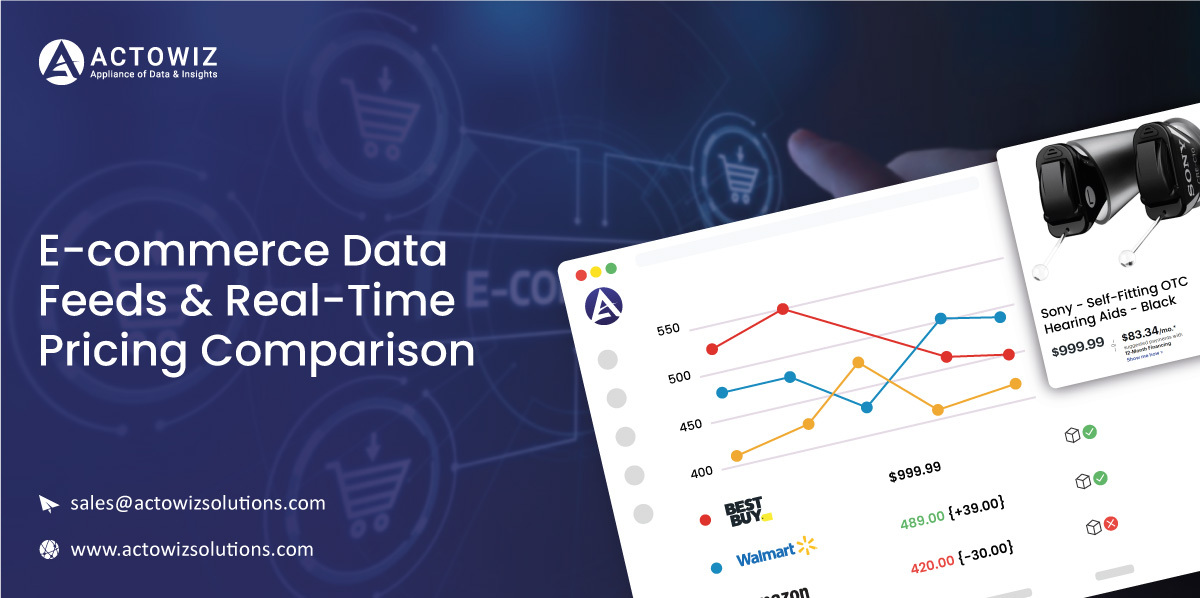 The customer's in-house data scraping solution needed payments. The team has discussed with data extraction sophisticated datasets, which would allow the end users to make purchase decisions, was offering scattered and unsatisfying results. The whole procedure needed refurbishment.
The client wanted a web scraping services provider, who delivers quick, dependable, and well-structured data for creating the company's progress strategy. Furthermore, they needed to collect auto dealer information, which matched particular criteria like getting listed on different competitive sites in geographies of the interest having an important market share. The company needed this information to be given as well as organized in the manner, which would assist the company in making important conclusions.
The client needed a dependable data scraping solution that might automate the data crawling procedure across different data sources and produce actionable datasets quicker than anybody else in the market. Actowiz Solutions' quick turnaround time soon occurred to become the foundation of the technology solutions and assisted them in maintaining measurable competitive benefits in the marketplace.
Solutions Offered
After trying so many data scraping services, the client has come to Actowiz Solutions, who offered data and also well-programmed every step of this procedure. Speedy setup and quick support were the key reasons the customer has decided to select Actowiz Solutions.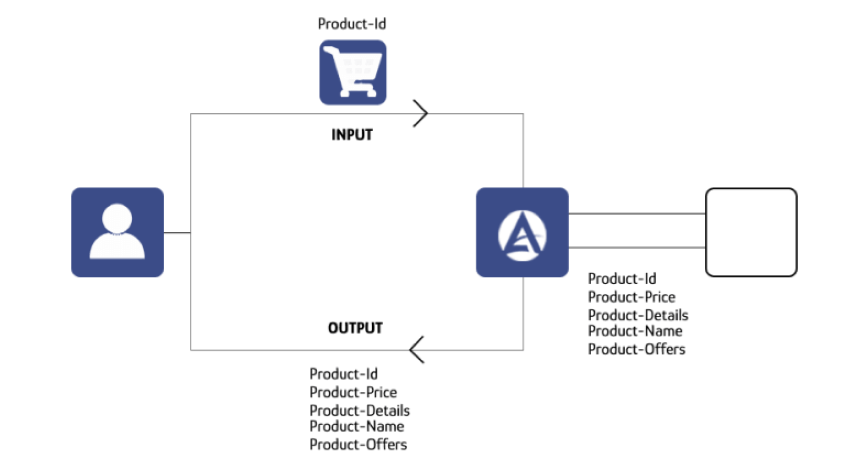 Implementation Procedure
Setting up a Crawler:Primarily, the web crawler extracted auto dealer's details, e-commerce products data, as well as required data fields to predefine categories regularly.
Data Templates:As per the schema provided by a customer, the template was done using data construction.
Data Delivery:The final data was provided within XML formats using Data APIs based daily without any physical involvement from both sides.
Implementation Timeline
When the crawling specifications get finalized, we start setting crawlers as well as providing data immediately. For other resources, we had whole setup up as well as running in around 2 working days.
Effects on Business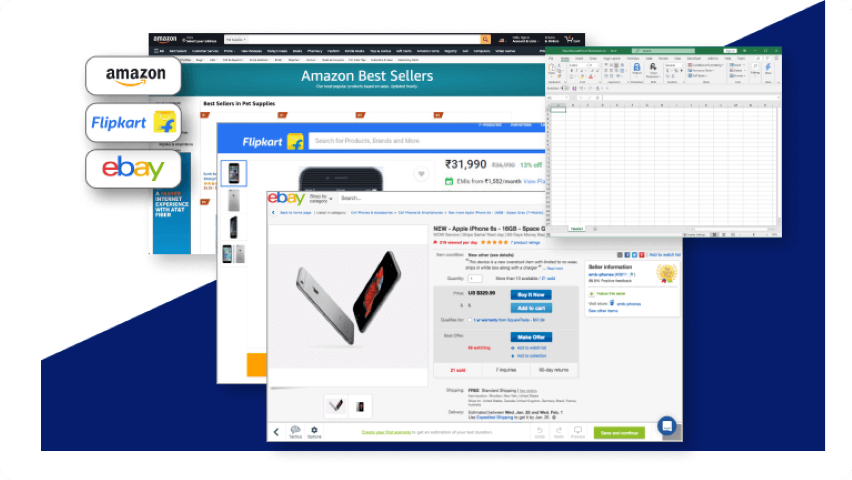 Actowiz Solutions provides value-added data scraping solutions to do heavy lifting about constructing the company's competitor data. Our customized data scraping services have given results to this e-commerce client. The quick process, easy API integrations, as well as data authenticity has compelled this client to utilize our data scraping services monthly instead of annual affairs. The data received was the latest and more applicable as well as assisted them in functioning as a support business taking efficient measures for increasing sales using classy real-time data on a dealer network.
As soon as the crawl specifications were finalized, we started setting up the crawlers and were delivering the data in no time. For all the sources, we had the entire setup up and running in about two working days.
Amongst the key reasons, which got us to hire Actowiz Solutions is that they are super-fast in their service with a quicker turnaround time that helped us a lot! Getting the perfect data scraped, we can concentrate on our business growth", according to the Founder
Using Actowiz Solutions, our client had reduced ineffective overheads as well as time-consuming procedures, which proved to be costly. Furthermore, our data scraping service proved useful and assisted the organization in achieving the desired operations. The client has expanded its foreign presence across APAC and EMEA with the latest product offerings within twelve months.
Team Actowiz has managed all the alterations within source sites.
Lower turnaround time and increased the ability of client's services.
Client efficiency has improved because data had sufficient time to deal with other projects. Now, the client can be extended to other businesses also.
Value-added from the project was about 50 times than the money spent