This case study highlights our successful restaurant location information scraping project for a client based in Hawaii. We undertook the task of collecting data on the most significant metropolitan areas in the USA. Our goal was to provide our clients with comprehensive and accurate information on restaurant locations.
A renowned bakery shop in Hawaii has implemented a site-specific data scraping strategy to collect information about restaurants in the largest metropolitan areas across the United States.
Challenge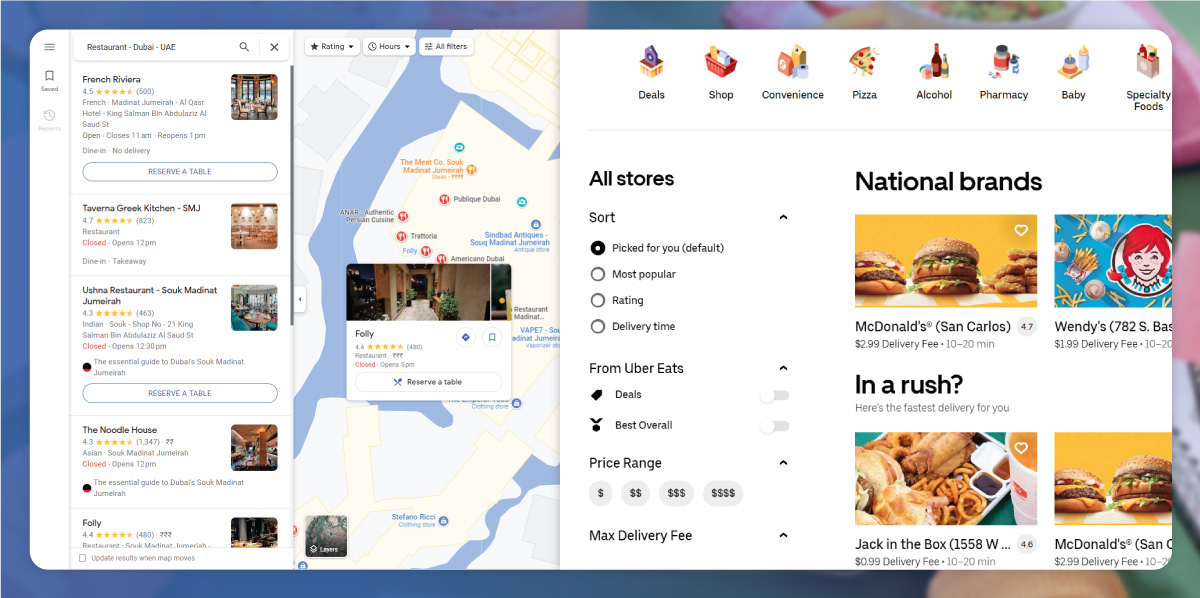 A client had a specific requirement to gather data on restaurants in major metropolitan areas in the USA, focusing on a specific price range. They needed structured menu information, including cuisine and demographic data, to support their business operations.
Importing restaurant data and ensuring its accuracy and format posed challenges for the client. They needed the data to be precise and easily uploadable to their internal database for comparison and monitoring purposes. To address this, the client provided a list of targeted resources, required data points, and desired data extraction frequency for daily operations.
Actowiz's team developed scraping APIs to extract restaurant location data from the specified source website. The scraped data was formatted in CSV and uploaded to the client's S3 servers. The initial setup was completed promptly, and the crawlers delivered the required data immediately.
With Actowiz's solutions, the client obtained reliable and up-to-date restaurant data, enabling them to power their comparison engine and perform various monitoring activities effectively.
Actowiz Solution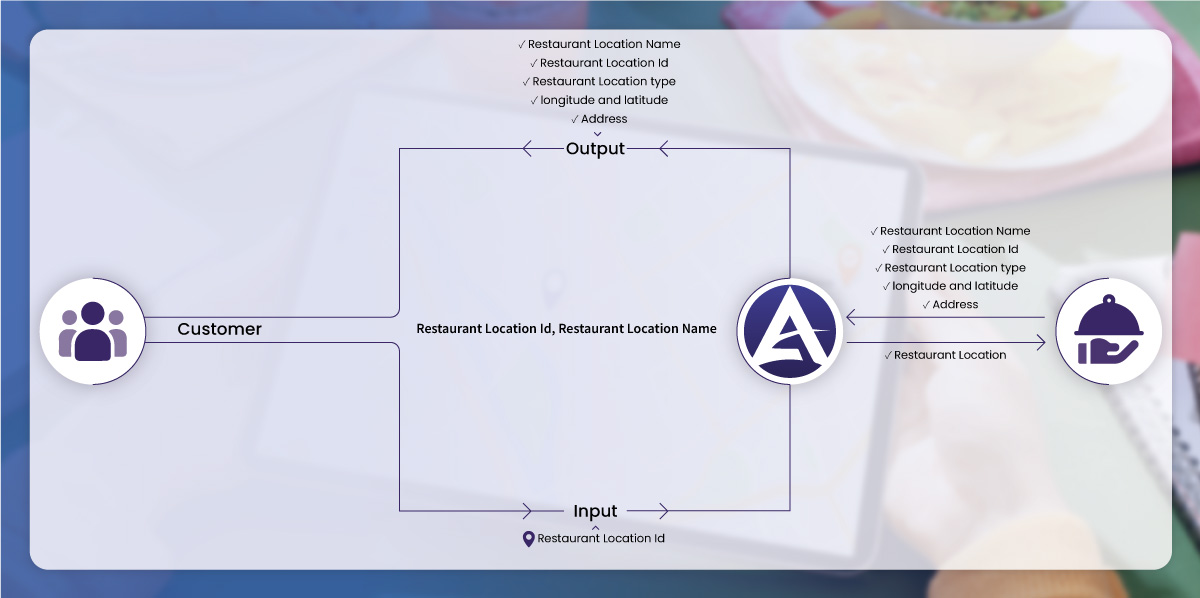 Through our web scraping expertise, we efficiently gathered data on restaurant locations from various sources. This involved extracting details such as addresses, contact information, and other relevant data from numerous websites and databases. Our meticulous approach ensured the quality and reliability of the collected information.
By delivering this valuable dataset to our client, we enabled them to make informed business decisions and gain a competitive advantage in the restaurant industry. Our reliable and efficient web scraping services helped them access crucial information on restaurant locations across major metropolitan areas in the USA.
Crawler Setup: Initially, the crawler was configured to automatically scrape daily restaurant location data and other required fields for predefined categories.
Data Template: A data template was created based on the schema provided by the client. This template ensured structured data organization.
Data Delivery: The final data was delivered in XML format using the Restaurant Location Scraping API. This automated process eliminated the need for manual involvement from either party.
Dataset Contents: Each record within the dataset contained comprehensive information, including the restaurant's name, city, state, address, zip code, latitude and longitude coordinates, fax number, opening hours, phone number, food names, ingredient pictures, pricing details, type of cuisine, promotion information, description, category, website, delivery price, star ratings, working hours, and total reviews.
With this comprehensive dataset, the client had access to all the necessary information for their analysis, decision-making, and operational needs.