There is lots of content accessible on millions of sites on the Internet, as well as all of them associate a huge amount of programming for getting them there, although, to have all the content with a programmatic API isn't possible. In case, you want data extracted from the website in a particular format in real time, the API is a way to perform. APIs for web scraping helps you the tractability to extract websites when you want as well as you could easily incorporate it with applications.
For example, if you require product prices in real time from websites like Amazon that don't alter the website structure frequently and data could always be available in any particular location when it might make sense to have data anytime through extracting using an API.
Get Database Using Web Scraping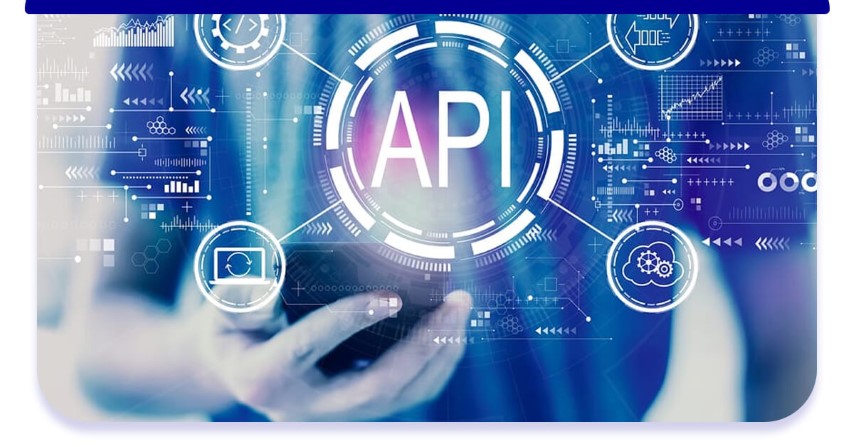 At Actowiz, we wouldn't suggest everybody use web extraction-based APIs except you want to refresh data in real time (e.g. – open houses, pricing, flash sales).
In case, you are fine with having data every day, week, or month then utilizing a general, scheduled data scraper might help you better. In addition, if you want a huge amount of data, then APIs are not suited for that use.
An API is a customized service, which provides you more control when data is to be extracted as well as when you require tighter integration using your tools, programs, and infrastructure.
An API provides you extra control whenever you require data- you could request data when you go rather than waiting to get the data. APIs are also developer-friendly and when fully functional, need minimum maintenance.
It is equivalent to going through a drive-thru – tell your order into the microphone (API) as well as get food (data) on exit.
Actowiz has a huge amount of experience as well as success in making APIs for different global sites. The Actowiz API is cloud-based, secured, and scalable therefore, it allows you to expand and grow your services also.
Some benefits of utilizing the cloud-based API include:
An API promises you the newest data, as the data is extracted only when demanded and not pre-extracted data that could be a few weeks or days old.
Cloud-based might also mean the least human interaction that might in turn indicate easy scalability with higher security.
An API needs minimum maintenance – when the API has been generated for the website as well as all different kinds of requests get addressed, it needs little maintenance to get done. This, joined with Actowiz's support indicates that you might require to face the least downtime in case anything changes.
In case, you want sites, which don't give an API or offer functionality or rate-limited API, then contact us and we will help you provide you a customized solution – precisely how you want it.