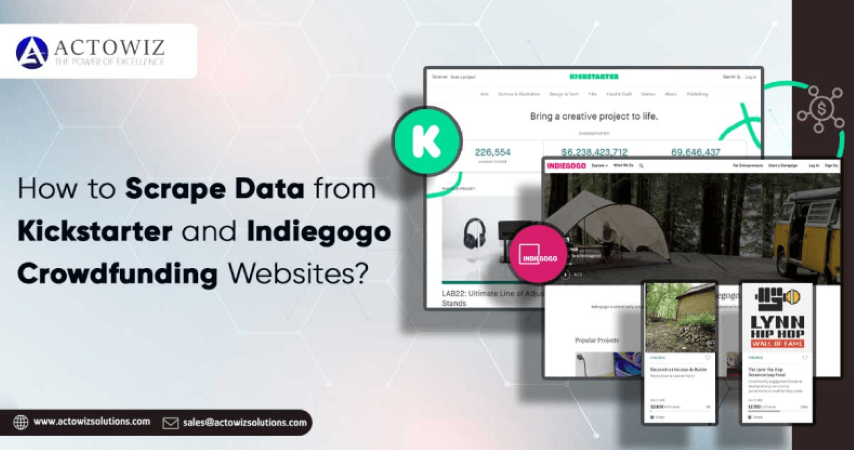 What is Crowdfunding?
In Crowdfunding, many people invest in the concept, and not one person makes the entire investment. All ordinary people can pay for Crowdfunding, and the total of everybody's data reduces the time and energy it has used to offer the best results.
Crowdfunding platforms are analytics and discovery platforms that track projects started for them after failing. These project lists extracted from these websites can be reachable under data or project-list.json.
Whenever a project list is collected, an extra scraper is used for collecting data from specific projects. Every project comes with more than 30 data points that are gathered and stored in JSON and CSV formats. Data from crowdfunding platforms produce projects for analysis; only successful and failed projects are extracted at the second stage.
Canceled, active, and suspended projects get overlooked, and the projects that have completed a comprehensive crowdfunding term are measured. Though parallel data points are gathered in both cases, successful or failed tasks are distributed differently because of different HTML structures.
Various data scraper results are provided in the CSV file having the file path of data or project-data.csv. The file gets replicated in the JSON format to offer a human-legible structure and allows an extensive range of programming library options while analyzing data.
About Kickstarter and Indiegogo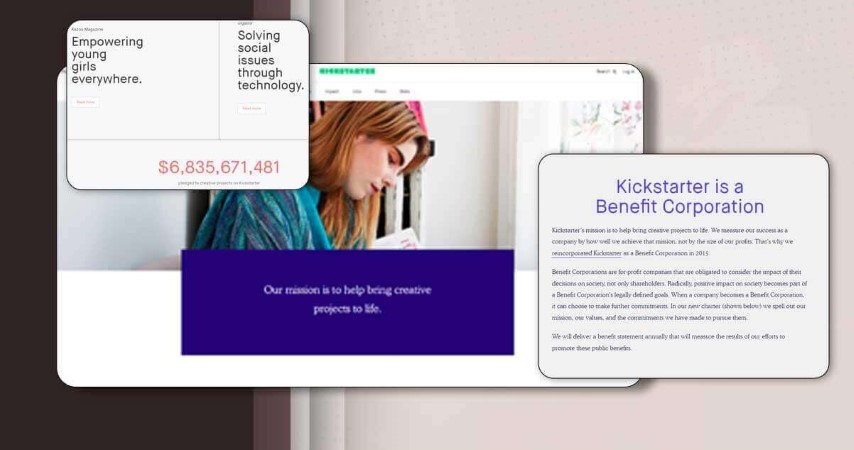 Kickstarter and Indiegogo are online crowdfunding platforms with users and help crowdfunding campaigns with creative designs, innovative products, and enthused ventures. It allows brands to launch and raise funds for the movements and contribute to the campaigns of others.
Campaign owners could provide Perks for Contributors against Contributors' fund donations. Therefore, you need to consolidate the most funded projects in various categories and sectors by spending only 10 seconds.
How to Scrape Data from Kickstarter and Indiegogo Crowdfunding Websites
Actowiz Solutions scrapes crowdfunding data from different crowdfunding USA sites to do a comprehensive analysis. All the crowdfunding sites hide failed, canceled, or postponed projects from various searches and adjust interfaces; initially, the project collection gets recovered from these crowdfunding sites.
Why Scrape Kickstarter and Indiegogo Data?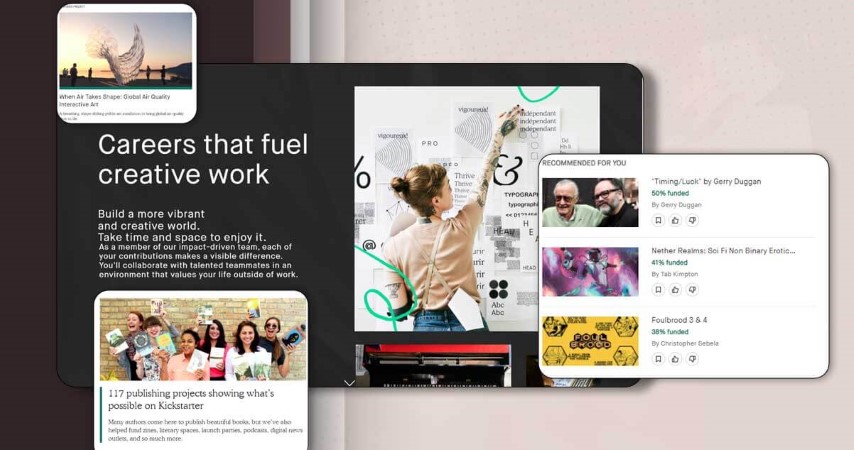 Kickstarter and Indiegogo websites have so many crowdfunding projects, which are changing the whole world in different ways. Here are the reasons why you should extract Kickstarter and Indiegogo data:
Analyze the projects that are most probably getting supported and estimated the potential success
Back up the Kickstarter and Indiegogo investment analysis using the newest data
Follow projects competing with the same categories across the country
Monitor both upcoming and existing Kickstarter projects within city or country
Oversee your project and find notifications whenever the funding comes
Strengthen your crowdfunding campaigns using real-time data
Track and get the previous successful projects within your city
List of Data Fields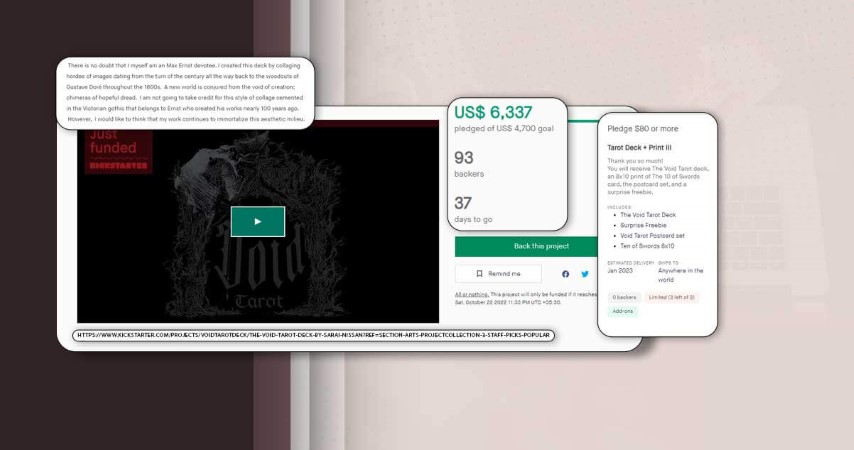 At Actowiz Solutions, we scrape the following data fields from different online crowdfunding platforms like Kickstarter and Indiegogo:
Project Name
Description
Objective
Amount Pledged
Project URL
Total Backers
Percentage Funded
Days Left
List of Top Crowdfunding Websites in the USA that Actowiz Solutions Scrape
Her is the listing of leading crowdfunding websites in the USA that Actowiz Solutions scrape:
ArtistShare Data Scraping
AngelList Data Scraping
Appbackr Data Scraping
Barnraiser Data Scraping
Crowdfunder Data Scraping
Crowdrise Data Scraping
Chuffed Data Scraping
Crowdcube Data Scraping
Charitable Data Scraping
Fundable Data Scraping
Funding Circle Data Scraping
GoFundMe Data Scraping
GoGetFunding Data Scraping
Give Data Scraping
InKind Data Scraping
Invested.in Data Scraping
Lending Club Data Scraping
Kiva Data Scraping
Patreon Data Scraping
MightyCause Data Scraping
Rockethub Data Scraping
Quirky Data Scraping
Seed&Spark Data Scraping
Somolend Data Scraping
Ulule Data Scraping
Transparent Hands Data Scraping
Wefunder Data Scraping
If you are looking to scrape Data from Kickstarter and Indiegogo Crowdfunding Websites, then contact Actowiz Solutions now! You can also contact us for your mobile app scraping and web scraping services requirements.