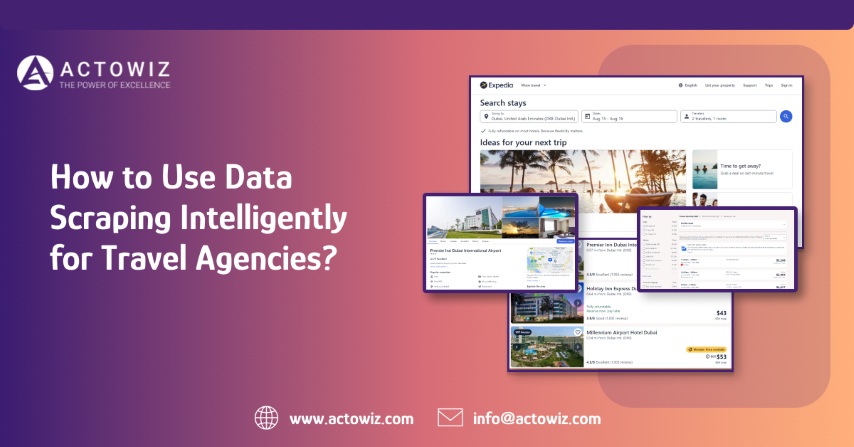 Generally, web scraping is the procedure of collecting data from the internet without using repetitive copy-pasting or typing. Web scraping tools or software search for all the necessary data automatically or manually putting together exclusive data and storing them on a local computer.
Therefore, it protects you from tedious jobs of manual data research that can last for even days or hours as well as gives easy access to the found data. Thinking about how much important data is there in the airline or travel industry as well as how gainful it could be to use a current database without getting into trouble of making that yourself – web scraping is the blessing gizmo for travel agencies.
These days, everybody is well aware of the survival of web data scraping in the traveling industry however, very few people know information like how web scraping takes place? To what level is that effective? Which areas you can cover without any risk to breach the legal rules? This traveling industry is the 3rd most expected business sector for getting scrapped, after classified advertisers and online directories. Traveling listings extracted from various traveling websites could be aggregated for different uses.
As web scraping has become extremely popular, the advantages, as well as challenges of this practice, are more applicable to everybody in this industry. The most remarkable thing is, more than 30% of people that visit the traveling industry sites are data scrapers. What's extremely special about the traveling agencies as well as why they are the subject of the growing interest? Which steps could you take to take benefit from extracting as well as how could you wisely utilize the collected data?
For beginners, sites like TripAdvisor have a huge amount of hotel reviews, traveling listings, and reviewers' profiles. That data could be extracted from these websites to create a traveling search engine having an enormous database of traveling listings. This data could also get used for analyzing the travelers' patterns, their likes, as well as dislikes, and more data, which could be used for building a successful business in the tourism and travel industry.
Let's see how to use data scraping intelligently for travel agencies:
Get Database Using Web Scraping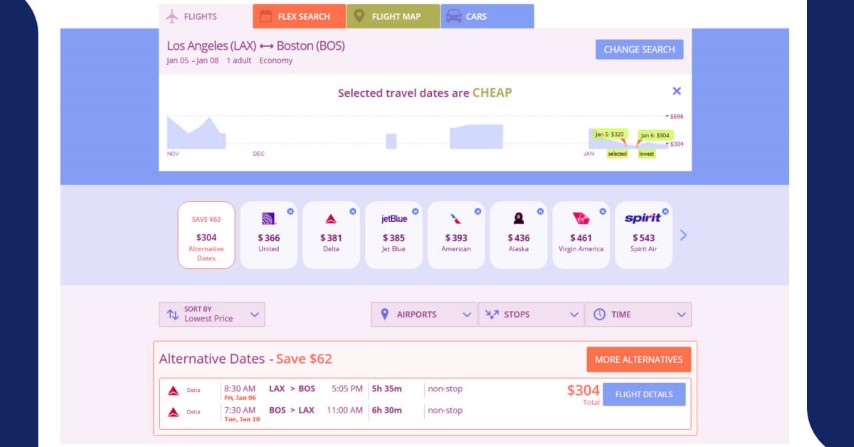 In case, you are working in the traveling industry, you understand extremely well how important it is to get such control in your hands. For keeping up with this hectic world about this industry in which new hotels, restaurants, and cafes are opening daily, you require a huge amount of staff whose full-time job would be to discover things, which a data scraping service could do within hours. These days, there are many superior data scraping skills and methods, which allow you to visit websites as well as get data easily. There is also software, which extracts the web automatically as well as records data.
Certainly, data extraction companies have become an important asset to different travel agencies across the globe that require help for collecting as well as analyzing data from an easy listing to price monitoring. Using data scraping, you can easily increase different business prospects about your traveling agency.
Organize Competitor Price Monitoring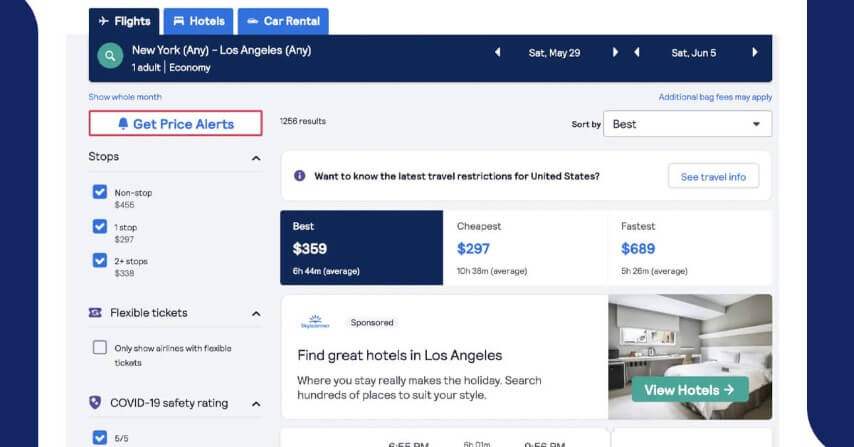 Amongst the most significant aspects of any business is sustaining an attractive pricing list. Using the assistance of data scraping, you would be capable to become on top of what's happening in the competitors' sites in terms of pricing, or deals, which they provide- this will assist you in maintaining a competitive edge in this travel industry. Pricing change monitoring is important for any business because it assists in revealing the competitors' prices and you could set the service prices accordingly and maximum clients will register your services.
Mainly, there are tools for price-changing monitoring whenever you utilize web scraping services. What it will do look at the competitor's website as well as check for pricing change on an everyday basis. In case, there are price changes, you can have data on it immediately to adjust the rates accordingly. This also assists in determining goods and resources, which are in demand as well as how different travel agencies would get profits in a long run.
Do Market Sharing Analysis
In addition, the obvious assembly of price monitoring and intelligence, you can utilize data scraping in market sharing analysis and other vital searches in the traveling industry. The remarkable thing is that a lot of airlines don't mind using web scrapers. They observe different tickets sold using data scrapers just like income generated. For many airlines, an amazing 40% of bookings are done using scrapers. Considering the highly competitive travel industry, it is very important to get help from web extraction experts and make the most of data harvesting could provide to flourish your business. Having the collected information, it becomes easier to forecast how market trends would change.
With help of data harvesting, you would get knowledge about how the competitors carry pricing that is very important to assist you to mirror your strategies as well as adjust accordingly. In addition, you would get some bonus opportunities to perform market sharing analysis.
How do you utilize web scraping for your traveling agency? Contact Actowiz to know more or ask for a free quote!