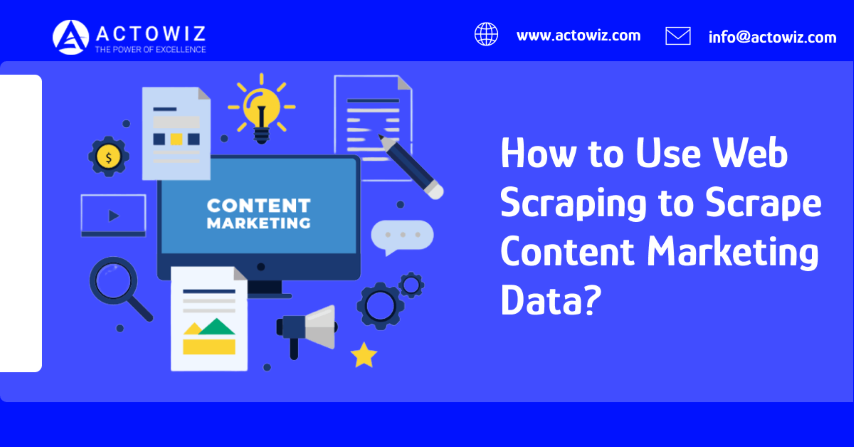 A strong content marketing strategy may help you create your brand identity, appeal to audience interest as well as retain the current readers. A recent study by Google has highlighted that rankings for definite keywords as well as making value-based content is important in boosting a company's presence online.
Before manually searching for audience-inspiring content online, they can get scrapers to experience hundreds of sites. These web scrapers collect a huge amount of data as well as get the right kind of content for the website to show. It also allows businesses to track performances, monitor competitors' as well as more.
How to Use Web Scraping?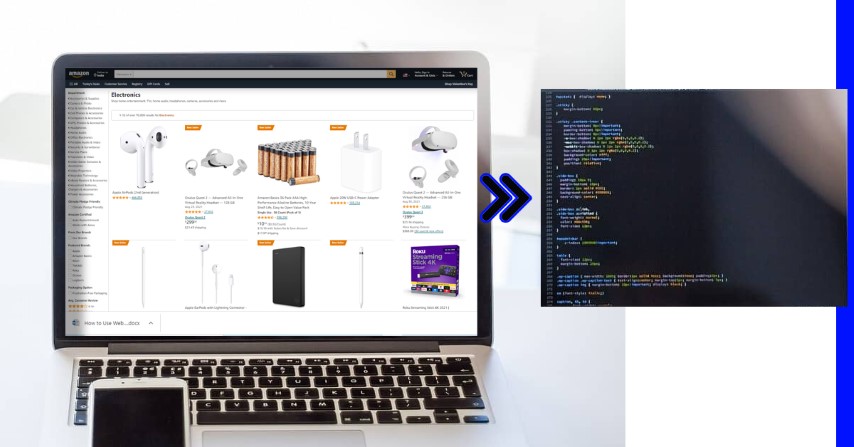 In easy terms, web scraping is the procedure of scraping data from different websites. Data could be pulled from different websites as well as you can utilize it to update your marketing rehearses. It can assist in enhancing your understanding of the targeted audience, website traffic, as well as produce more leads.
Why Extract Data for Content Marketing?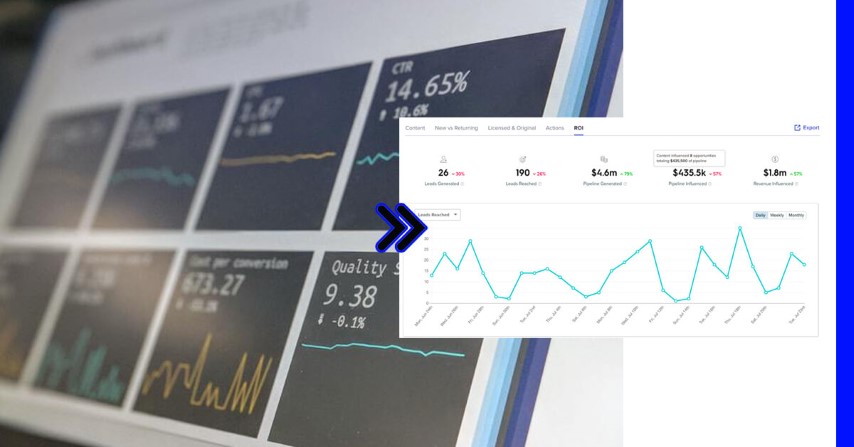 Let's go through some ways through which you can utilize web scraping for boosting your efforts on content marketing.
Extract Organic Keywords Results
Targeting relevant and high-intent keywords as well as structuring the campaigns efficiently are important to drive organic traffic. Through scraping organic search results online, you can do changes to content, improve rankings on Google, as well as maintain the finest spots on the Google search results pages.
You can utilize the Google Search Results data scraper from Actowiz to collect data on your own, observe how well a website is doing, as well as increase content visibility. The data gets presented in Excel, CSV, or JSON formats as well as could be easily downloaded. Moreover, free tools like SE Ranking and SEMrush can assist you in tracking rankings as well as getting the correct keywords.
Extract Paid Results or Adwords
Google Adwords could play an important part in marketing a product, getting traffic to a website, as well as finding leads. As organic search ranking is a very important feature, you are also required to invest efforts and time in other performance fields. Using Google Adwords, a business may rank on top of Google's first-page search results at par with the competitors. You may utilize our Google Search Result data scraper as well as other tools like Ubersuggest, SpyFu, WordStream, etc. to have access to the competitors' PPC.
Get Contacts about Guest Bloggers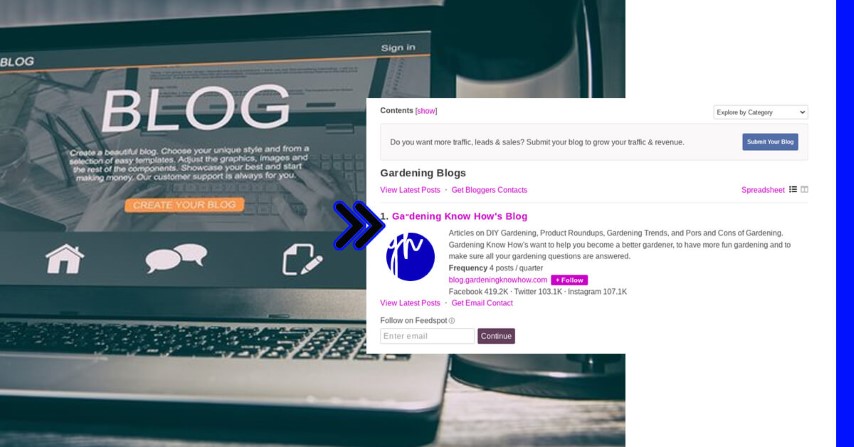 You may search for different articles on various channels like Medium to get bloggers, which fit your standards or could write content for a website. Through scraping details using data scraping, you would be able to access contacts that can write articles, which will add enormous value to blogs. You may reach them as well as they could agree to pay to the site in case, they find the content helpful, which is a wonderful way of boosting SEO.
Know What Your Main Audience Likes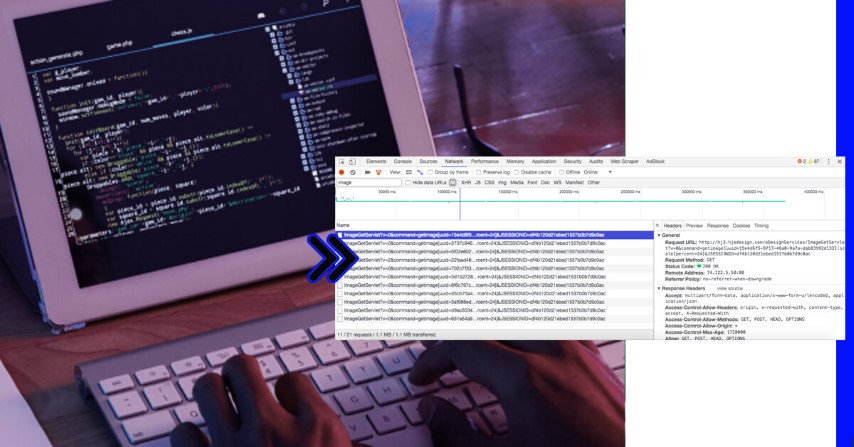 Web data scrapers can scrape available data from different video platforms, social media channels, comments, and likes on articles, as well as other associated data. It helps you in understanding customer preferences, buyers' persona, as well as determining the content that your audience likes. Doing sentiment analysis may also assist you in finding out how different people feel regarding your services and products together with competitors.
Extracting Forum Data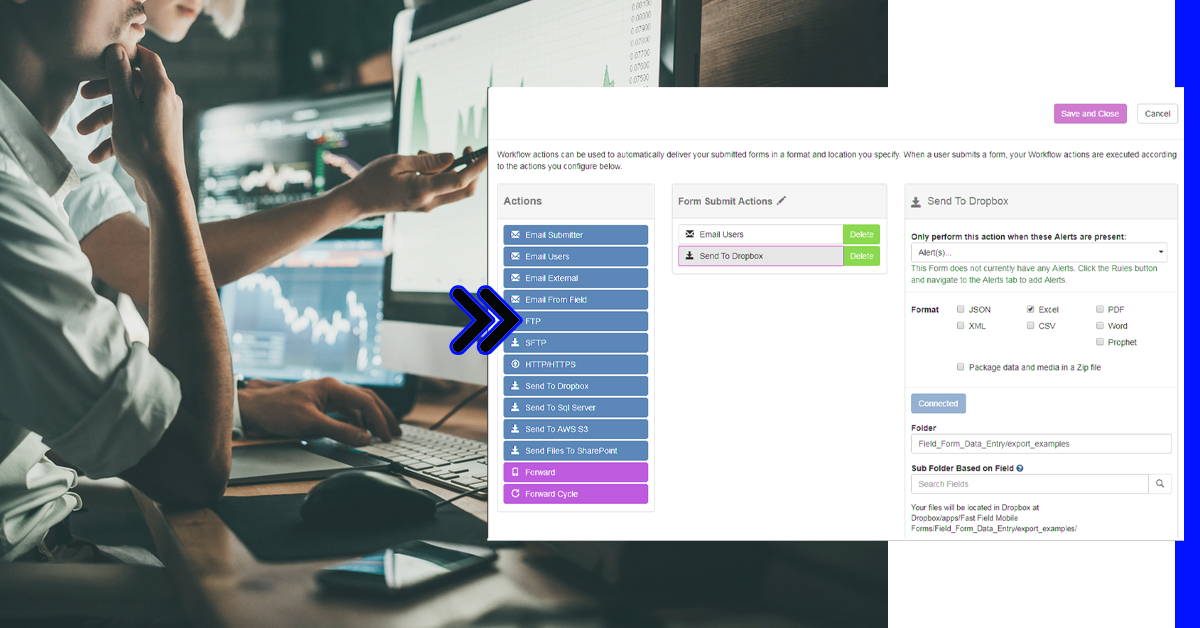 Web forums are a wonderful place for exchanging individual views as well as discussing different topics. Through extracting forum data, you can find out topics, which are associated with the brand in the targeted market. You could identify topics having higher upvotes as well as downvotes. Amongst the ways of building backlinks is getting questions associated with your business within forums as well as reacting with the article's link.
Time When Social Media Posts Do Well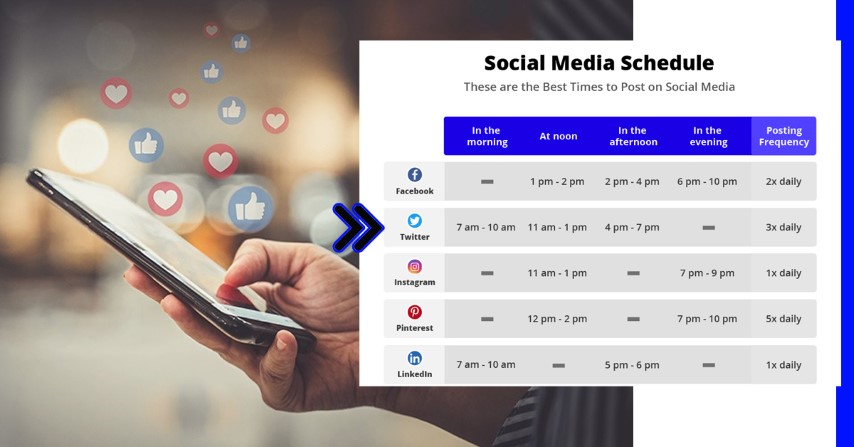 To make sure posts get maximum engagement, you require to schedule during the highest hours. Manually checking different social media profiles of timestamps for competitor posts is shattering. Using social media extraction , you can get the finest time to post content by extracting the timestamp of earlier posts on various platforms. This scraped data could assist you to analyze as well as know if the post timing affects the traffic.
Advance Data Preparation and Research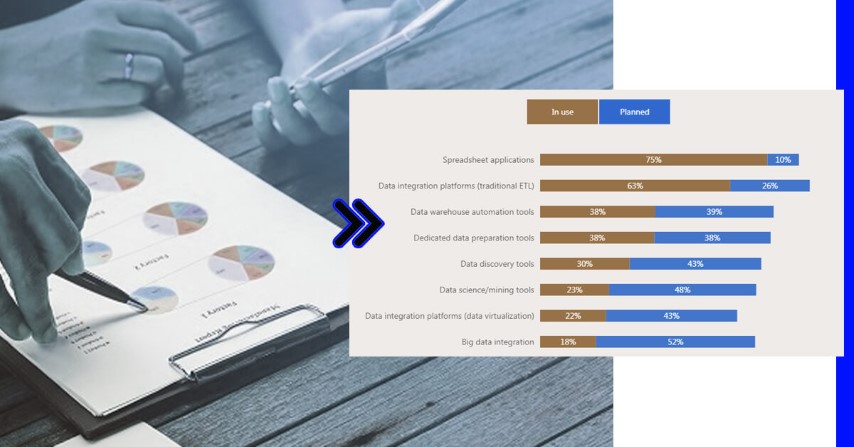 Safeguarding data online can be expensive and tedious. An easier way is using a data scraping solution or tool. All you have to do is perform preliminary research online and choose the necessary search keywords. Your customized Web data scraping service provider can collect the extracted search results. Different data could be collected from various resources like financial reports, white papers, as well as market audits.
The data could help you make video content, infographics, charts, or other visual aids with business intelligence tools. You may make videos or articles with credible and persuasive visuals, which will leave the mark on readers.
What are Various Data Fields, Which Can Be Scrapped from Websites?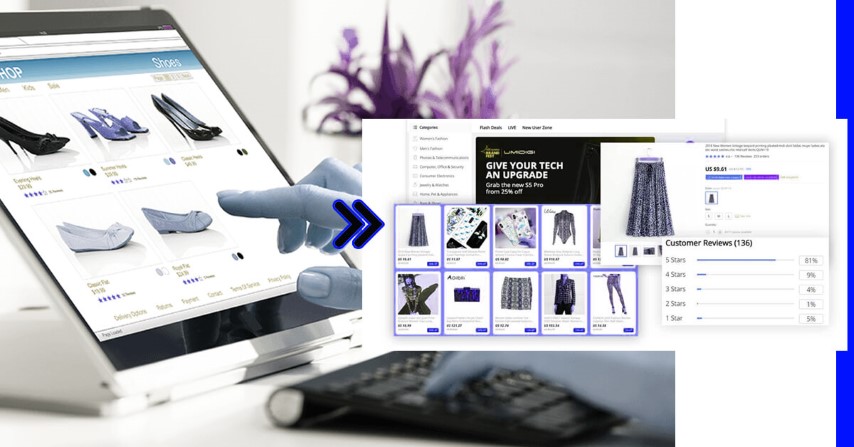 Data from the targeted websites could be scraped as per your customized requirements. Data scraping solutions like Actowiz can gather as well as deliver data immediately.
Collect Data Using Actowiz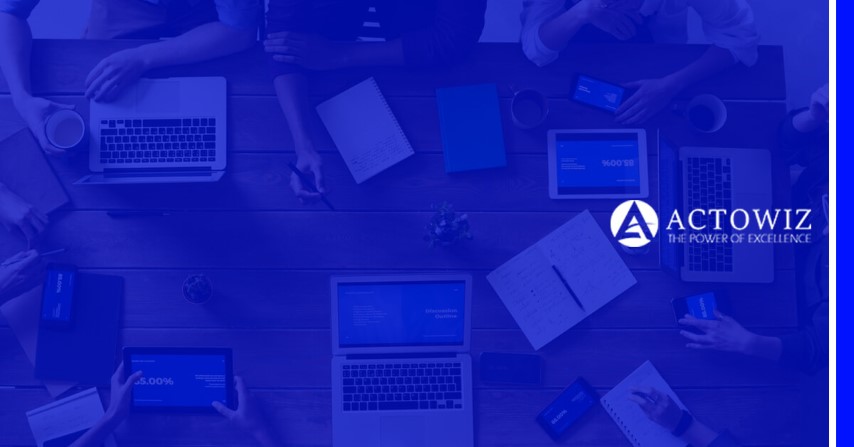 Data could be used in different marketing methods. A one-size-fits-to-all approach is rarely practical when choosing a data extraction solution. Make sure to utilize the right tools for a job. The use of Google Search Result Scraper is a way of collecting competitors' data. Actowiz has other APIs and pre-built crawlers, which deal with an extensive range of data verticals, which can assist you to scrape data easily and cost-effectively.
If you like to observe data on a big scale then you can utilize our data scraping service provider that can reliably collect data at your specific schedule. Actowiz can create customized data scraping APIs for sites to assist you to get this. Because you customize data scraping solutions, then you could easily target data fields that you need.