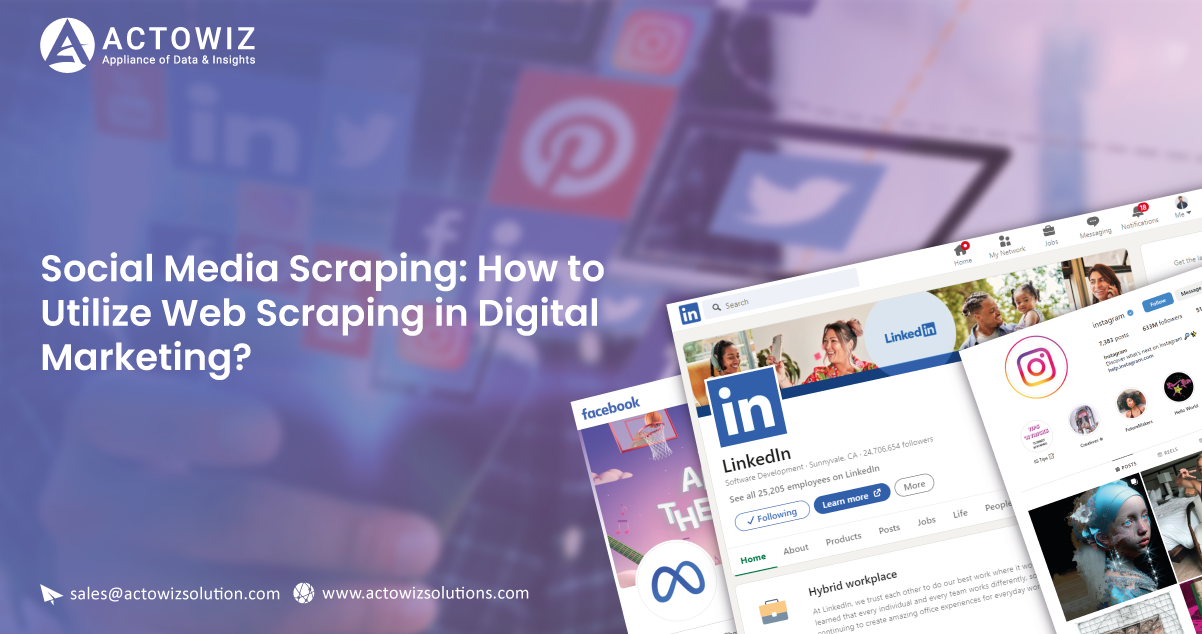 Social media is an essential part of all marketing strategies today. With nearly 6 billion people using social media worldwide in 2027, businesses are keen to enter this market.
Social media platform data analysis lets you get critical insights into your targeted audience's preferences and behavior. This data can assist you in tailoring all the marketing strategies for reaching and engaging with customers.
Moreover, social media data can offer meaningful feedback about your services or products and assist you in recognizing areas for improvement.
This blog helps you understand how to utilize web scraping in digital marketing. To become in the business landscape today, we suggest you study how to use utilize the best social media scraping tools for collecting important insights from different social media websites. Let's understand how you can do it.
What is Social Media Scraping?
Social media scraping uses technology to scrape and analyze critical information from social media websites.
When you interrelate with social media websites, you make data points that provide businesses insights about consumer behavior, preferences, and trends.
Though, it's essential to mention that privacy concerns are bound to social media data scraping. Some users might not be comfortable with their data being saved and analyzed without getting their explicit consent.
Social Media Data Analytics - Best Practices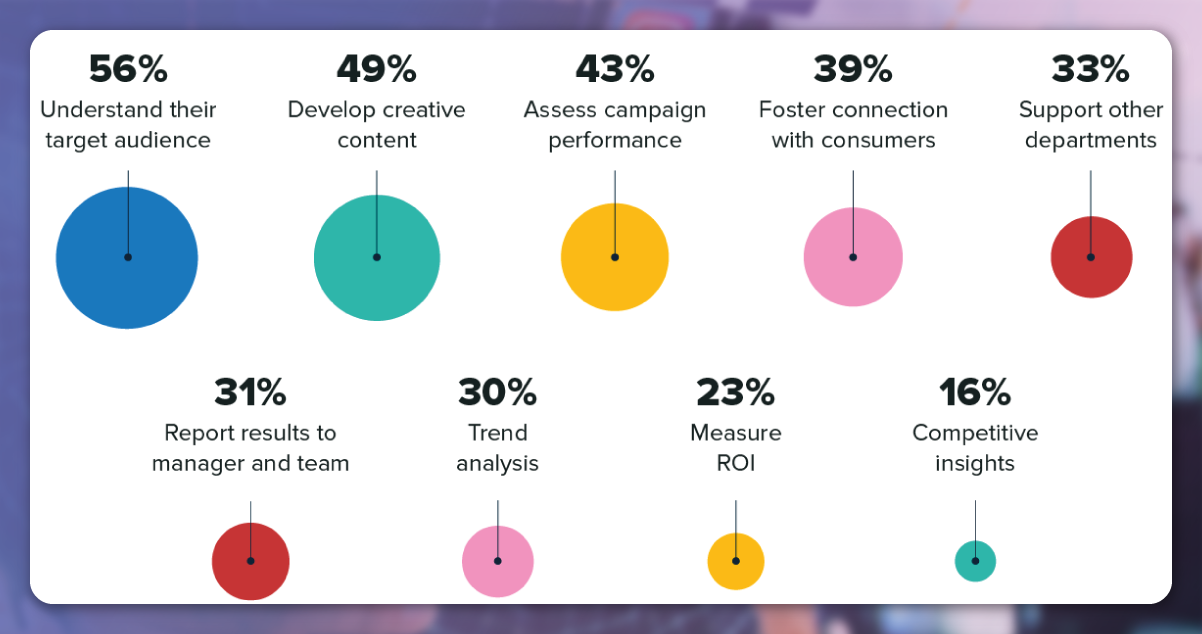 Social media websites offer data you can access with only a few steps, though how can you understand the analytics? Let's understand some best practices:
Define Your Objectives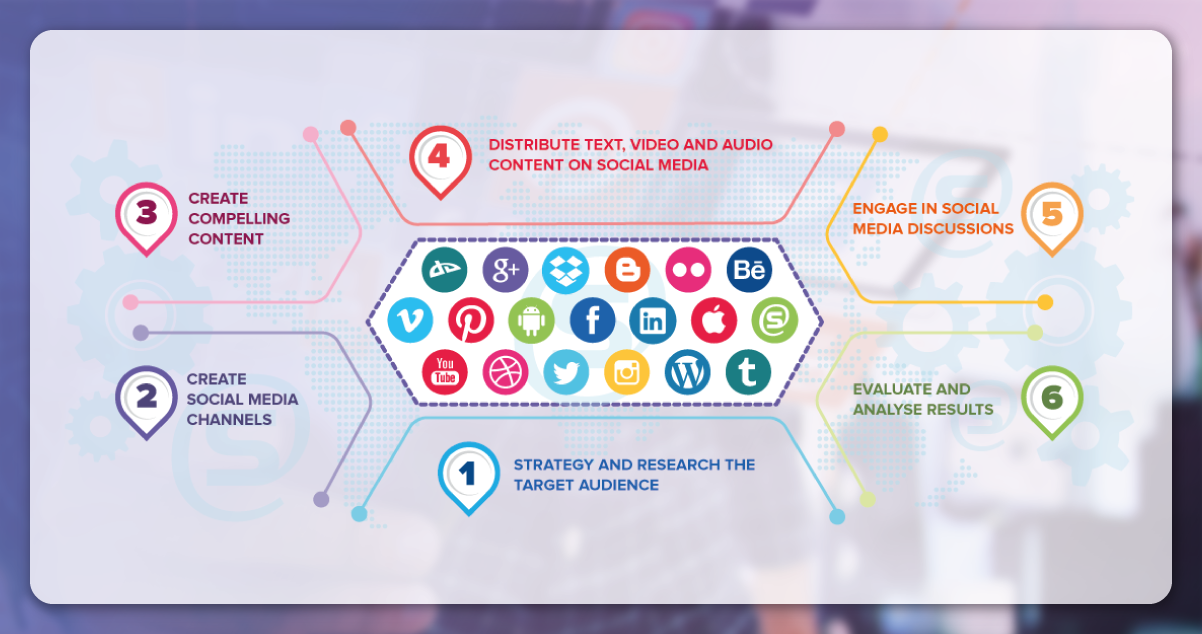 Before collecting and studying data, knowing what you want to achieve is essential.
Are you eager to identify patterns or trends?
Know customer sentiment?
Improve social media strategy?
By refining your goals openly, you'll get well-equipped to concentrate on your attempts and avoid being overwhelmed by so much data.
Select the Best Tools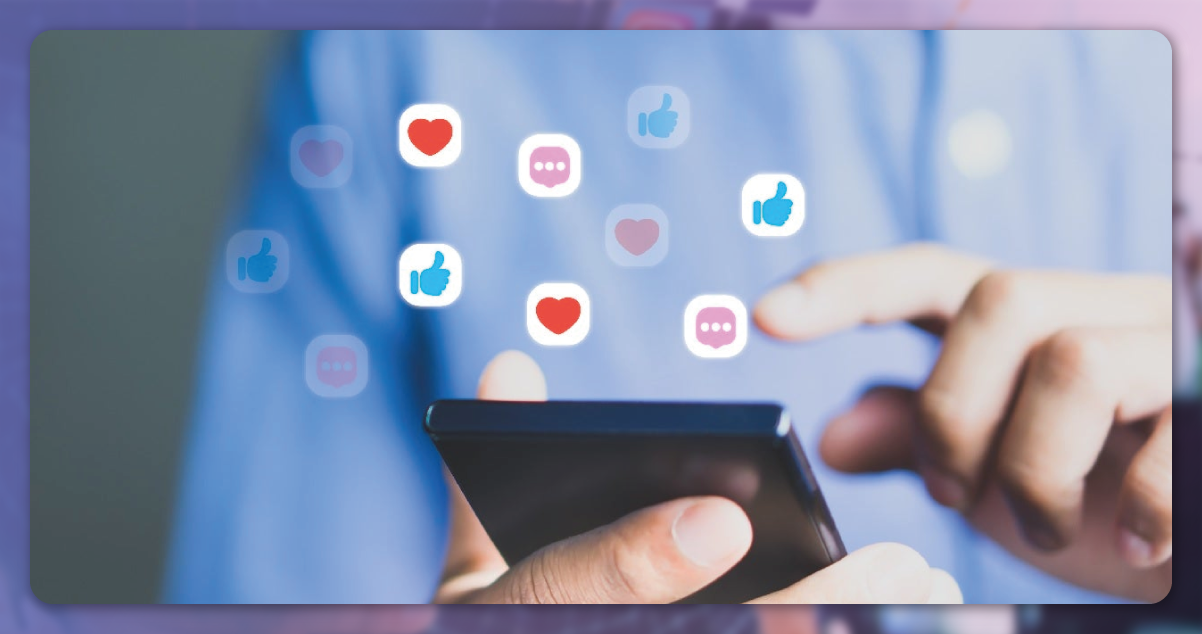 Look for a tool that can deal with the data volume you'll be dealing with and provides particular capabilities and features you want. For instance, if you need to analyze some user comments, go for a tool that can perform sentiment analysis.
Just think about the cost of a tool and all related costs. Also, think about whether a tool could scale as your requirements change in the future or not.
Gather Appropriate Data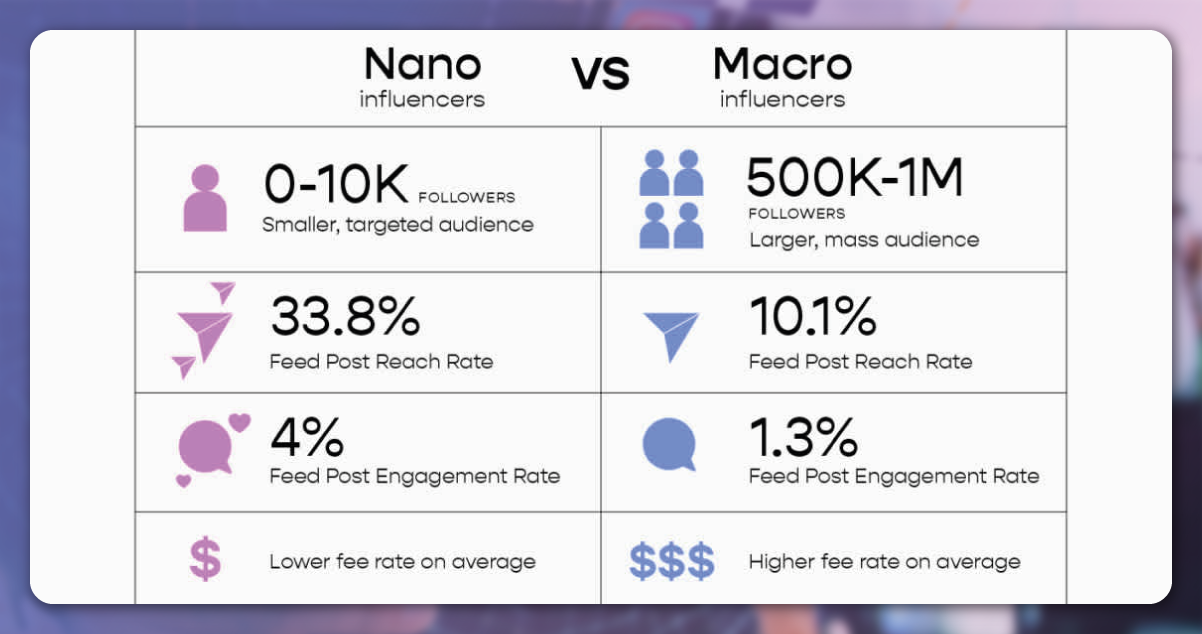 Ensure that you're gathering the right data for your objectives. Not all the data are made equal. Metrics like follower counts, engagement rates, or click-through rates could be helpful; however, sentiment analysis can provide a qualitative viewpoint that numbers won't offer alone.
Clean and Pre-processed Data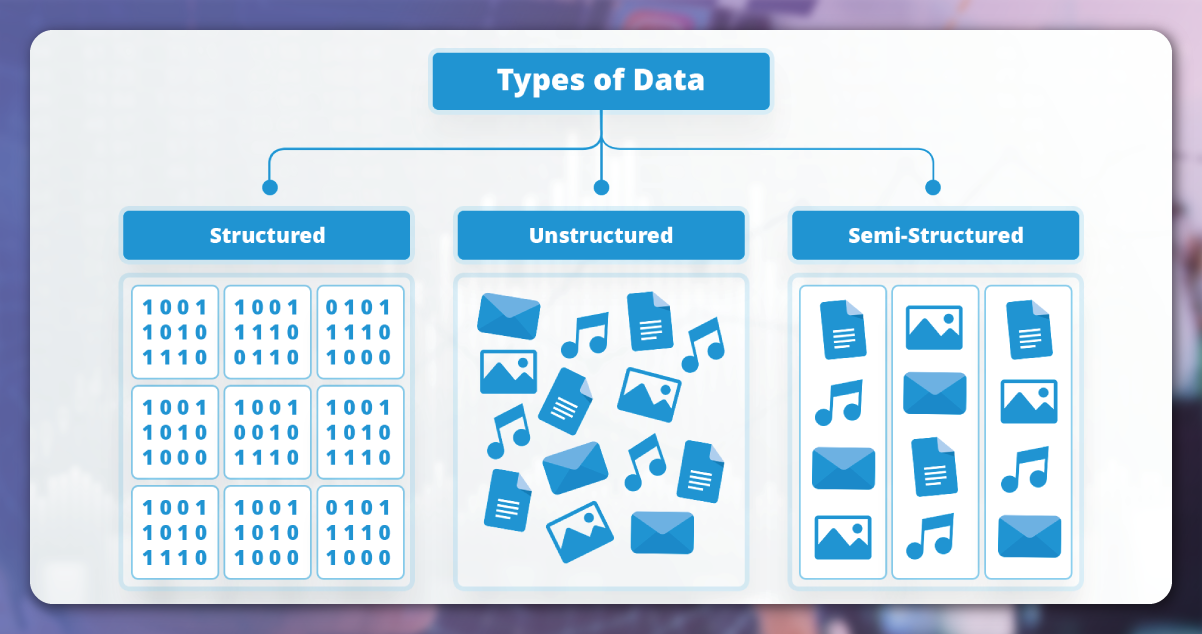 Sensitive social media data could be unstructured and messy; cleaning and shaping it before analyzing it is essential. Remove outliers or duplicates, standardize formats, and convert text to numerical values.
Utilize Suitable Algorithms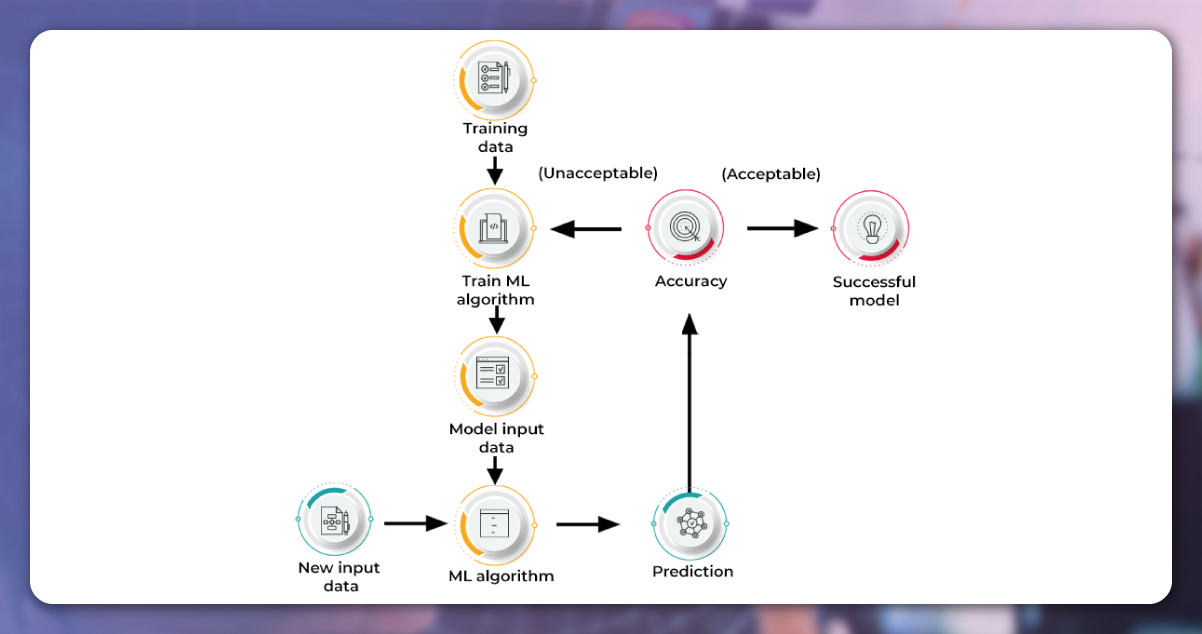 It's time to analyze data using the finest algorithms for the job at hand. You could utilize clustered algorithms to identify groups in your audiences or classified algorithms to predict behavior depending on previous actions.
These finest practices will assist you in making the maximum out of the data collected. With clear objectives, you can regulate the finest data collection technique to fulfill your requirements.
What are the Best Methods of Social Media Data Collection?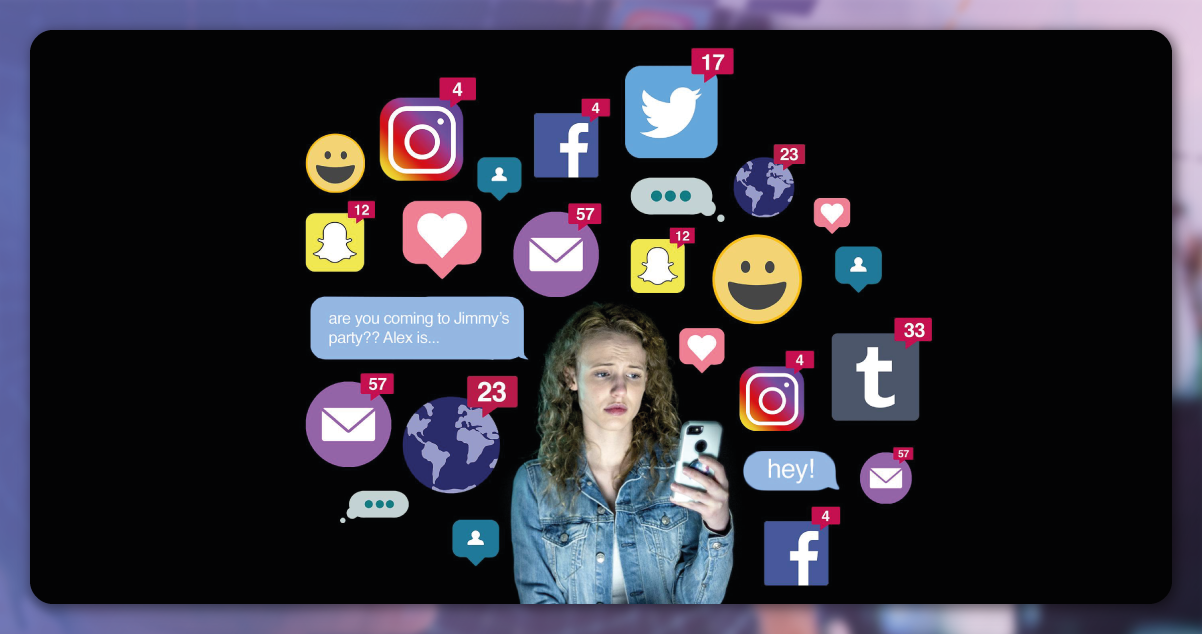 Many social media data collection tools can assist you in scraping social media data. Let's go through some examples:
Tools for Social Listening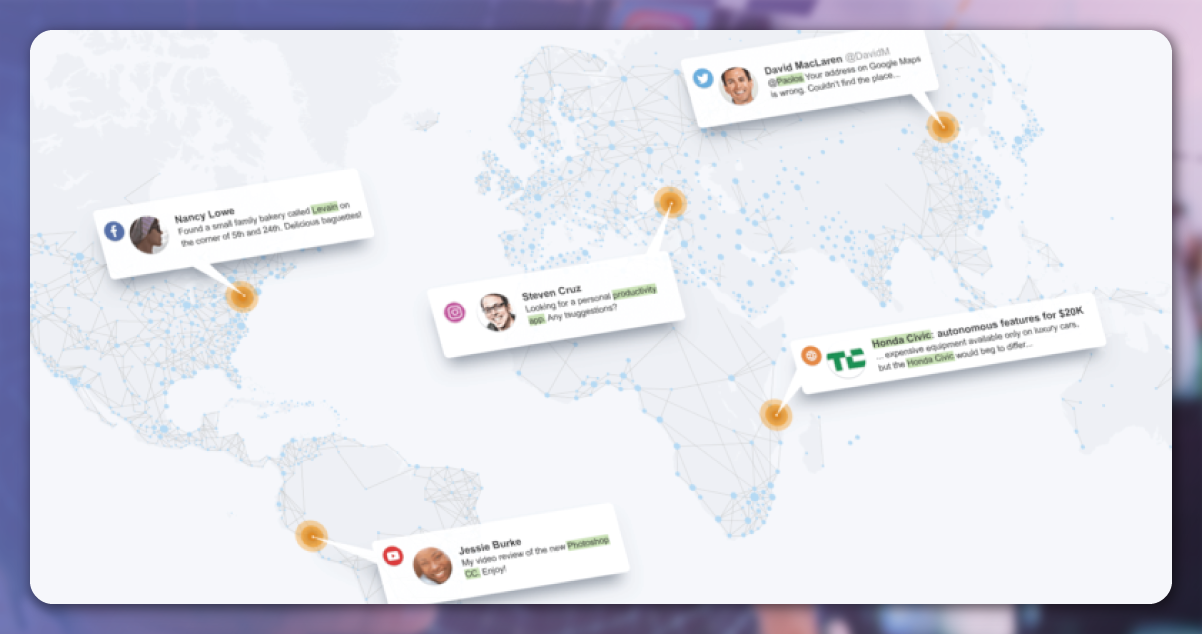 At their end, social listening tools assist you in monitoring social media channels to mention particular topics or keywords. The topics may include brand names, industry-specific terms, and trending hashtags.
When you set monitoring parameters, a tool will start collecting data on relevant conversations for social media apps.
Let's go through some insights you could get from different social listening tools:
How often do people mention your brands
What kinds of content are people sharing about your brands
What people are saying about your brands (negative, positive, or neutral)
Which influencers talk about your brands
With these insights, you can make well-informed decisions about your business.
Analytics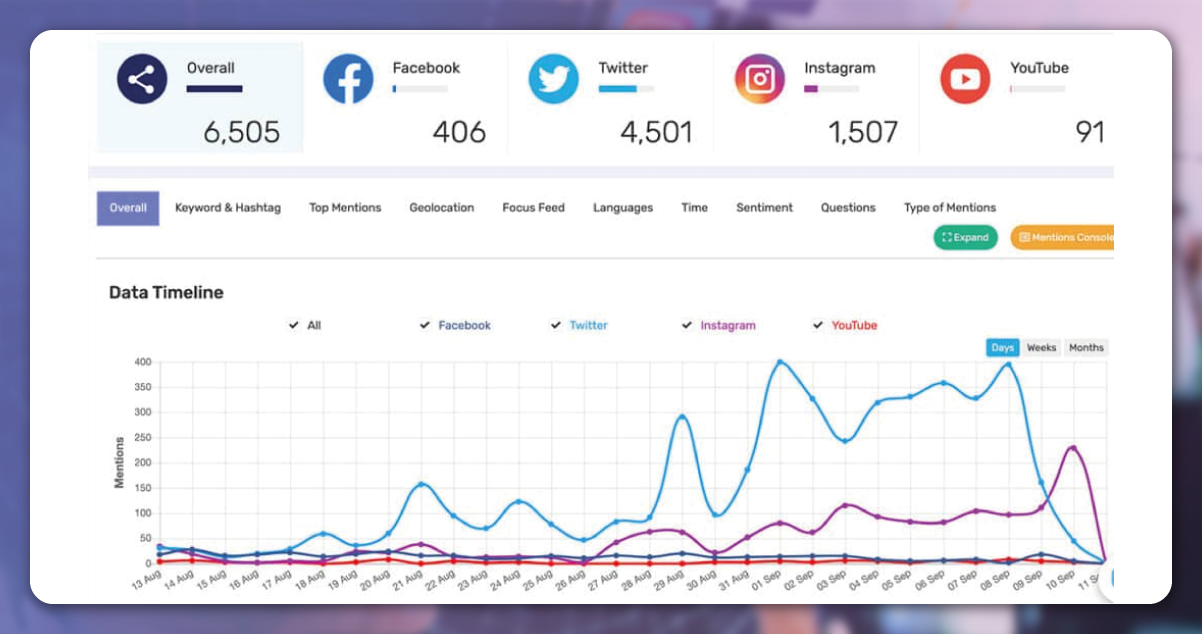 Every social media stage has instinctive analytics to assist you in tracking main metrics, including conversions, impressions, or engagement rates.
It would help if you considered demographics like age, location, gender, and followers' interests. This data can assist you in tailoring content to meet the requirements better and preferences of your targeted audiences.
Analytics can give important insights into how content does and how people interact with your social media posts. You can utilize this data to adjust social media strategies accordingly.
You may also utilize third-party analytics tools to get a more comprehensive view of all channels that you're using. Only utilize approved third-party tools. A few can use your account data without permission or disrupt a platform's terms of service.
Hashtag Tracking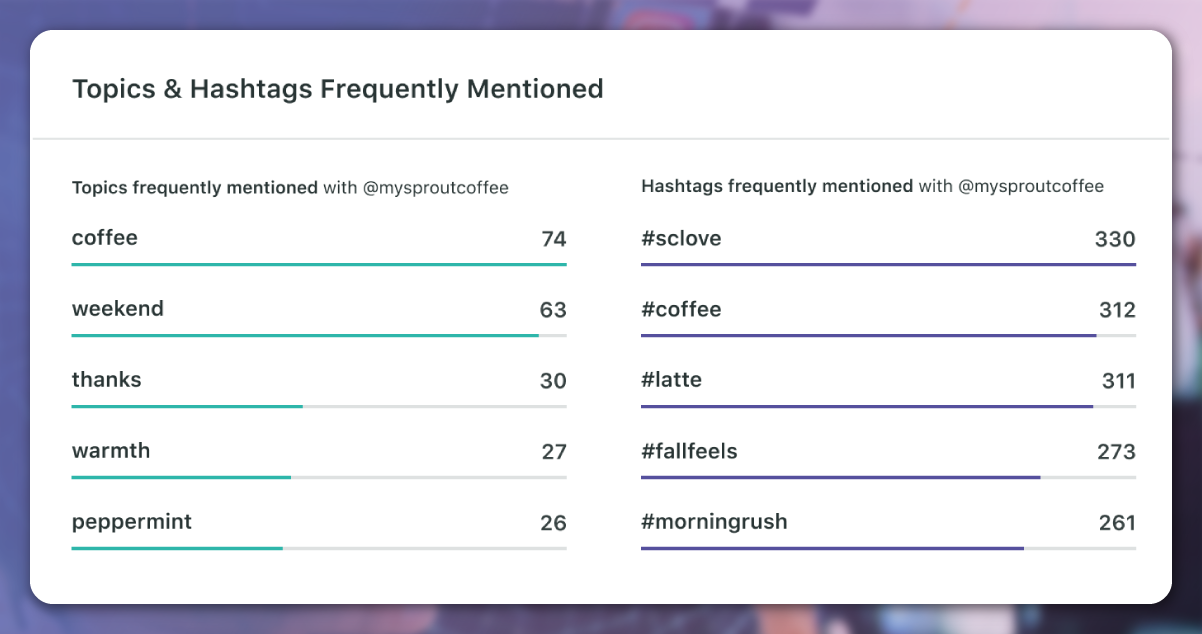 Hashtag tracking monitors the performances of particular hashtags on different social media platforms. You can trail total posts made with a hashtag and the amount of engagement these posts have.
Let's go through some tips to do hashtag tracking:
Select Relevant Hashtags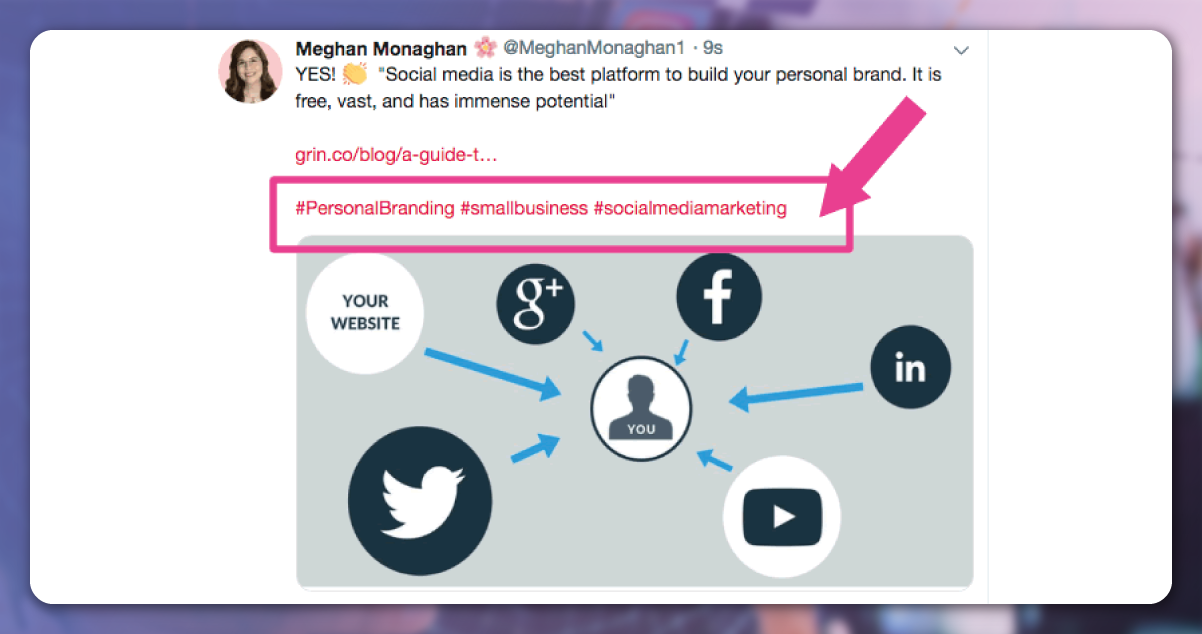 Choose hashtags that apply to your industry or brand. Select hashtags with less than 1 million posts if you wish to narrow down your search results.
Conversation Monitoring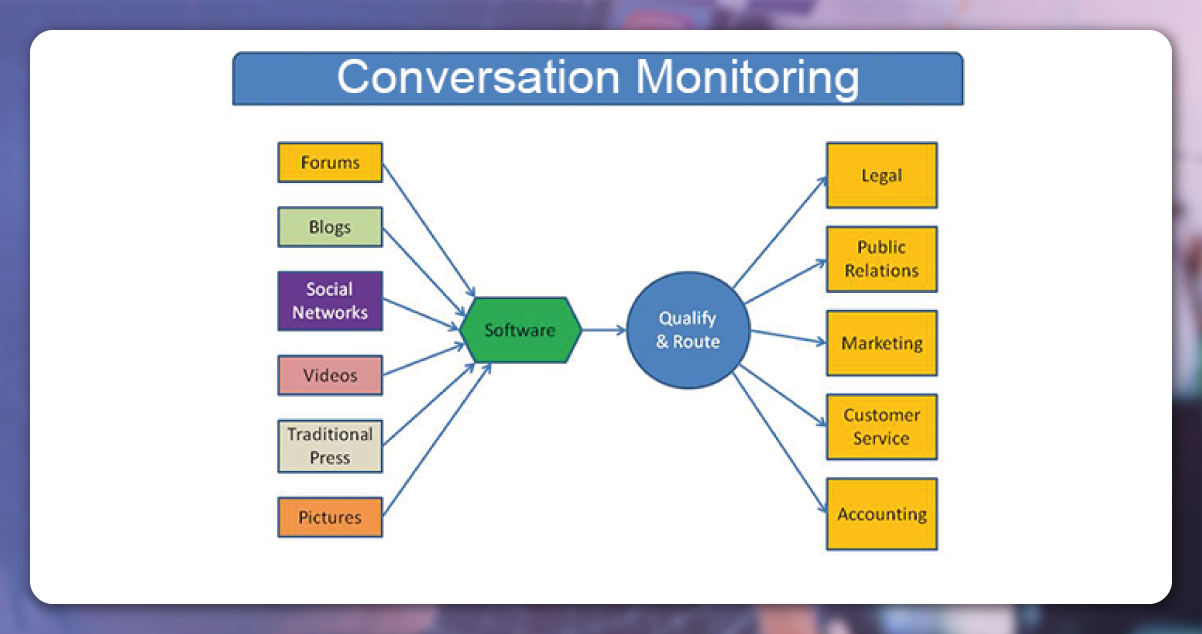 Follow the conversations of these hashtags on various social media sites. This will assist in understanding what people are saying about your industry or brand—reserve time for checking your hashtag lists.
Engagement Analysis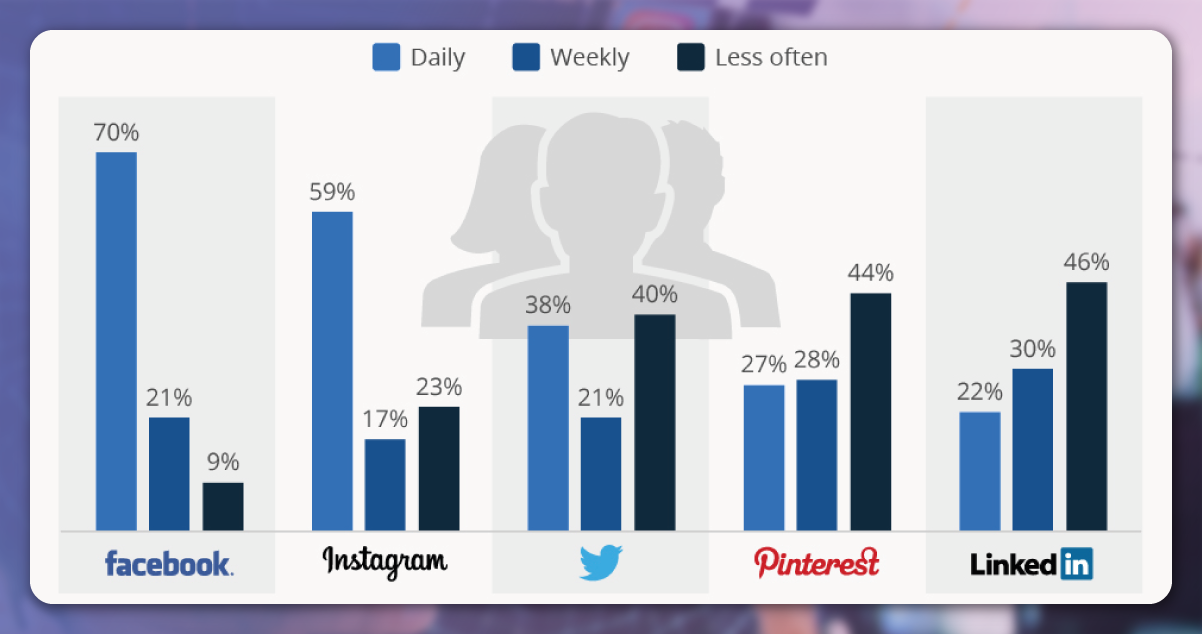 Look at the engagement metrics about posts with selected hashtags like shares and comments. This will provide you with ideas about how popular the topics are as well as how engaged the audience is.
Influencers' Identification
Find the best contributors for hashtags and observe if they align with the brand values. Engagement with them might result in future collaborations.
Competitors' Tracking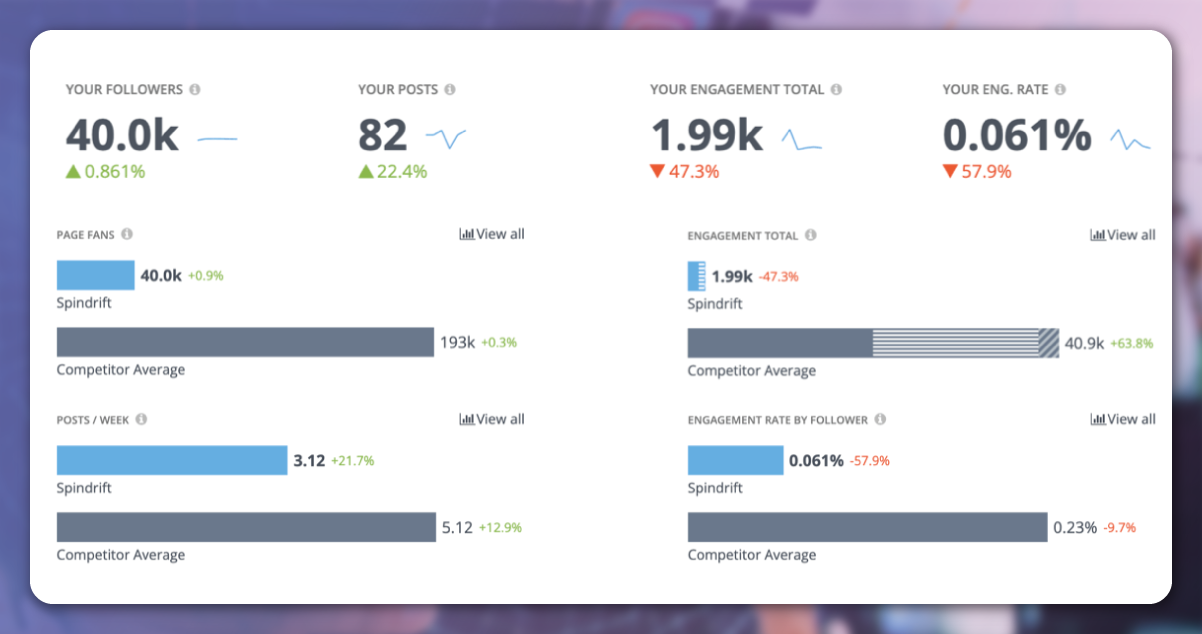 Utilize hashtag tracking to monitor what competitors do on social media and study these strategies. We suggest tracking your main three competitors.
Hashtag tracking effectively keeps track of topics and conversations that matter the most for your brand. It could be monotonous to track different hashtags in terms of hand. We suggest using a tool that can automate this procedure for you.
Scraping Tools
Different scraping tools could automate collecting data by crawling different websites and scraping relevant data like posts, comments, user profiles, and likes.
Let's go through the procedure we suggest to leverage scraping tools:
Recognize Particular Data You Wish to Scrape
Before extracting, recognize the essential data points for your analysis. It will assist you in setting up precise parameters on a tool to find the most relevant results.
Setting Up Your Extraction Tool
Configure a scraping tool with the required parameters when you understand which social media data sets you should collect. It will assist in identifying the data needed and scraping it accurately and quickly.
Analyzing Results
After your extracting tool has gathered data, you can utilize it to get insights about your targeted audiences and their performance. As per collected data, this might include analyzing conversations around any specific hashtags or understanding the interests of followers.
Extracting tools could automate collecting data and make getting insights from different social media sites easier. However, as per the platforms, you might need different methods, like scraping APIs.
How Actowiz Solutions' API Can Assist You in Extracting Data From Different Social Media Platforms?
Actowiz Solutions' social media scraping API is a potent tool that can assist you in harvesting data from different social media platforms. With the ability to scrap data from different websites, this API is among the most comprehensible tools for collecting social media data.
To begin with this social media scraping API, you have to sign up for an account and get the API key. When you get your key, it's easy to access API's documentation and make requests.
Using this social media scraping API is very easy. Just send the request with a page URL you wish to extract, together with filters or parameters you wish to apply. This API will crawl a page and scrape relevant data to return it in the format which is easy to deal with.
The Actowiz Solutions API supports more progressive scraping methods like pagination (to scrape different pages for results) and filter (to refine your searching criteria). It makes that a very versatile tool to harvest data from different social media platforms.
In case, you wish to get deeper insights about your competitors or audiences on social media, our Actowiz Solutions API is worth considering. Its easy usage and flexibility make that an important asset for a marketer or business looking to lead in digital landscape today.
Ready to start with Actowiz Solutions social media scraping API? Contact us now! You can also reach us for all your mobile app scraping and enterprise web scraping service requirements.