Nearly 50% of the top ten significant companies in the world have risen because of the internet. Think about the big names like Google, Amazon, and Facebook.
We live in the age of innovation, where technology has run into a battle, disrupting older business models and making new ones.
With information democratization, businesses can access top intelligence across the globe for making decisions.
By depending on the data, you ensure your company's durability if you are in E-Commerce or supply chain business.
Well-organized data scraping service provider like Actowiz Solutions provides you data from far ranges of the web to make your decisions.
Top Ten Applications of E-Commerce Data Extraction
Here is the list of the top ten applications of e-commerce data extraction:
Here, we will analyze the significance of web data scraping for your e-commerce business or the apps of e-commerce data scraping.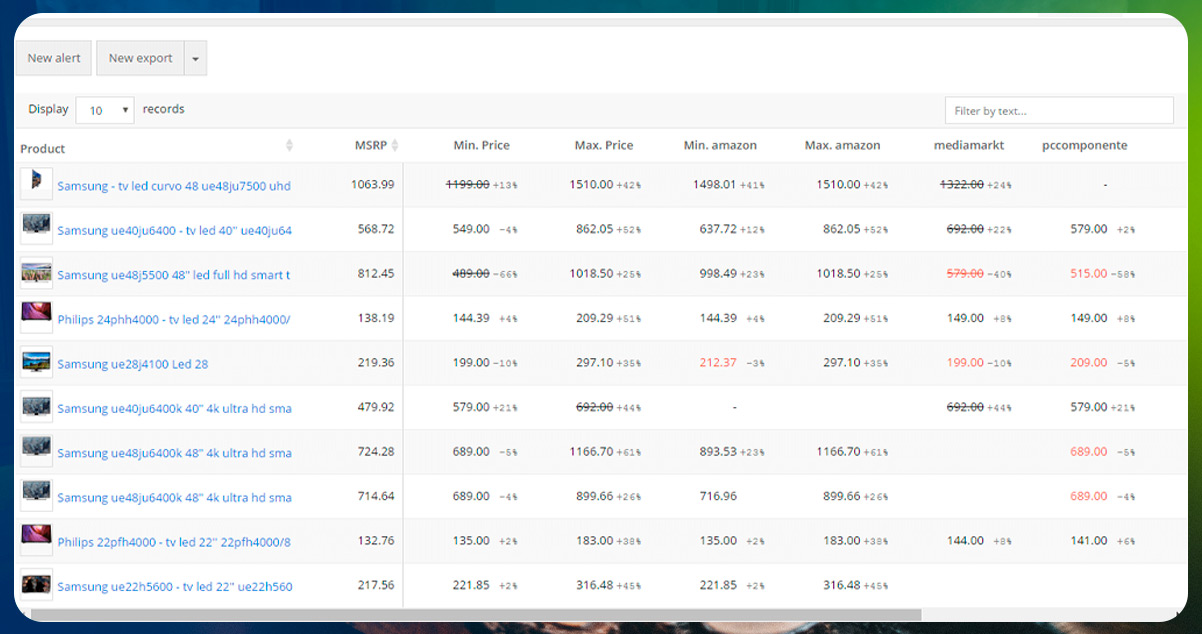 Your product sales are heavily reliant on its prices.
Whenever you plan to hold your customers for a longer time
With cut-throat competition, you need to have a system that monitors the pricing in real-time.
Actowiz Solutions provides a complete solution that helps you create a future-proof strategy by proactively replying to changes in promotions, tactics, and prices.
2. MAP violations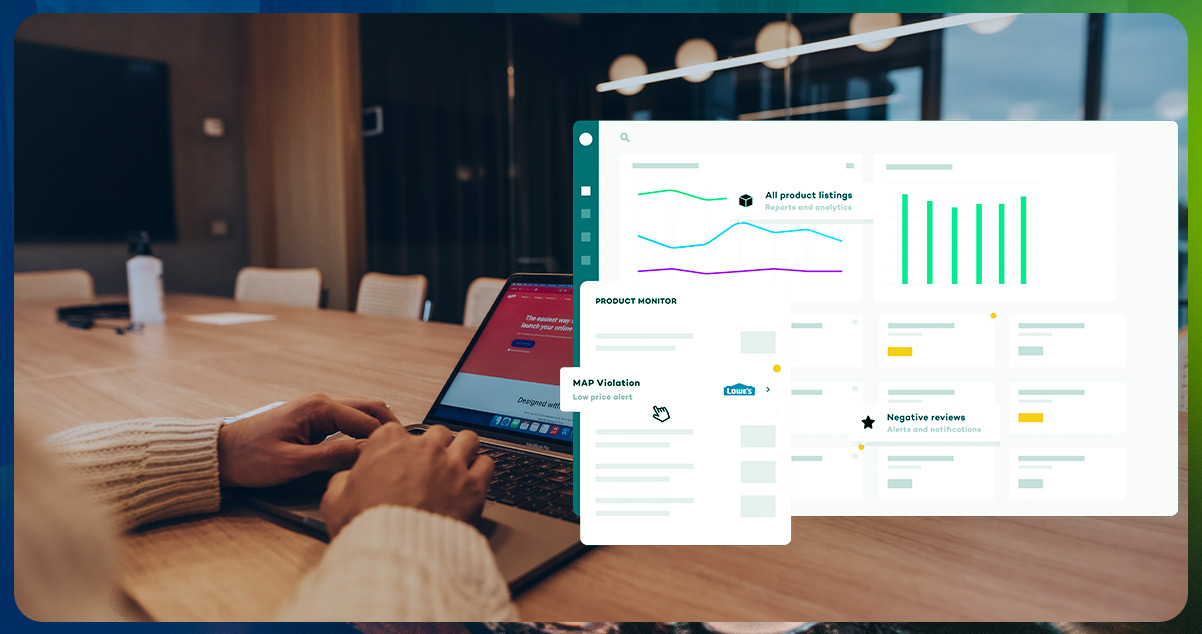 This is recognized as MAP Violation when a retailer promotes a product under a predefined pricing set by the manufacturers in the MAP (Minimum Advertised Price) policy.
This sneaky method can eat your profits and damage your brand image.
Following MAP violations will strengthen your brand distinctiveness and stop your faithful retailers from losing consciousness.
3. Product catalog optimization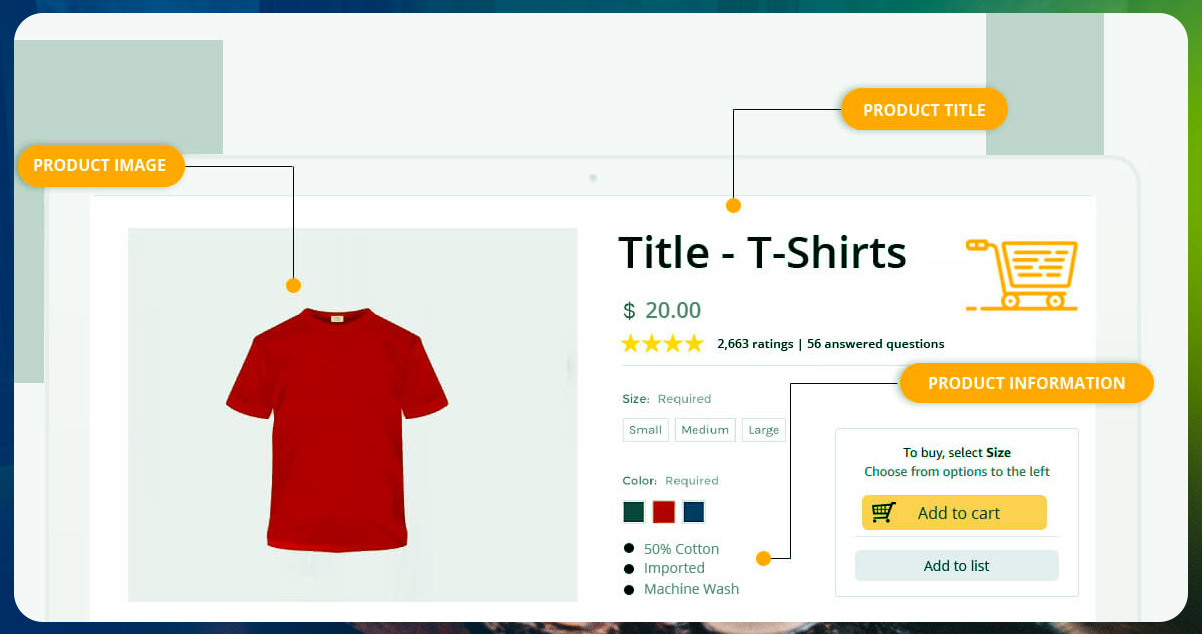 A well-organized product catalog offers extensive data about the features of merchandise, showcasing its ranking and creating confidence in a buyer.
It might be colossal in earning faithful customers in the long run if done right.
A data-enhanced product catalog ultimately establishes product superiority by considering the USPs of your competitors.
4. Sales trend identification
E-commerce companies could expand profit margins efficiently by taking advantage of massive datasets they frequently compile. You can estimate that merely 0.5% of the datasets are leveraged in making decisions.
Big data assists in identifying products that sell yearly peaks and use periods, helping e-commerce businesses plan special events and campaigns to improve sales.
5. Better ranking on retailer websites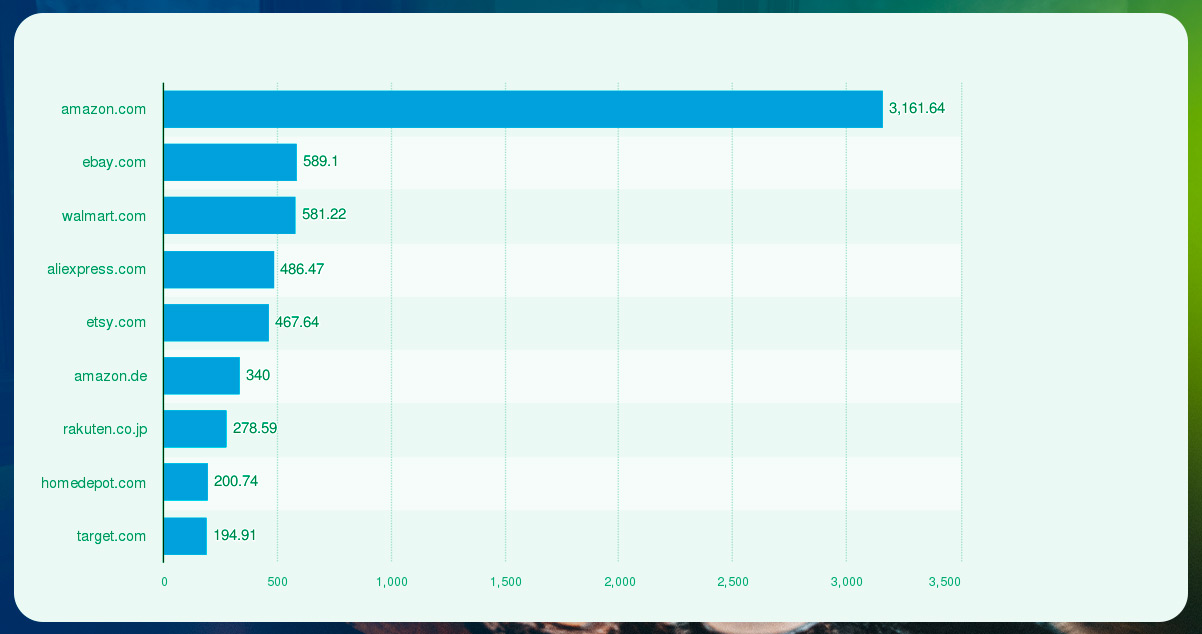 The engagement rules are different from one retailer to another. You can't repeat your rankings from Bestbuy on Amazon.
All of them have their own algorithms, and to stand out in the websites, you must analyze various data sets. And that's where Actowiz Solutions has a role to play.
6. Product category optimization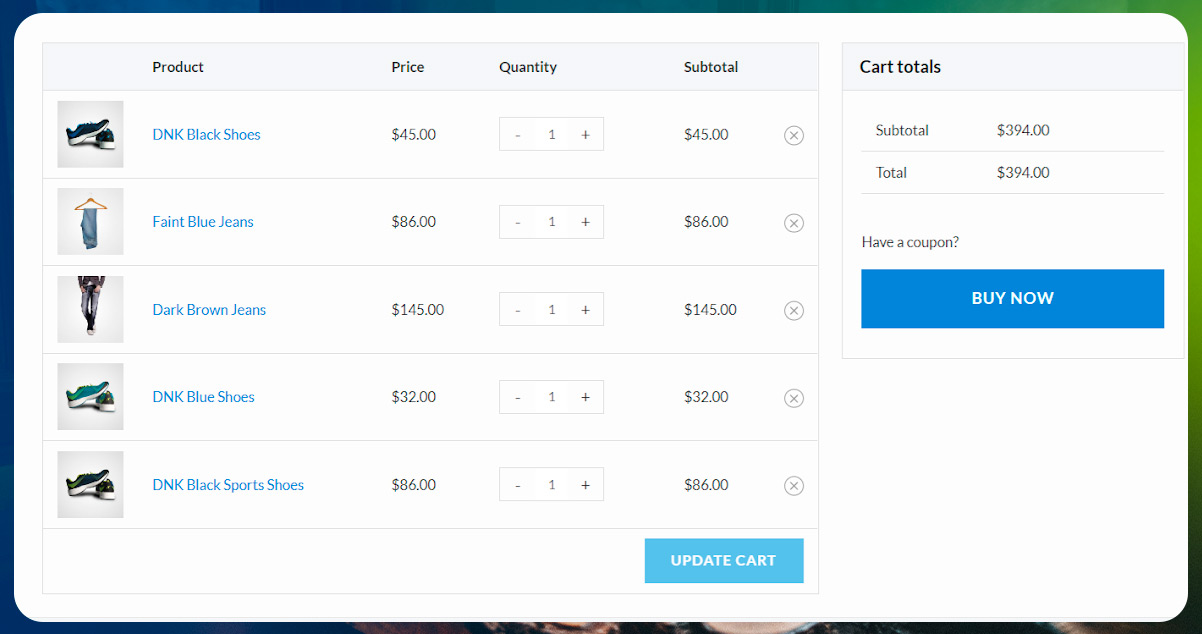 Just listing products on Amazon isn't sufficient. It would help if you were careful about the categories and subcategories into which your product might fall.
Amazon repeatedly places your products in the subcategory if it fulfills specific criteria.
To ensure proper visibility, you must monitor various categories and subcategories accessible on Amazon. That is where scraped data can assist you in analyzing the board's performance.
7. Identify niche and trend opportunities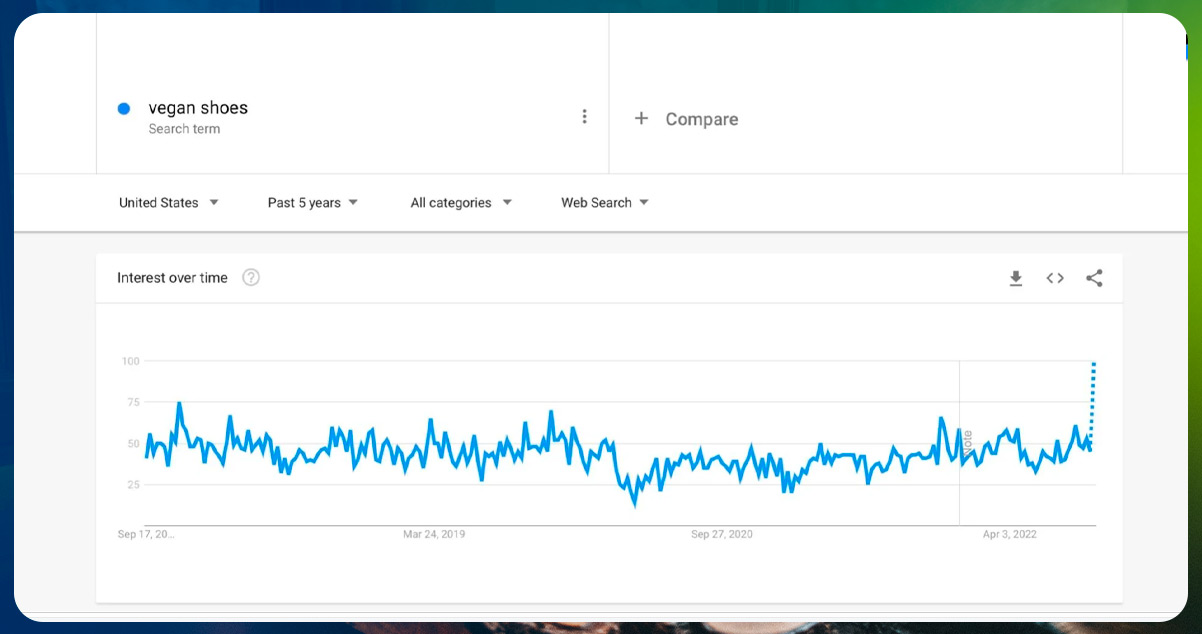 A niche segment has products fulfilling particular requirements of people. As the scenarios of making that big in the niche market are higher, there are various factors you have to think about before getting that.
For example, you don't need to sell niche products presented in the declining phase. At times, product sale rises unexpectedly because of different factors.
Also, it would help if you considered seasonality. How will you track all these and more?
8. Finding investment or acquisition opportunities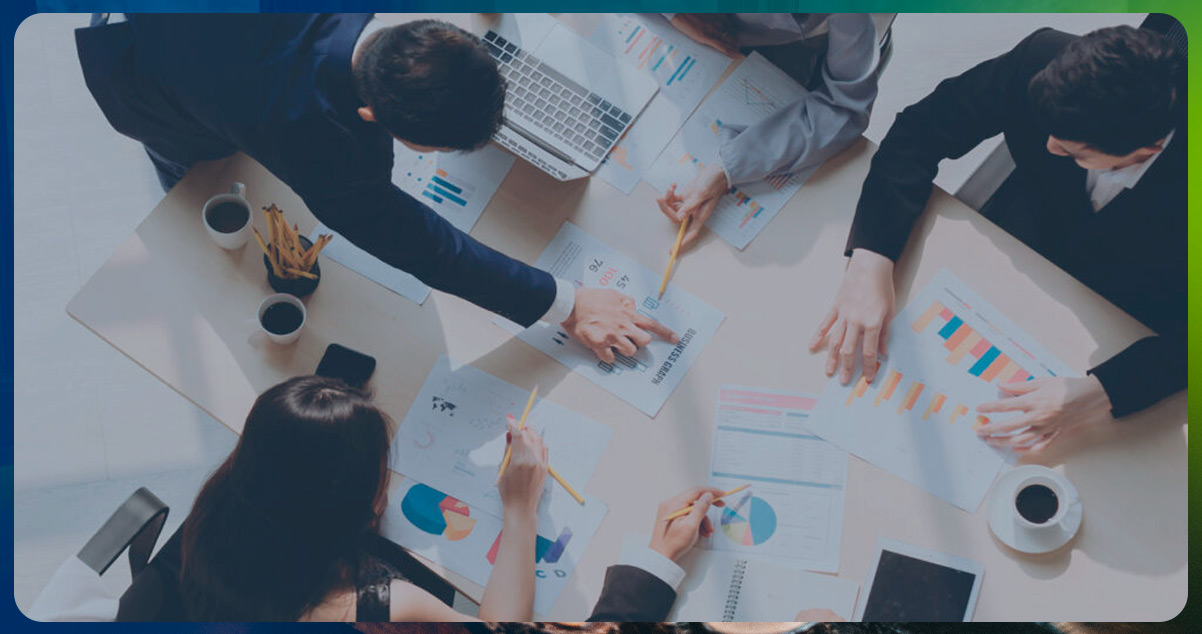 Aggregators and brands can get critical insights about the market using our data.
Keeping track of customer reviews, best seller price strategy, ratings, and more will help you with the necessary intelligence to plan an acquisition or investment strategy.
Diving deeper into their product catalogs can uncover a new world of opportunities.
The types and amount of data accessible are too many to sum. Thankfully, Actowiz Solutions is here to help.
9. Buy Box Monitoring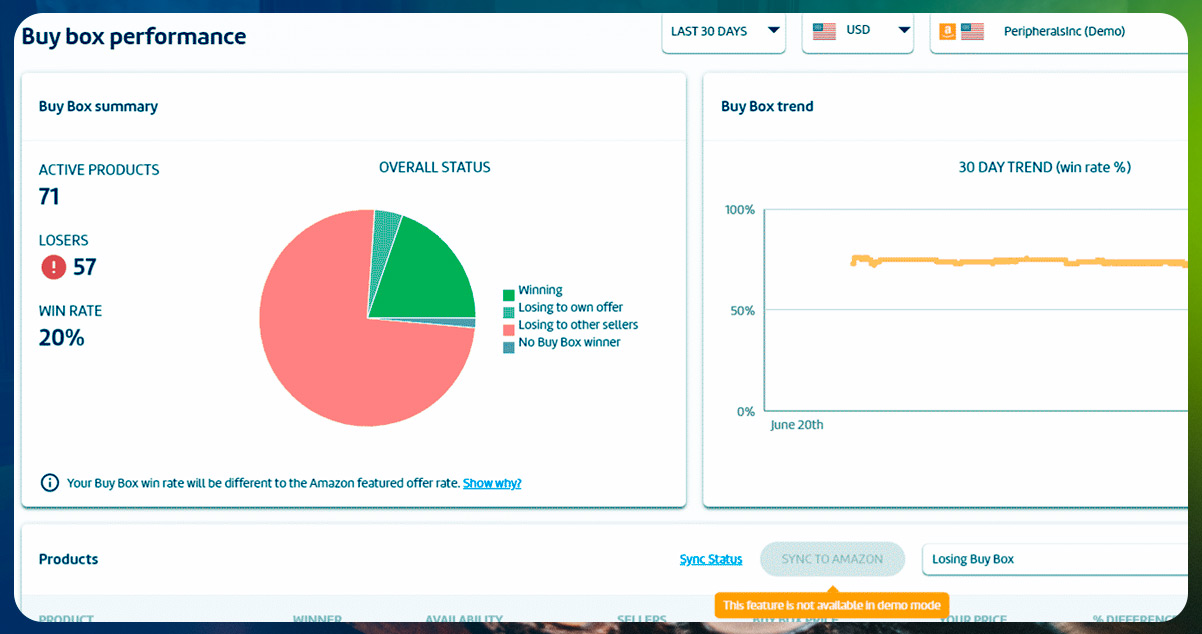 With Amazon, Buy Box is a display on the product detail pages with an 'Add to Cart' option, which customers can utilize to add products to their shopping cart. "Winning" Buy Box means improving your chances of selling the product.
As vendors are stressed to control pricing and product distribution, Buy Box monitoring is the key for retailers to get control over the brand.
10. Tracking counterfeit products and unauthorized sellers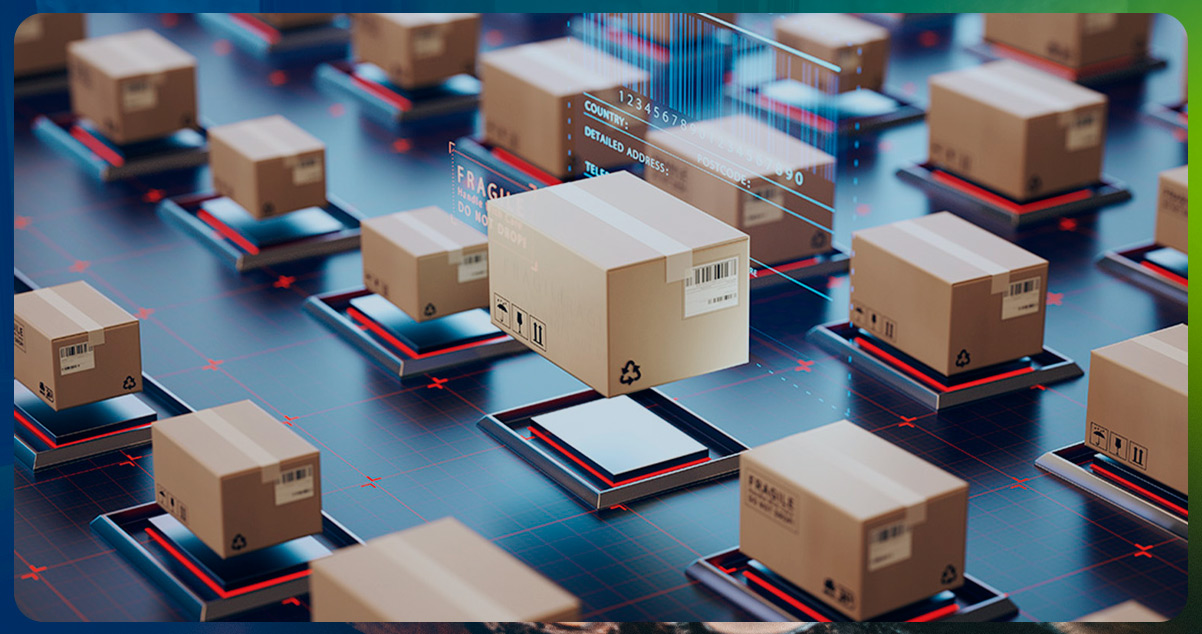 Unauthorized sellers could make a big hole in the pocket by selling genuine products at a lower price.
If a few find ideas and start selling fake products, your faithful customers will soon turn toward your competitor's brand.
Our services will help you find the offenders and solve the issue before it gets uncontrollable.
Conclusion
As today's information age has democratized computers and ensured that nearly everyone in the world has access to the latest data and technology, the innovation age stresses superior utilization of resources.
Using Actowiz Solutions' expertise in e-commerce data scraping, you can find resourceful ways of solving complex problems. For more information, contact Actowiz Solutions now! You can also contact us for all your mobile app scraping and web scraping services and collection service requirements.