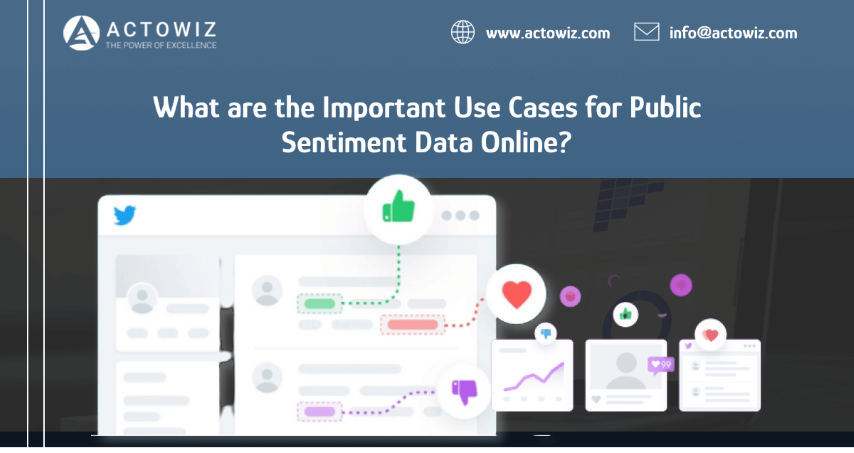 The manual technique of finding and gauging public sentiments online towards the products, companies, or industries is passing at best, as well as at worst, might harm business through offering misleading or incorrect insights.
It is projected that as 80% of world's total data is not well-organized. So, it is impossible for humans to touch the data surface. Luckily, web data scraping is a very powerful solution giving businesses of all sizes a helpful tool to monitor online public sentiments.
The data could only be correctly aggregated to useful extent in case produced in quantities larger for manual inputs, as well as data scraping has become the best-practices across the world's public-facing businesses.
Sentiment analysis could transform the personal emotions of public into measureable insights, which a leader or a company can utilize to drive changes. Let's go through some well-known use cases for public sentiment data online:
Product Development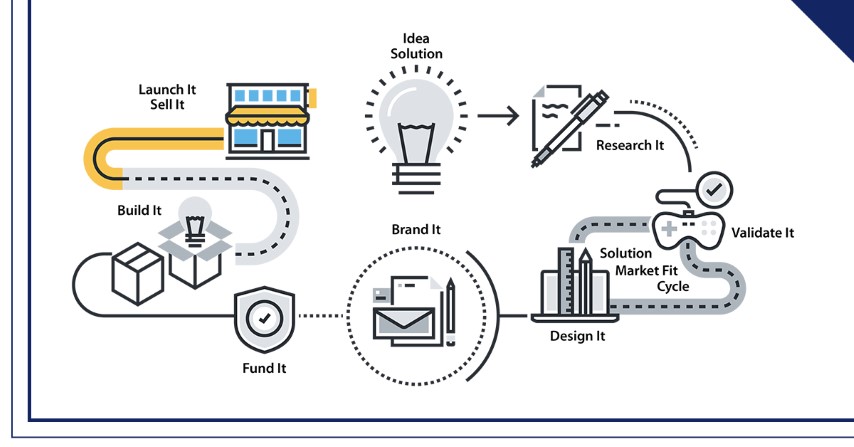 Sentiment analysis depends on extracted data equipped product development teams having data-driven insights in the changes customers wish to see as well as quality of the product's performances. That's how, sentiment analysis is not only a reflective but an important tool in product creation, design procedure, and planning. Get important insights for each development step from launching some new features to customers' feedbacks for support tickets as well as monitoring about how the customers are utilizing your products to assist you determine newer product creation and new features.
Because of its useful analysis, Sentiment Analysis opens the doors to many opportunities through offering a solid technical base to data, which was mere assumptions in the past. In case, you are inquiring about the given applications of sentiment analysis as well as wish to know more, you can contact Actowiz! If you wish to understand how web extracted news as well as article data could help your business, then request for a free consultation with Actowiz team today!