Dynamic pricing is a wonderful tool for different businesses, particularly in the e-commerce field. Many key companies already utilize web scraped pricing data for formulating pricing methods, adapting to different pricing variations, MAP violations, as well as analyzing customer opinions. The addition of dynamic pricing may add a group of advantages like the following competition, adjusting the prices promptly, and easily catching quantitative metrics regarding your products for boosting revenue.
The use of dynamic pricing is an ideal option for your business's bottom line.
If you want to find out more about dynamic pricing as well as how to take maximum benefits from it, just read this blog carefully to understand how to get maximum benefits from dynamic pricing.
What is Dynamic Pricing?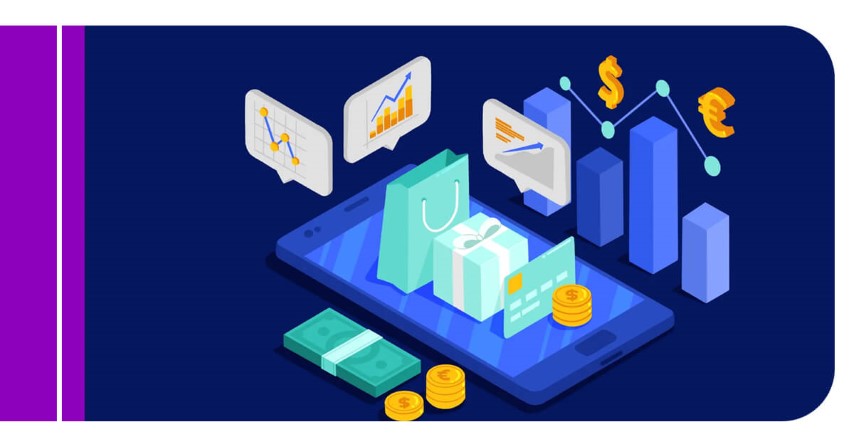 Dynamic pricing is an approach, which involves selling similar products at various prices to diverse groups of people at different times. This is based on flexible prices instead of fixed prices.
Dynamic pricing helps in taking competitive intelligence to a new level by linking competitor prices data and internal data for making auto pricing decisions. It helps companies to become proactive as well as regularly adjust prices in reply to the real-time demands, supplies, and competitors' benchmarks.
In easy terms, companies change their prices numerous times a day depending on the factors like moving marketing trends, demands, and competitors' prices. This approach provides companies dual benefits of increasing sales as well as optimizing the margins.
Now, let's see how to create dynamic pricing.
How to Create a Dynamic Pricing Strategy to Lead the Competition?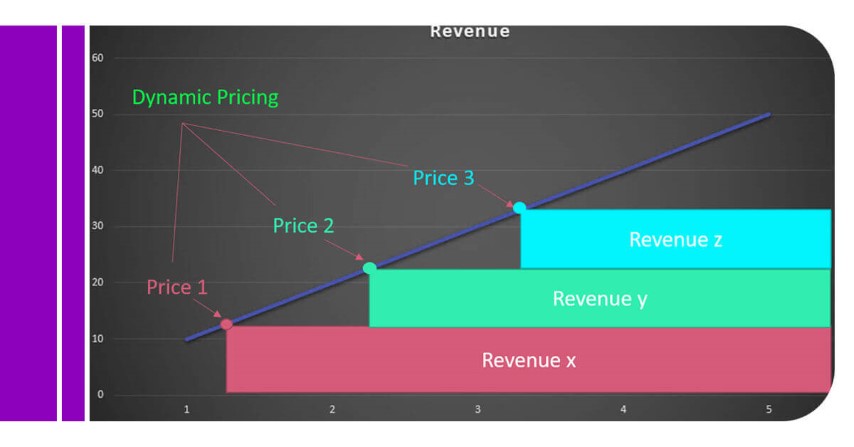 To succeed in a quickly changing business world, you'll require to take an agile and data-driven approach to make pricing strategies, helping you to respond quickly as well as stay ahead in the game.
Although, there's one aspect you'll require if you wish to stay ahead in the competition – Data - at scale as well as in real-time.
In the ever-changing market, you can't monitor too many competitors manually in very few minutes. This would be too expensive, time-consuming, and impractical.
So, the solution for this is to extract price data
Here, all you need to do is recognize the competition as well as set up the web scrapers, which collect price data every few minutes to help you modify your approach accordingly.
If you wonder how to create a web data scraping project, which helps you to scrape real-time data regularly from millions of pricing points, then here's your response!
How to Scrape Price Data from the Web?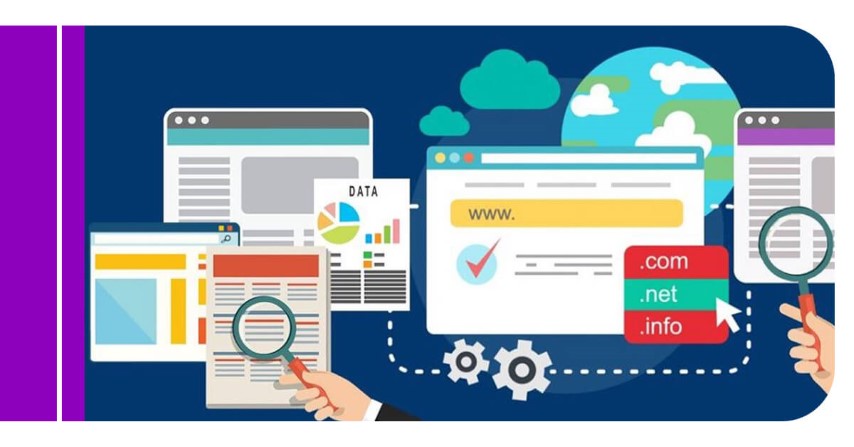 Luckily, multiple commercial and open-source libraries and tools are accessible to assist you in easily finding the required web data. Let's go through some of the most effective ones:
Dateparser: It is an open-source library, helpful to parse dates whenever the products you want to track are available.
HTML-Text: One free tool, which can help parse rich-text product descriptions like plain text, particularly helpful in doing product matching.
Price-Parser: It is an open-source library to do price scraping, utilized for extracting currency and prices from sensitive text strings.
Scrapy: It is a collaborative and open-source framework to create your scrapers as well as extract the pricing and product data needed.
Smart Proxy Manager: It is a rotating proxy network, which manages proxies within. Helpful to overcome anti-bot measures particularly in examples where sites intentionally display erroneous prices to mislead the price intelligence determinations. It is available with a free trial.
If you need to do that yourself, this blog should assist you to create your price data scraper.
If you want help in data extraction projects or want to leave data scraping to professionals and concentrate completely on making strategic price decisions, just contact Actowiz!
At Actowiz, we focus on delivering customized pricing data specially designed to make the revenue operations easy and well-organized by offering pricing and product datasets from preferred retailer websites as well as marketplaces quickly and reliably. For more details, contact Actowiz now!