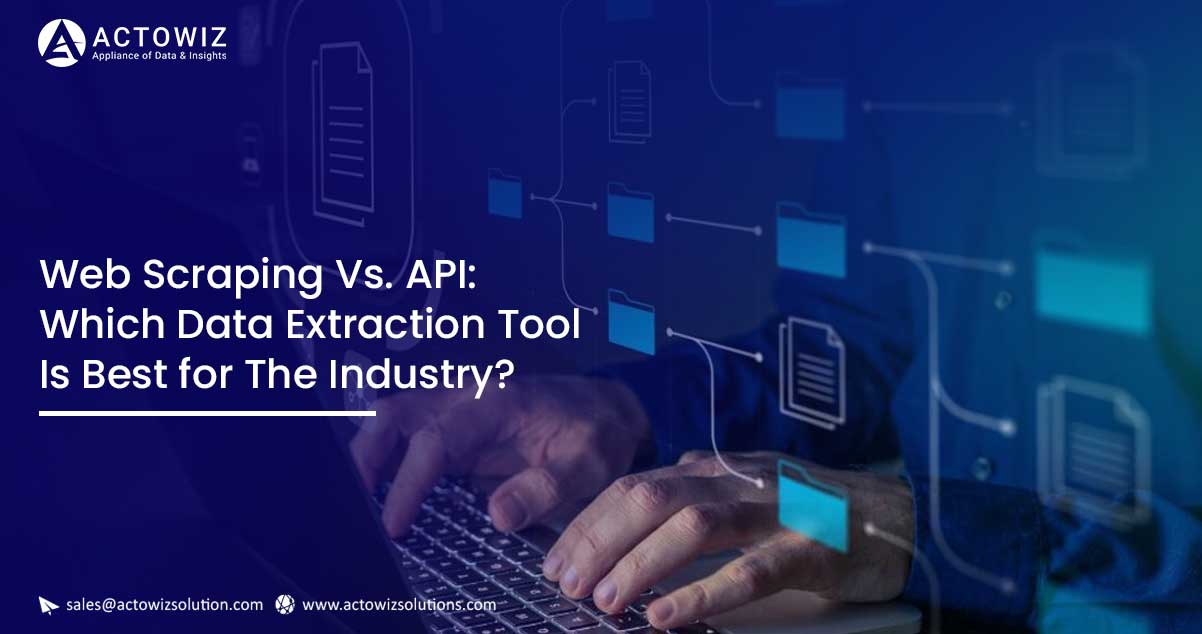 What Is the Difference Between Web Scraping and API?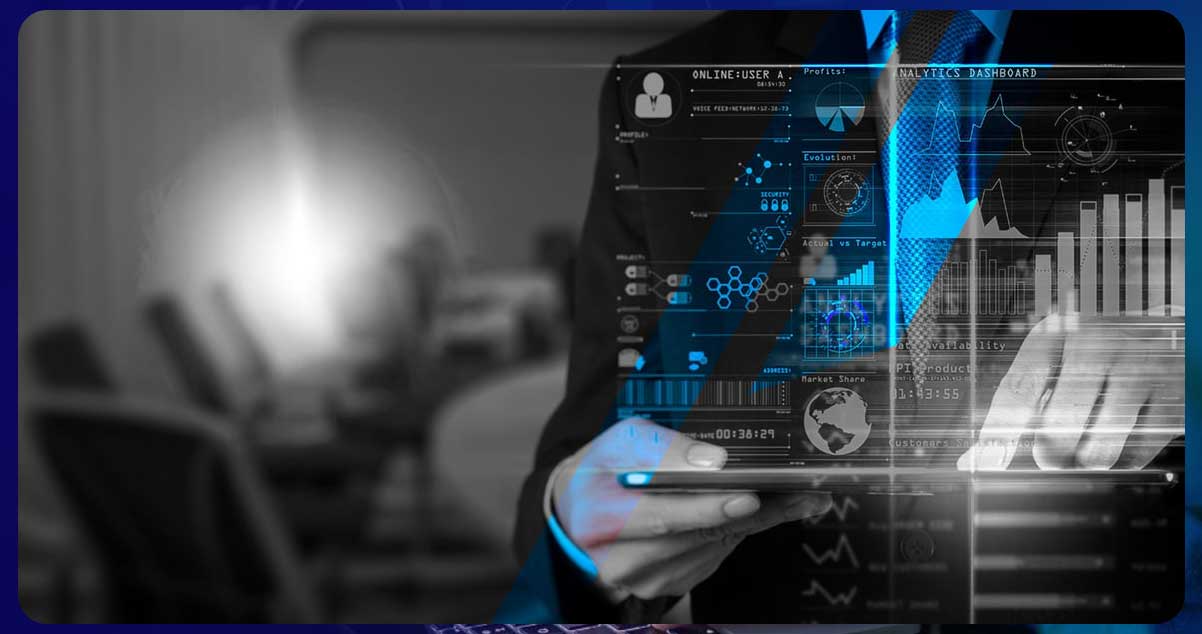 Digital information flourishes on the web and has the power to change concepts, actions, and commercial activities. It serves as a data source on customer preferences, brand recognition, and market dominance for any industry with a digital presence. This data assists in improving the fundamental operations of teams and procedures. We now have two standard methods for obtaining public web data. The first is through connecting API interfaces, while the second is by web scraping. Both of these strategies can produce structured data that can be used to examine insights and trends. Read the blog to know more in detail about Web Scraping Vs. API.
In terms of technical requirements and advantages, the use cases for each of these solutions, however, differ from one another. Web scraping is commonly thought of as a passive function done by bots to retrieve material from websites. These bots target some aspects of a webpage, such as content, tags, photos, video titles, and sub-tags.
After formatting these components, the scrapers save this data in a data file. Implementing browser add-ons using easily accessible formats or contacting a data analytics specialist will allow you to retrieve these pieces of information. Custom-built software is frequently needed to target a particular area of the website to extract autonomous data using API, which necessitates some technical know-how and mechanical labor. API needs both the website and the receiver to play active roles in automating the data pipeline.
APIs & Its Types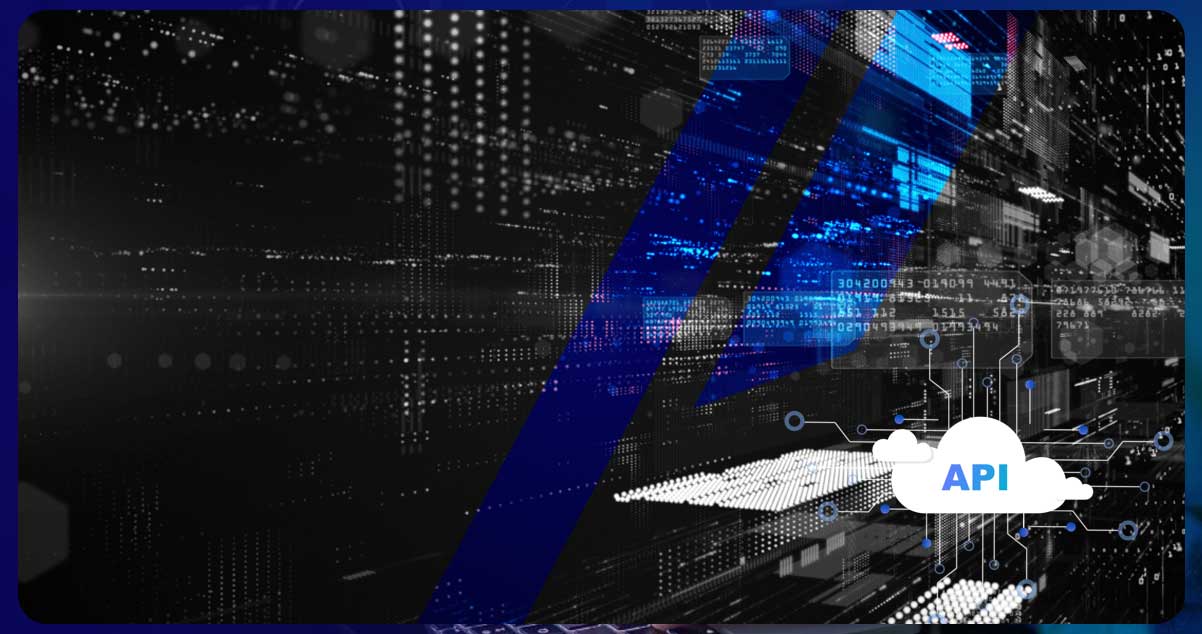 APIs allow two software applications to communicate data as per guidelines and conventions. In other words, it enables two applications to converse, with one app sending questions and the other responding with facts or actions. Web Scraping through API is not permitted on all domains—this data scraping offers a way to obtain technical information from applications such as websites and databases.
In general, there are two categories of APIs: open and internal. There are two ways that APIs function: one is by utilizing URL endpoints, and the other is by using particular programming packages. For instance, Twitter's REST API enables individuals to access essential information like trending and search. The most popular Web Scraping API we may have used are URL shorteners, Skyscanner for airline searches, and Yahoo News.
Web Scraping API: Its Importance in the World of Technology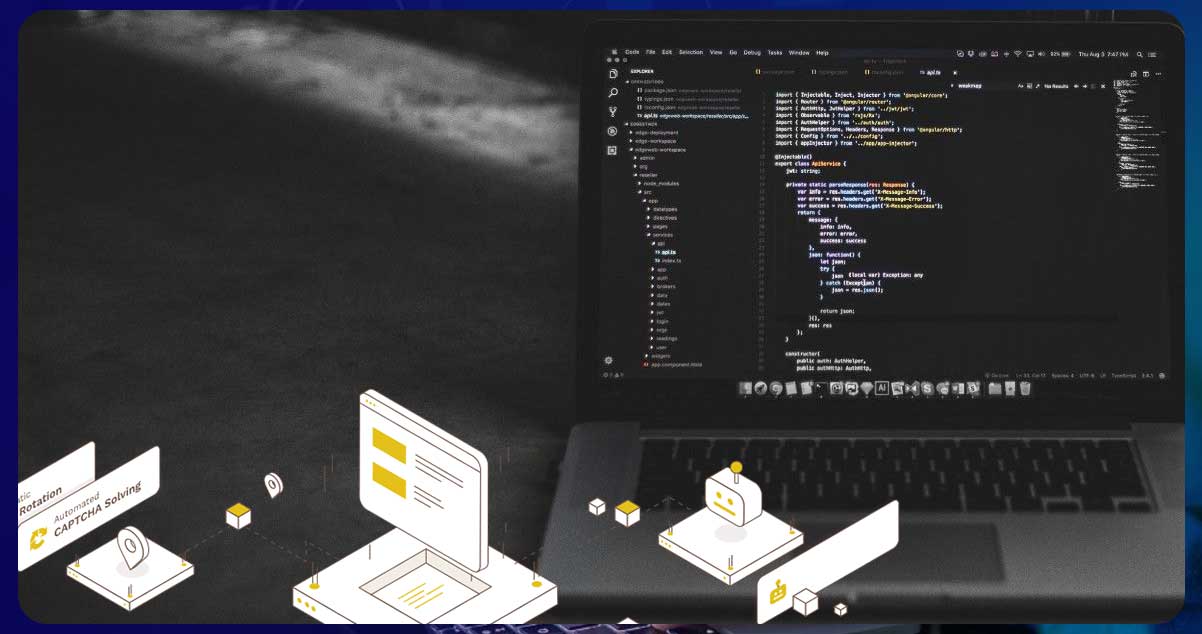 Data is a vital asset for enterprises to successfully operate their operations and make forward-thinking decisions supported by data. Fortunately, Web Scraping through API can surpass significant obstacles, including connecting to dynamic websites and getting beyond IP bans, Captcha, and biometric issues.
Because an API is simple to integrate, customizable, and time & money efficient, you must utilize one. A customized application can develop by describing a set of requirements and the structure of solutions in an XML or JSON format. Utilization of this data includes quality leads, product development, and analysis of competitors.
Features Of Web Scraping
Data analytics has become an essential aspect of how businesses operate. Since data is expanding rapidly as the world goes digitized and data consumption demand has increased globally, Web scraping is unquestionably the most advanced method of obtaining structured data. You may either know big data analytics or collaborate with one of the top online scraping solutions, such as Actowiz Solutions.
You might be pleasantly surprised to learn that Google employs big data regularly to optimize its content for commercial purposes. There is a plethora of information available on the internet, such as photographs, product information, and reviews from Yelp or Tripadvisor, which may be helpful for market analysis. Web scraping is based on three fundamental ideas. It first sends an HTTP request to the server, then decrypts the program to extract information and store it on the cloud or any local folder. Now you can decide between the two, Web Scrapping Vs. API, which one is the best method to extract information?
The Function of an Analyst in Web Scraping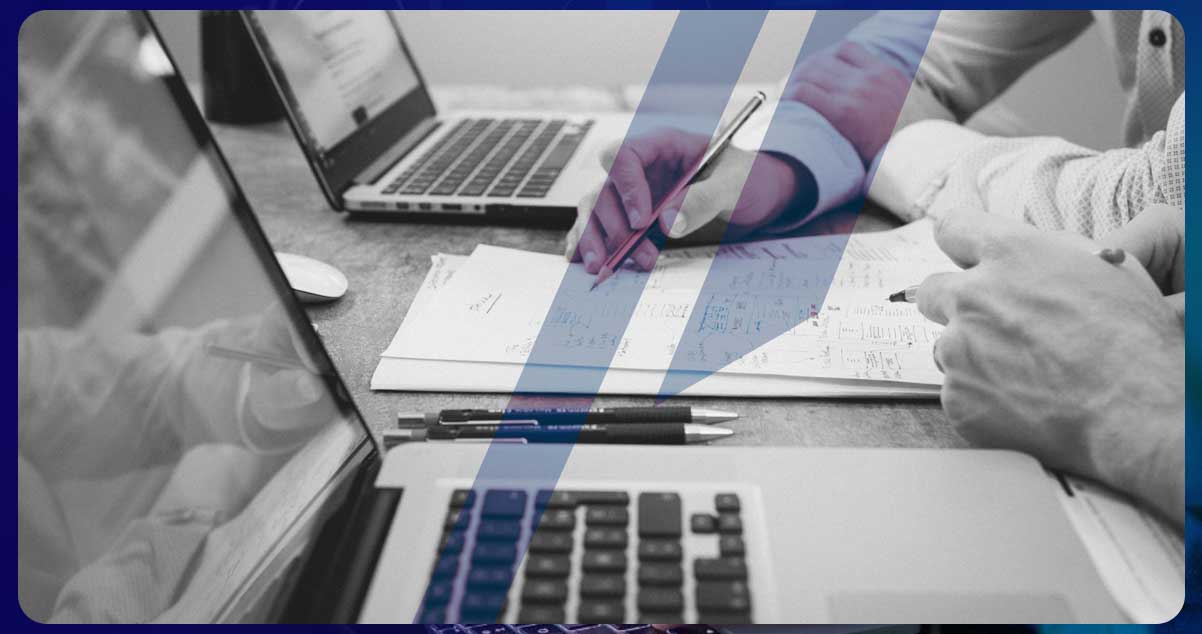 We now understand what web scraping is and how it works. How does an analyst assist in putting things into perspective and providing direction for bots to do something? An analyst delivers URLs for scraping by first shortlisting and selecting the websites. A code is given to the scrapper that identifies elements to be collected at the front end. Using proper nest tags, an analyst can also determine the information source on a site's server. The expert chooses the title or grade data formats to decode and store after the nest tags have been found using Python libraries.
A data analyst keeps tabs on the targeted data that has been modified, if the terms and conditions have been fulfilled, whether data protection policies have been implemented, or if the portal is in danger of collapsing. Web scraping is undoubtedly one of the most excellent methods to obtain structured data since an analyst is constantly aware of these aspects.
Conclusion
You can now differentiate between Web Scraping Vs API. Web scraping is the process of obtaining information from a site using tools that analyze data. API offers easy accessibility to an application's data. As a consequence, API might become rather costly. However, accessing web data is the primary purpose for both. Nevertheless, today, businesses use web scraping and APIs to extract data. However, in most scenarios, hiring a professional web scraping organization like Actowiz Solutions would be the one-stop solution for all your data scraping requirements. For more information, contact Actowiz Solutions now! You can also reach for all your mobile app scraping and web scraping services requirements.