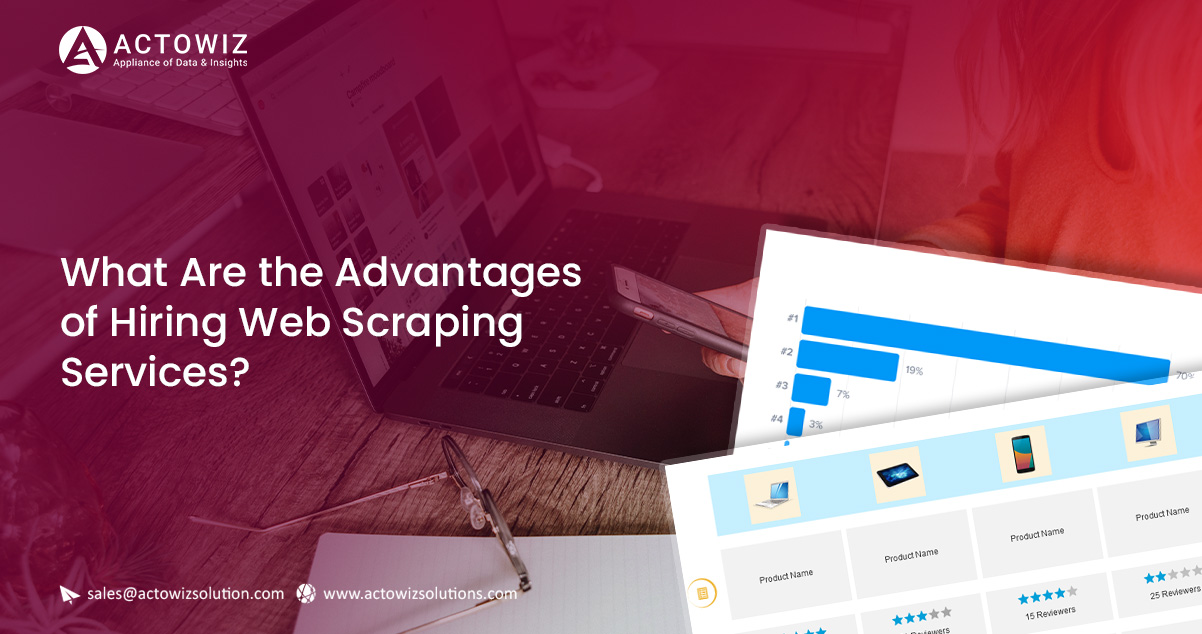 How Can Enterprise Web Scraping Services Help Your Business?
Hiring the best Web Scraping firm would save time and money for your organization by quickly acquiring valuable and organized data. Organizations providing Web Scraping Services may generate complete information, which your firm requires using various software explicitly designed for this purpose.
Data information provided by Web Scraping organizations should be an authentic, reliable, and incredible resource. A web scraper service can be trusted to offer you databases that will enable you to analyze vital statistics to receive important market information through which you can adjust your marketing strategy to achieve the most outstanding results from the audience.
Objective Of Hiring Web Scraping Service Providers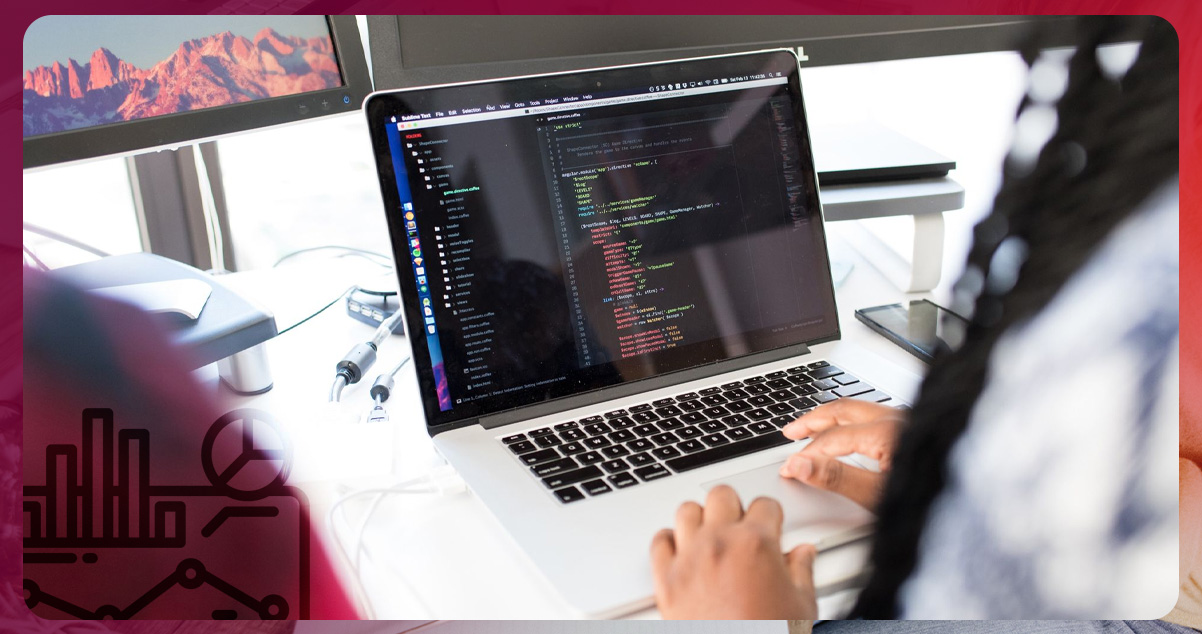 Data taken from multiple web platforms are easy to get and have a low degree of inaccuracy, making them very trustworthy. Actowiz Solutions offers web scraping solutions that you may customize to your specific needs. An extensive database is extracted with the help of web scraping for the following objectives:
Enhancing Services on Offer
If your firm is promoting any services, your firm should adopt the trends per market changes. It could entail the following:
Addressing prior issues
Implementing user suggestions to improve or introducing new functions.
You might also create additional products or services that match the latest trends. Numerous companies do this according to customer requests and buying trends.
Pitch The Right Product to The Right Customers
Large advertising expenditures may only be effective in the presence of accurate information. You can identify the right audience by using the information to pinpoint the target as per age, area, profession, and other factors. Utilizing data will generate leads and lower expenses for your advertising and promotion initiatives! Even if you have a great application or beneficial service, your revenues will only increase once you reach your targeted audience.
Web Scraping Services & Its Challenges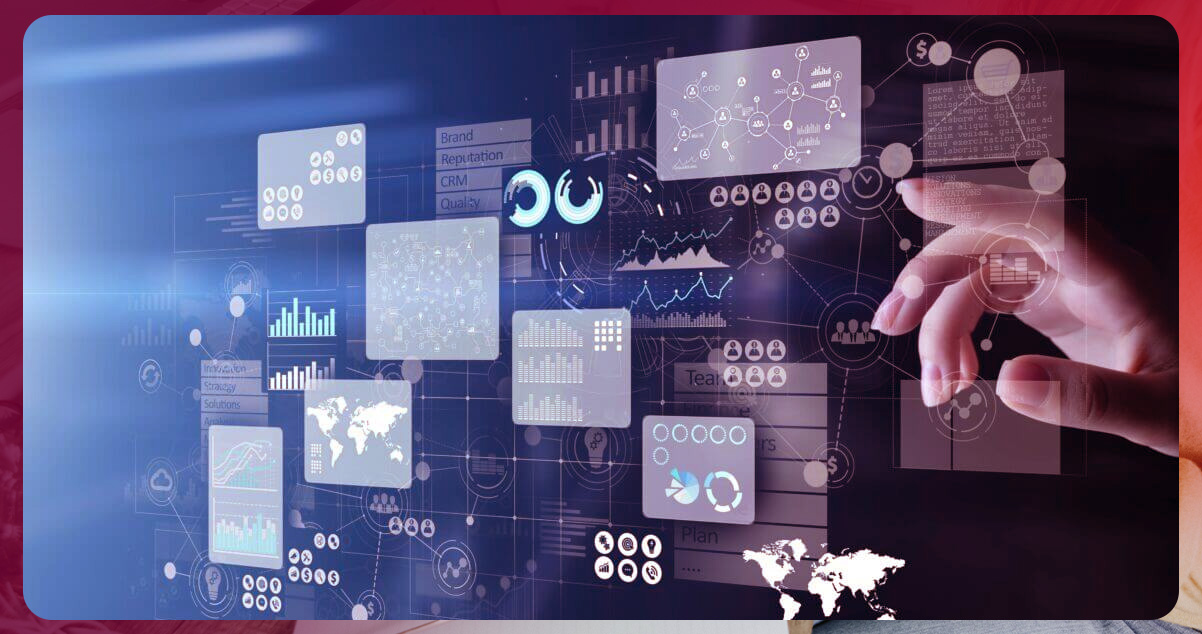 Organizations offering Large-Scale Web Scraping Services have to face several problems. Organizations offering online Web Scraping Solutions may encounter numerous issues below: these problems could occur if you develop solutions using accessible modules for programming languages—open-source UI-based technologies.
1. Possible Obstacles May Minimize the Usage of Data Scraping
Many SMEs demand data from various sources that must be upgraded as and when required. The timing might be crucial for scraping pricing data from competitors' websites or obtaining material from recent news articles. Possible steps to expedite the process include:
Establish the best possible configuration for the cloud platform.
Create multithreaded programs that scale as needed and scrape information from several pages simultaneously.
You may notice either a slowdown in your scraping activities or a sharp rise in your cloud prices when you extract data from several websites and many web pages.
2. Establish an Accurate Cloud Structure
Enterprise Web Scraping Services cannot be done on a laptop; hence must use cloud applications such as Azure, GCP, or AWS. Establishing things might be simple if you follow specific guides. Though you might face below challenges:
Upkeep of the cloud infrastructure.
Lowering the cost of cloud infrastructure.
Updating your infrastructure plan according to your scraping needs.
As your organization expands, add cloud applications, such as data center networks, handling data filtering, archiving, parsing, and more processes.
Advantages Of Hiring Actowiz for Web Scraping Services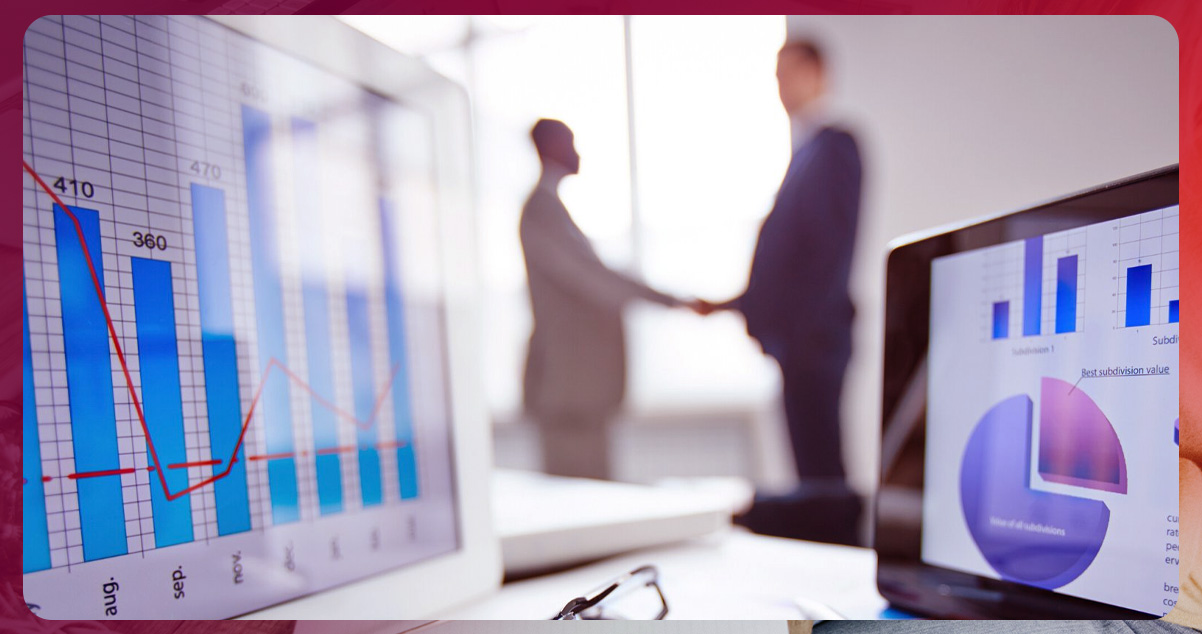 We have focused only on free software and the problems it can cause when implementing web scraping on a large scale. Paid online tools and services can solve the problem, but some obstacles remain. This is where companies that offer web scraping services can be helpful. Actowiz Solutions takes care of all the problems mentioned above. Other functionalities and customizations are also available with us, making web scraping services extremely easy.
Costing Involved in Webs Scraping Services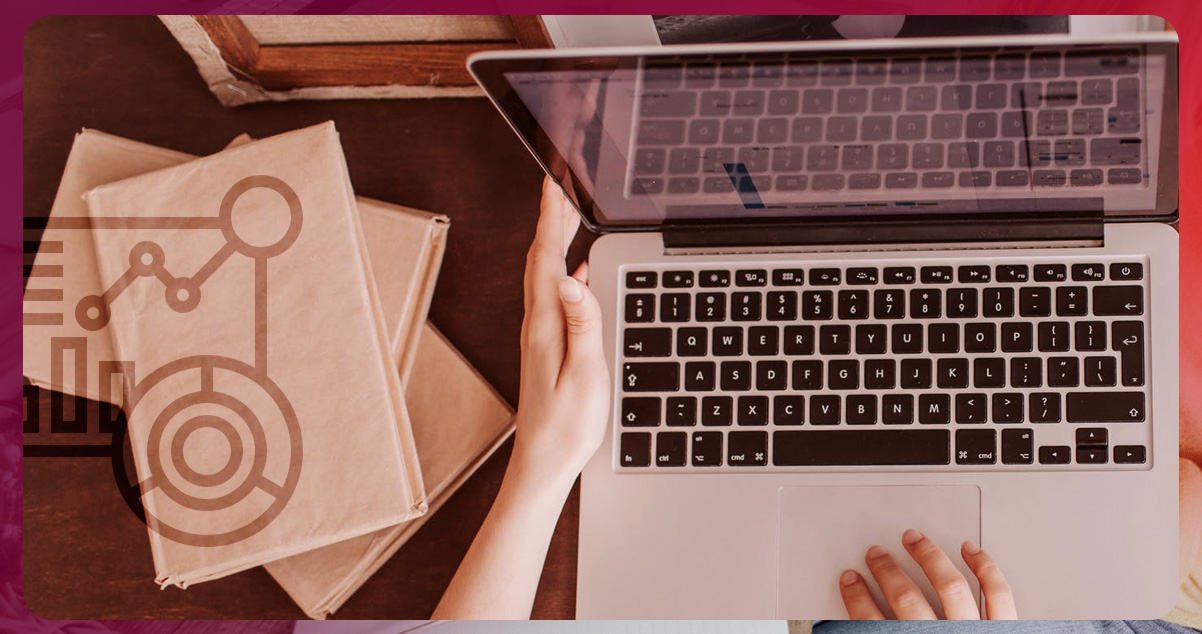 We provide a fully managed, scaled-back cloud solution with firm Service level agreements and on-demand support. We charge for your services, much like a simple virtual solution. Therefore, your expenditures will decrease by scraping a few web pages each month or updating your data less often; your costs will go down.
Hiring Enterprise Web Scraping Services makes it possible to integrate the collected information within your system. When anything goes wrong, such as when a website's user interface changes or scraping for a particular webpage stops, our tracking and monitoring technologies immediately get into motion to identify the actual problem, which our internal team subsequently handles. Since we know how crucial data is, we assist the client in the best possible way.
Data Scraping Made Simple with Actowiz Solutions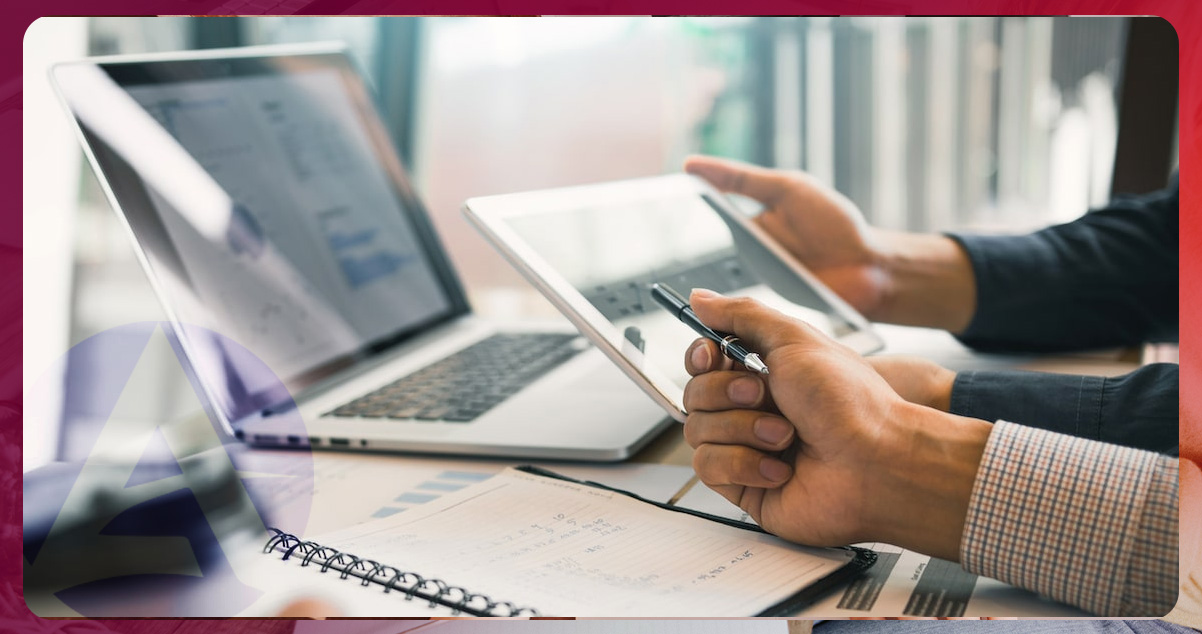 Actowiz Solutions is known for offering wonderful online Web Scraping Services worldwide. Below are the few sectors where we have provided our services:
Hospitality
eCommerce & Retail
Market Research
Recruitment
Real Estate
Automobiles
Financial Services
A better understanding of the market and expertise in research on various sorts of websites enable us to handle scraping projects for different web pages, whether simple or complicated.
Conclusion
Organizations are offering Enterprise Web Scraping Services on the internet these days, and many talks about extracting information on an upscale level. However, online scraping entails digging into the extraction of data. It would help if you dealt with website updates, blocks, legal difficulties, the latest technologies, and other challenges requiring skilled professionals' expertise. Integration of new applications is effective up to a certain point.
Our team creates custom solutions for every organization that wants to utilize data to develop and stay ahead of its competitors. In today's world, when others may ultimately scoop up the information, you must guarantee. Visit our website to learn more about your Web Scraping and mobile app scraping services requirements.