Enabling Business Agility and Growth through Big Data: A Case Study of a Leading Consumer Packaged Goods Company
Introduction
In the dynamic world of consumer packaged goods (CPG), harnessing the power of big data has become essential for businesses seeking to drive agility and fuel growth. This case study focuses on a prominent multinational CPG brand that leveraged artificial intelligence (AI), machine learning (ML), and sentiment analysis to develop innovative global product listing strategies, gaining a competitive advantage in the market.
Business Challenges
As a multimillion-dollar enterprise with a vast product portfolio and a widespread retail presence across 190 countries, the client faced the challenge of managing substantial volumes of unstructured data daily. With over 400 products and a need to optimize product assortments for growth in the Indian market, the company recognized the importance of maintaining a robust supply chain across various e-commerce platforms such as Amazon, Walmart, and Flipkart. To tackle this, custom-crawled web data analysis emerged as a viable solution to assess product performance across multiple channels.
Requirements
The client sought to extract data from more than 500 online marketplaces, encompassing their products and competitor offerings daily. This ambitious goal required a large-scale crawling and data extraction effort, spanning over 8,000 web pages across the internet.
Duration: The collaboration has been ongoing for over two years.
Type of Service: Actowiz Solutions provides custom web crawling services to meet clients' needs.
Solutions Offered
Actowiz Solutions developed custom crawlers tailored to extract crucial product information, including name, brand, price, seller name, average rating, review count, and best-seller rank. These advanced crawlers delved deeper, capturing data on all sellers associated with the products and employing sentiment analysis to derive insights from customer reviews.
Business Impact: Through the strategic utilization of big data and customized web crawling solutions, the CPG brand achieved significant business benefits: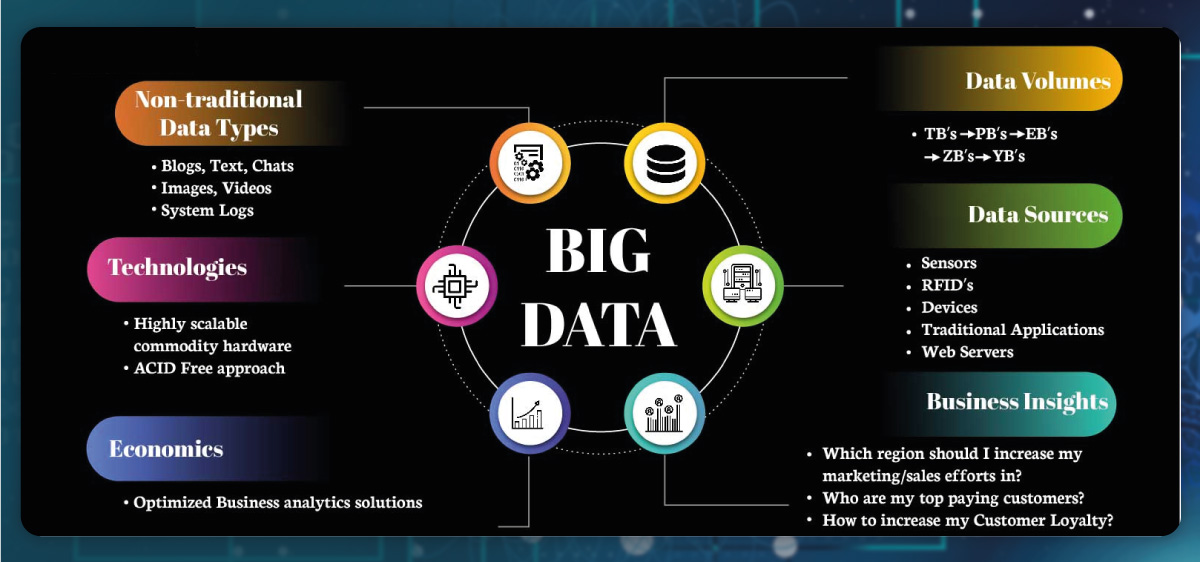 Improved Business Agility: Access to on-demand insights and real-time data empowered the company to respond to market changes and adapt its strategies quickly.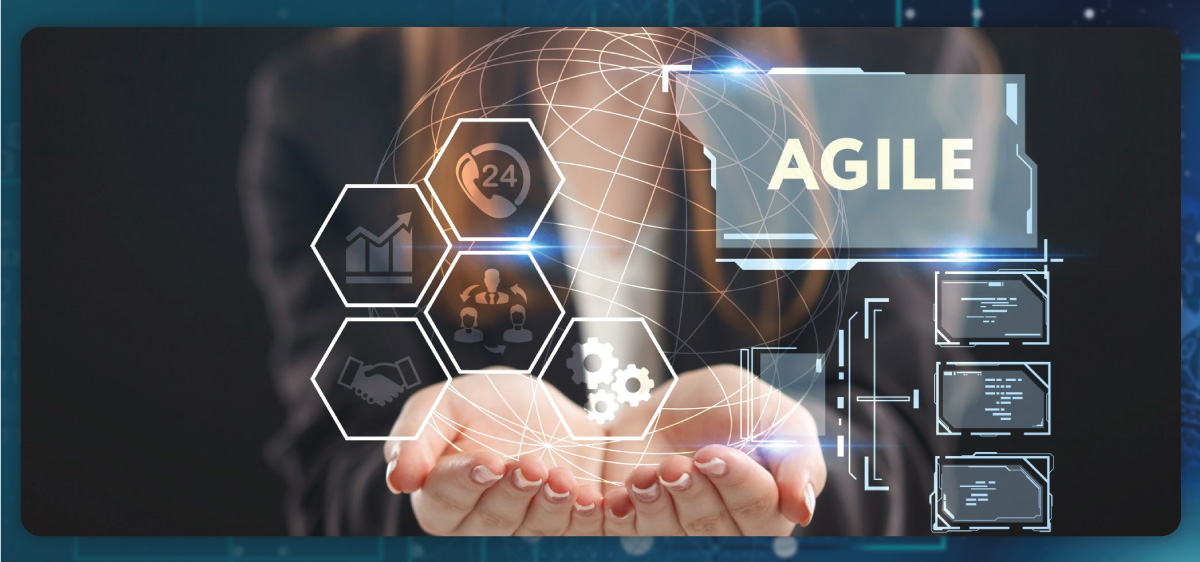 Enhanced Predictive Accuracy: Leveraging AI and ML technologies, the brand refined its predictive models, resulting in more accurate sales forecasts and improved demand planning.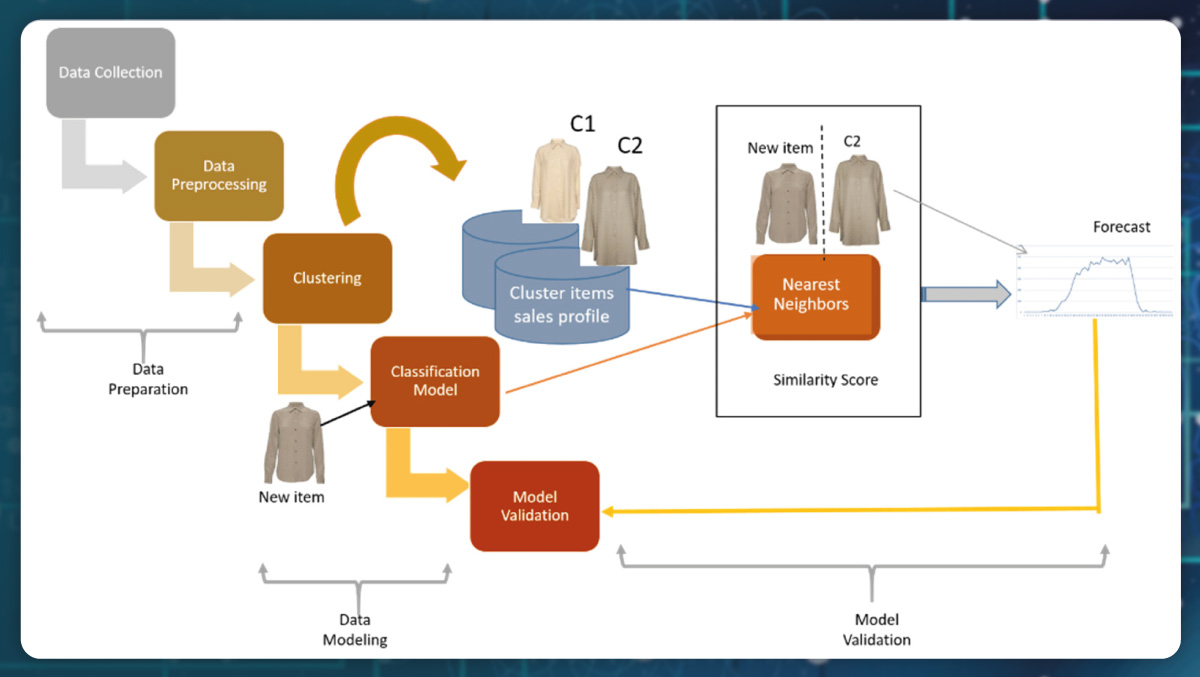 Increased Brand Visibility: By monitoring its online presence and optimizing product listings, the company experienced a 20% increase in brand visibility, fostering stronger connections with its target audience.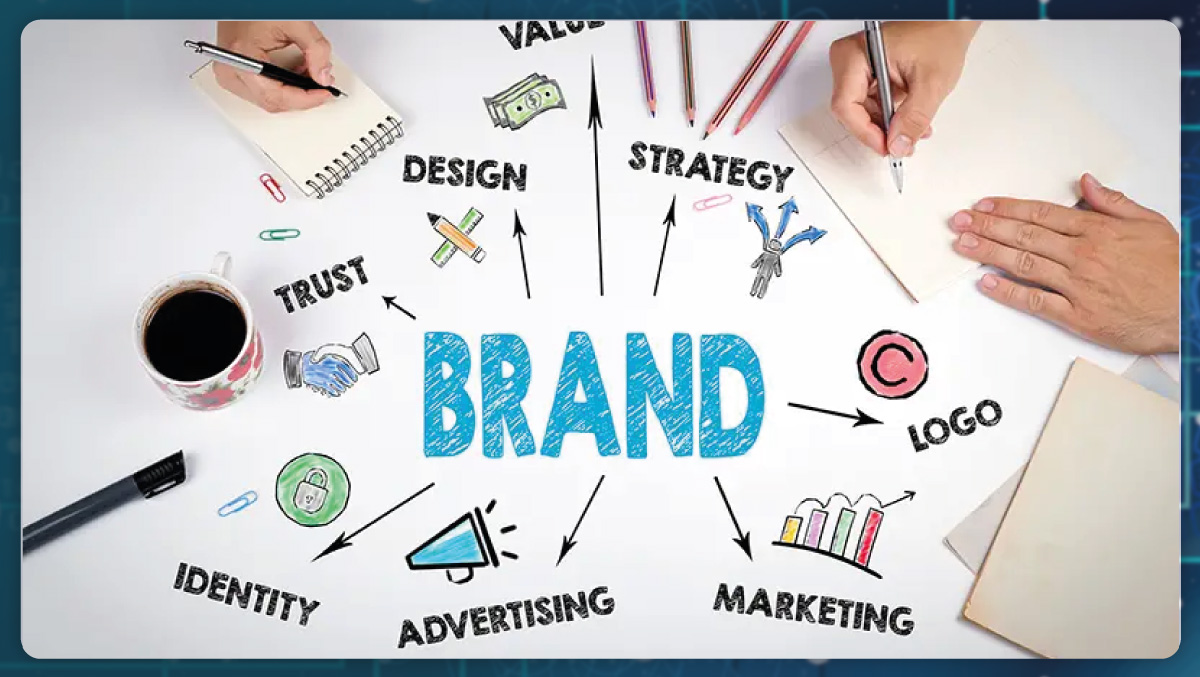 Resource Optimization and Cost Reduction: Automating data tracking and analysis led to a 50% reduction in resource utilization and associated costs, optimizing the client's operations.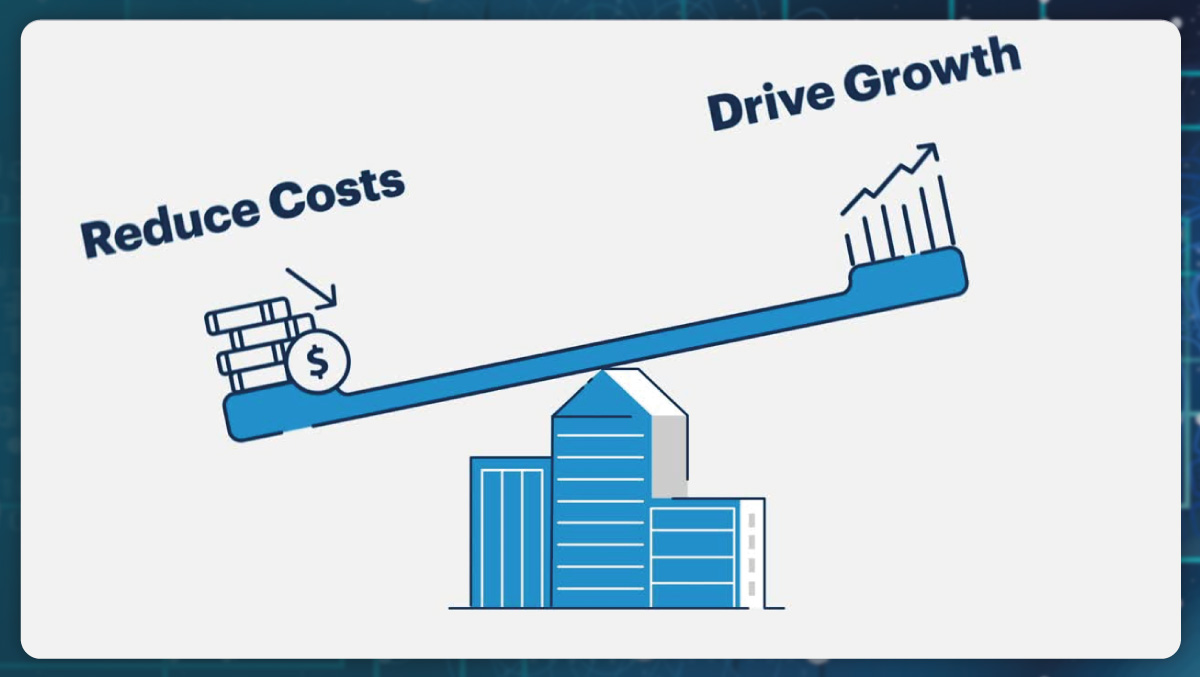 Online Sales Growth: Selected product categories witnessed a visible 15% increase in online sales, driven by data-driven optimizations and targeted marketing strategies.
Ensuring Brand Integrity: Through automated tracking of products and sellers, the company effectively identified and blocked unauthorized sellers, ensuring compliance with minimum advertised price (MAP) policies and safeguarding its brand reputation.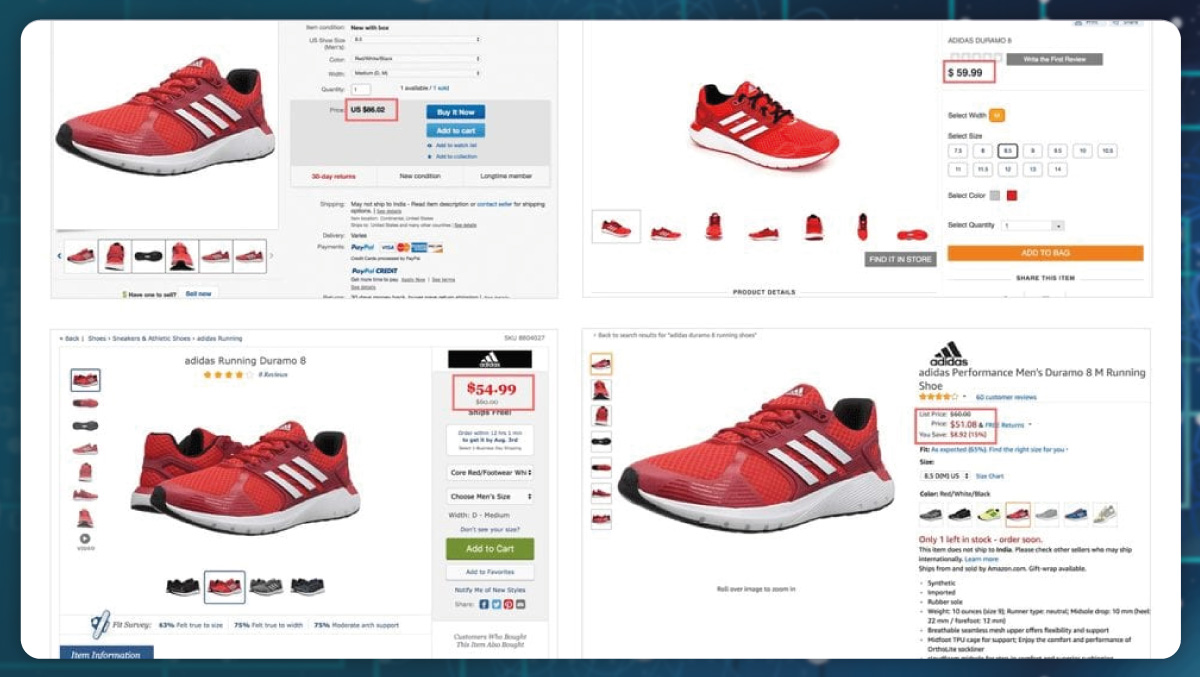 Conclusion
This case study exemplifies how leveraging big data, AI, ML, and sentiment analysis can enable consumer packaged goods companies to achieve business agility and foster growth. Actowiz Solutions provided the necessary expertise and technology to extract valuable data, empowering clients to make data-driven decisions and stay ahead in a competitive market. The client witnessed remarkable improvements in brand visibility, sales performance, and resource efficiency by effectively harnessing data insights through customized web crawling solutions.