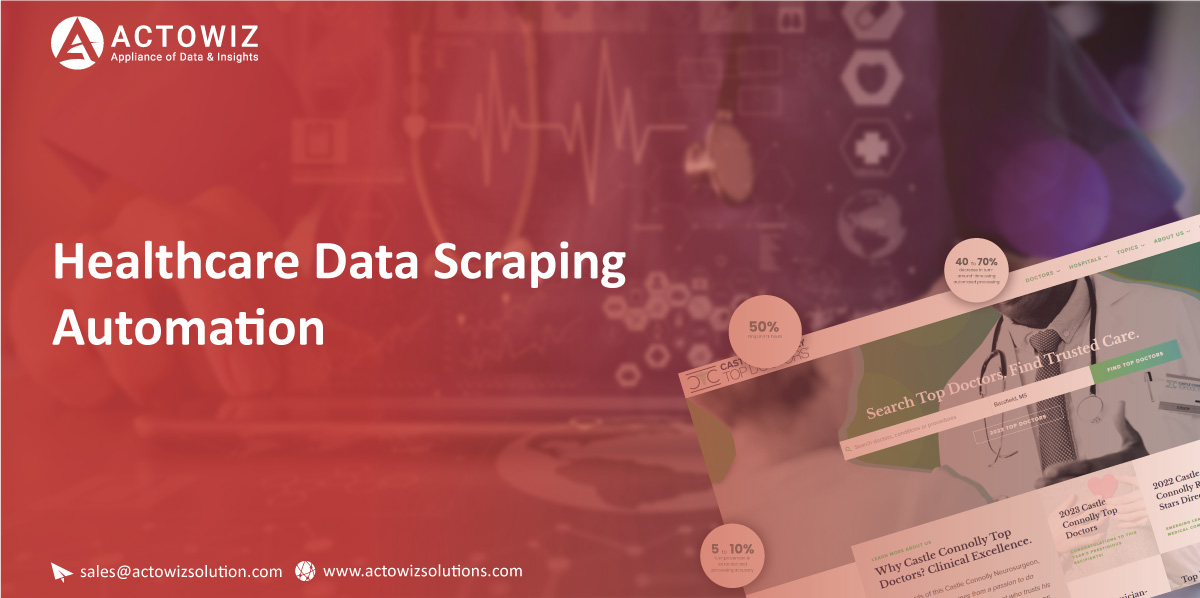 Client Profile
A big-size health benefits management company manages high-quality healthcare for millions of patients.
Client Requirements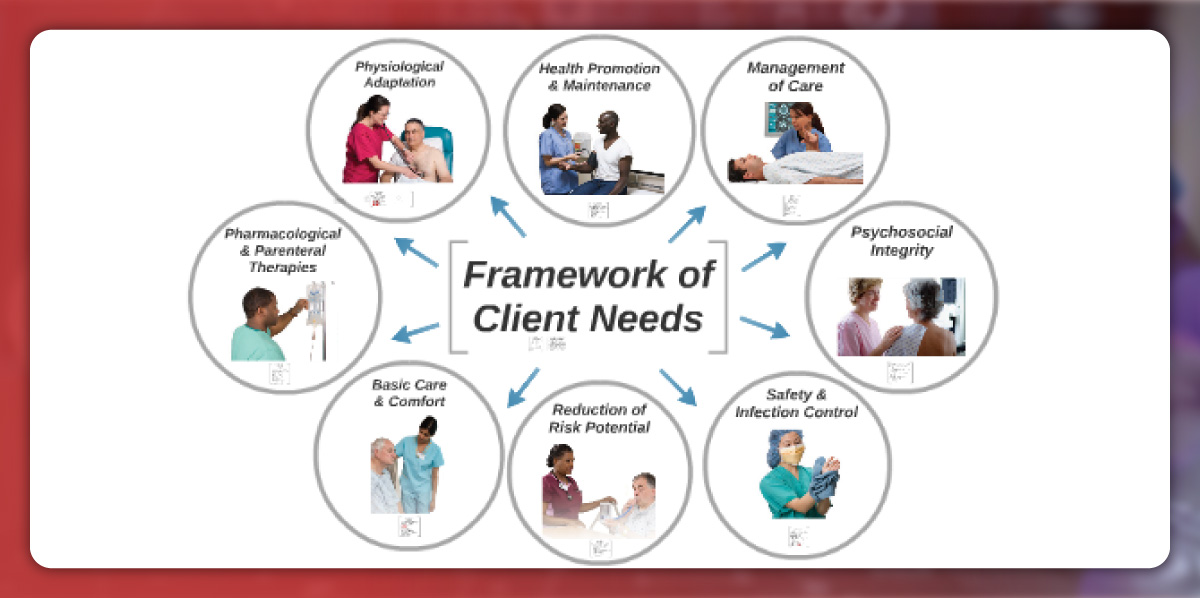 The company gets over 14,000 everyday authorization requests from over 150 medical centers across the whole U.S. Every request includes unstructured medical documents; over 30 fields require scraping. The company has hundreds of coworkers manually processing documents, resulting in compromised sources and making higher turn-around times.
Solution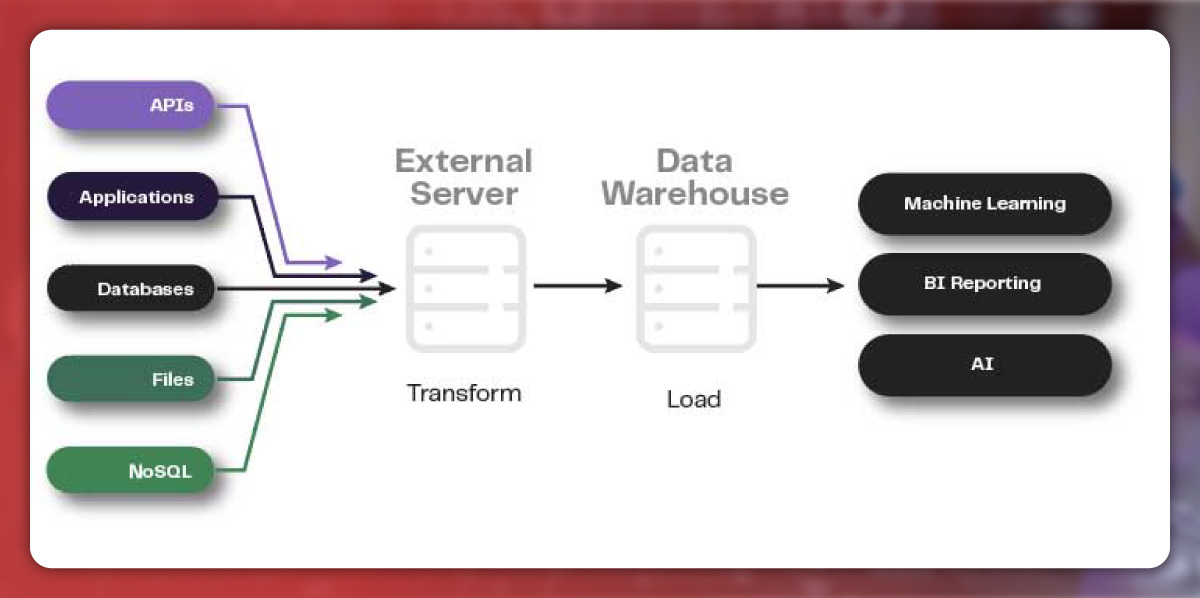 Actowiz Solutions offers next-gen content extraction solutions which automate data extraction. It is a modular, flexible, and highly scalable solution having in-built NLP, AI or ML, and computer-vision modules used for fast business pertinence. The architecture of Actowiz Solutions supports giving out more significant volumes of documents quicker and assists healthcare organizations in reducing costs in manual efforts, accuracy, and turn-around times.
The company has used our solutions to bring structure and numerous benefits by scraping medical records details.
Earlier, over 14,000 requests were manually processed, taking around 300 full-time employees. With Actowiz Solutions, users were successfully able to scrape information for authorization requests, removing the manual validation requirement.
Key Features

Auto scraping and processing detail into profound data without the need for wide-ranging man-hours
Produce digital assets by transforming unstructured data into structured databases that make it easy to validate, helping multiple procedures and end-users
Results
50% drop in FTE hours
40 to 70% decrease in turn-around-time using automated processing
5 to 10% improvement in extraction and processing accuracy
Schedule a Demo to observe the insights our leading customers are leveraging with Actowiz Solutions.