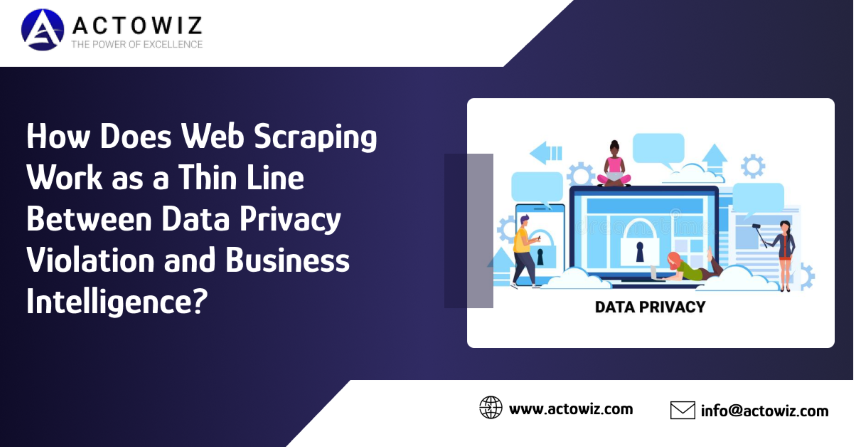 Web Scraping is the usage of automated software (or bots) to scrape data and content from a website. This is also categorized by the OWASP (Open Web Application Security Foundation) as an automatic threat (OAT-011). Data Scraping varies from Screen Scraping as it can scrape underlying HTML codes as well as data, which is saved in databases whereas Screen Scraping copies only pixels, which are shown on the screen. However, where is a line drained between scraping data for genuine business purposes as well as malicious data scraping, which hurts business? The line looks to be having blurrier day by day, as efforts of describing Web Scraping as a legitimate business are growing stronger. Lawful actions against Web Scraping are deliberate and differ by country.
What are the Legal Uses for Web Scraping?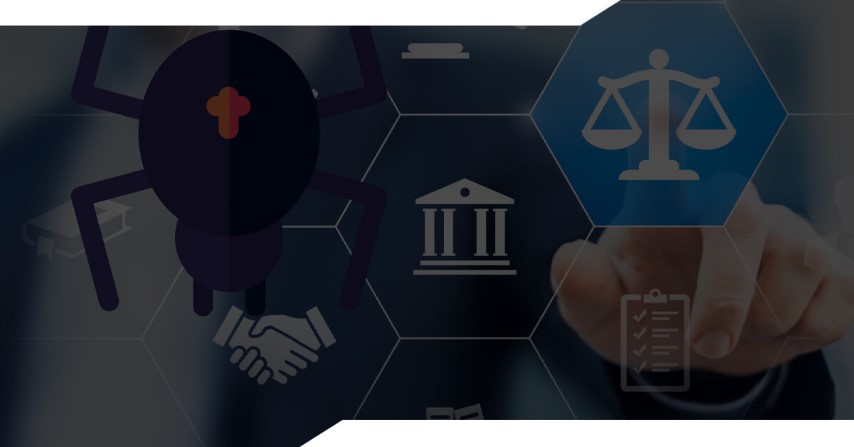 To know the problem, it's needed to first clarify a few legitimate use cases of Web Scraping. The initial examples include search engine crawlers including Bingbot or Googlebot. They are used with three key functions, which help in creating and maintaining a searchable index for web pages including the crawl, index as well as rank. Other cases include market research companies collecting data from social media and online forums and also price comparison sites collecting product descriptions and prices from different online retailers.
Illegitimate Use Cases for Web Scraping
What are a few illegitimate use cases? The coolest way of defining illegal Web Scraping is "the scraping of data from certain websites without getting permission from the website owner". Content Scraping and Price Scraping are the two most general illegitimate use cases. Usually, price Scraping comprises competing businesses extracting your prices to beat the prices as well as win the marketplace. It hurts businesses because of a loss in SEO search about price. However, you don't need to sell any services or goods to get targeted by extracting bots. Stealing proprietary content might be just as wicked. Content Scraping is a complete content theft on a big scale, and in case, your content comes elsewhere online, your SEO rankings will get hit directly.
A Legal Business?
During 2020, we had discussed the description of "bad bots as a service". All the alleged businesses are providing business intelligence services called alternative data, pricing intelligence for finance, as well as competitive insights. Besides that, there is amplified pressure in the industries to buy extracted data. No association wants to lose its business as the competition has access to data, which is accessible to buy. One more sign of attempting at legitimizing data scraping is the evolution of job postings searching for people to fill up the positions using titles like Web Data Scraping Specialist or Web Data Extraction Specialist.
The Legitimate Stand against the Web Scraping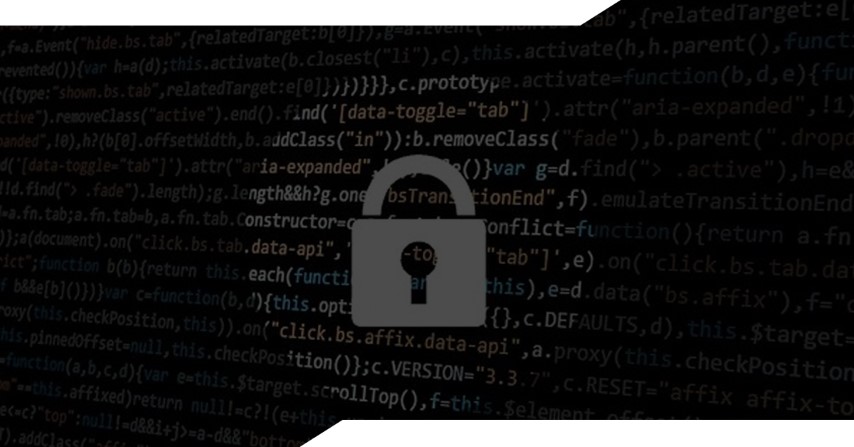 Possibly the most applicable legal presiding about Web Scraping is the case of hiQ Labs vs. LinkedIn. In the efforts of stopping Web Scraping, LinkedIn has helped hiQ with the cease-and-desist. In response, hiQ trailed a court case against LinkedIn. The Ninth Circuit appellate has governed for permitting bots to extract publicly accessible content.
Following this decision, LinkedIn had filed a petition asking Supreme Court review during March 2020, reply hiQ had responded. They identified that it is arguable if a company can utilize a Computer Fraud & Abuse Act for preventing access to data, which a website's users got shared on public profiles as well as is accessible for watching by anybody having a web browser.
Although LinkedIn isn't only in the conflict against Web Scraping. In October 2020, Facebook has also filed a case against two companies in the U.S., which were engaging in international web scraping operations spanning numerous websites. And as no big legal action has been taken against data scraping operations, the business remains at best.
What's Next for Web Scraping?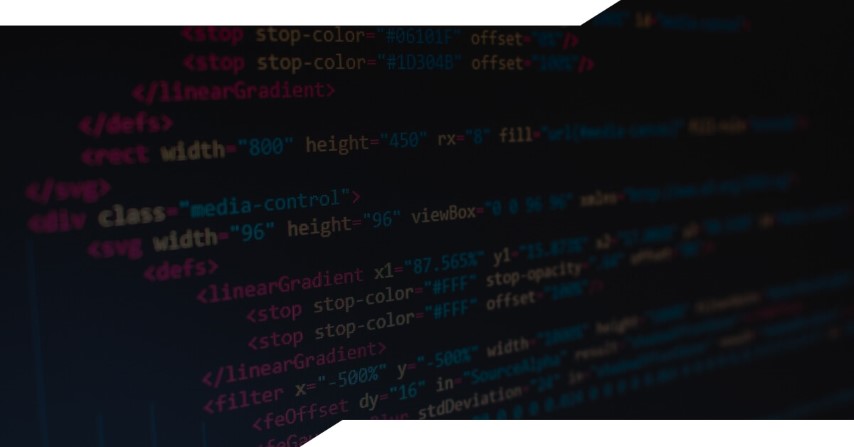 This condition poses a moral problem for organizations. Because most of them understand that not using certain methods might position them at a drawback, the possibility of them coming to said methods is high. Particularly thinking that no strong legal action is getting taken for putting a halt on data scraping operations. In an environment where continuous efforts are made to authorize Web Scraping, it is hard to see that specific bot problem going away at any time rapidly.
Taking Cautious Actions
As Web Scraping leftovers a problem, which is complicated to solve legally, a cumulative number of businesses are taking preventive measures. They know the requirement of protecting their exclusive data, all while sustaining the authentic traffic flow to the website.
Actowiz provides the best-in-its-class Advanced Bot Protection solutions that can ease the most refined automated threats, comprising all OWASP automatic threats. It uses superior technology for protecting all the possible access points, comprising mobile applications , websites, as well as APIs.
Advanced Bot Protection is part of Actowiz's Application Security platform. Contact Actowiz now to defend your assets from Grinch bots as well as other automatic threats!