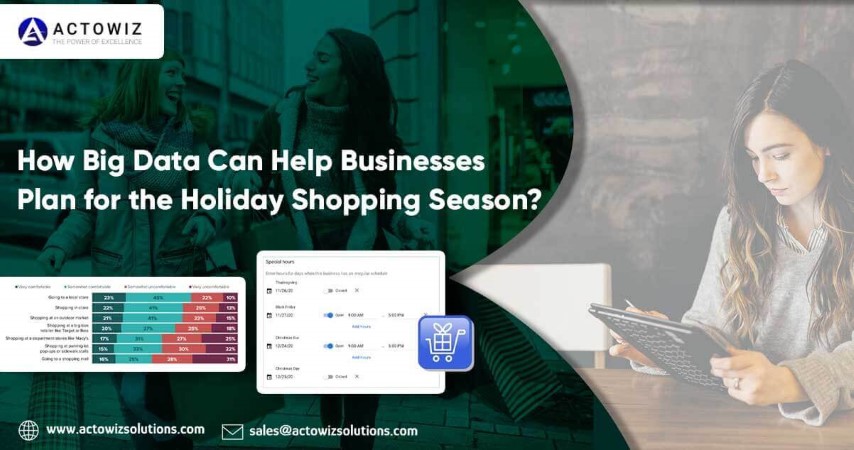 The holiday shopping season is coming however, for retailers, another important season is coming: the Big Data holiday shopping season.
Each year, the time between Black Friday as well as New Year brings big money for the retailers. A few businesses make around 75% of the sales in this fourth quarter! As so much depends on holiday sales, the retailers require every benefit they can have to take the maximum out of this season and that's where holiday data has a role to play.
Big data could teach you regarding your clients before starting the holiday season to help you plan for the shopping needs and habits. By utilizing a service like Actowiz Solutions, it's easy to collect as well as analyze shopping data, which is most applicable to the brand. Using this data, it's easy to plan for this holiday season, get more revenue, as well as begin the year in the right mood!
What are the Changes That Have Come for Shoppers in the Recent Times?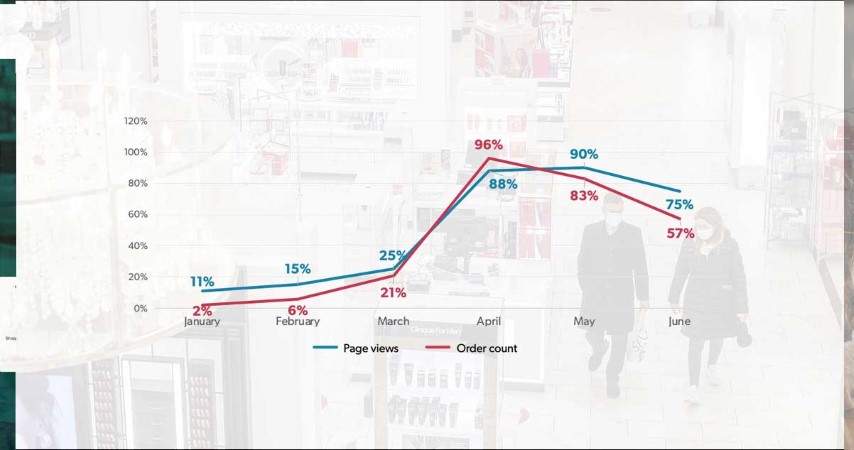 Shopping habits have drastically changed in the recent years as COVID-19 has put a major jerk in plans as consumers spending more time at home during new holiday seasons. Most retailers saw lesser in-person sales as well as lesser impulse spending because shoppers have avoided meandering in crowded malls.
However, now the retailers can anticipate things to get normal. However, as a lot of supply chains have still backlogged — as well as many consumers have used to convenience of online shopping— the holiday shopping season would never feel how the way this is used to. Consumers may continue to shop online and the customers who want to return to shop in person might enjoy the ease of getting items shipped straight to their door steps or wrapped in-store, so that they don't need to invest in packaging later.
How Big Data Could Help Businesses in Preparing for Holiday Shopping Seasons?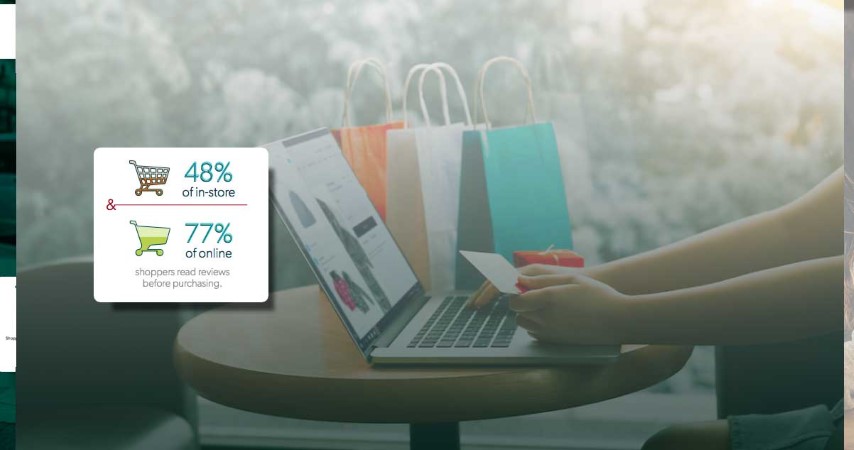 The big data holiday shopping season is meaningful only if you know how to use metadata. Therefore, why do retailers look into data collection like one of the best holiday marketing approaches? How precisely does big data group improve how the retailers are related to their consumers?
Utilize Holiday Sales Data to Find the Best Holidays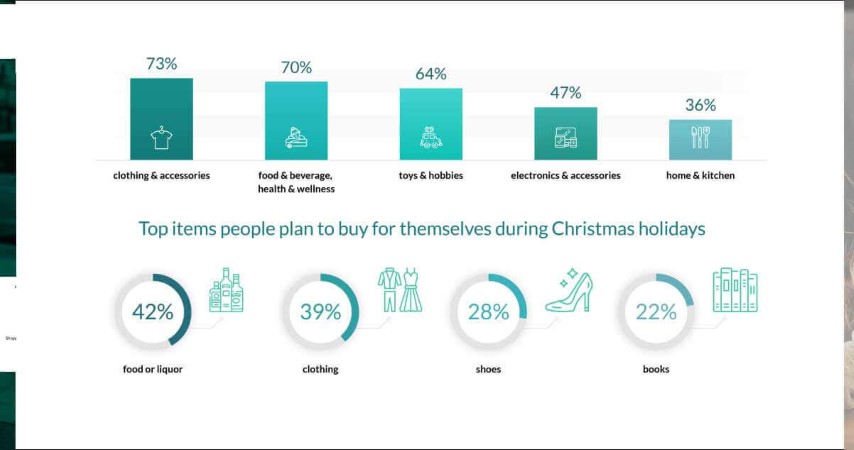 Among the cleverest ways businesses could utilize holidays retail data for better sales is determine which holidays they should focus on.
As Christmas and Black Friday are remained the largest retail holidays irrespective of your industry, a lot of retailers will get that there are different points throughout the year while they could increase sales. By doing that, retailers can be less dependent on the fourth-quarter sales, which means that:
A superior budget for fourth-quarter marketing
Better brand safety year-round
Cushion to depend on when unanticipated things happen in the industry
Less of the "famine or feast" retail schedule
Shopping metadata may show when your targeted audience spends money that can assist you in planning the marketing schedule for entire coming year.
How Much the Consumers are Spending on Other Holidays?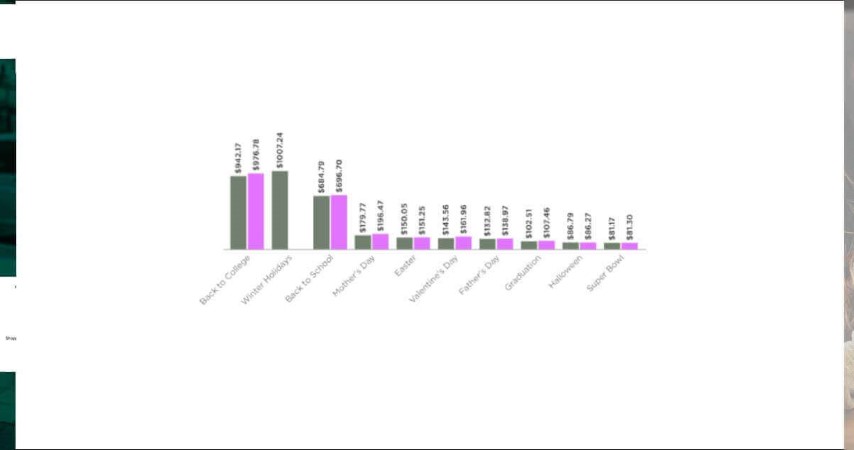 If there are holidays in a year, which you hadn't painstaking as important for your brand however might possibly be marketing yourself towards.
Collective, this metadata helps you stretch the holiday shopping sales in the year by increasing company's total revenue.
Make Great Sales with Holiday Shopping Data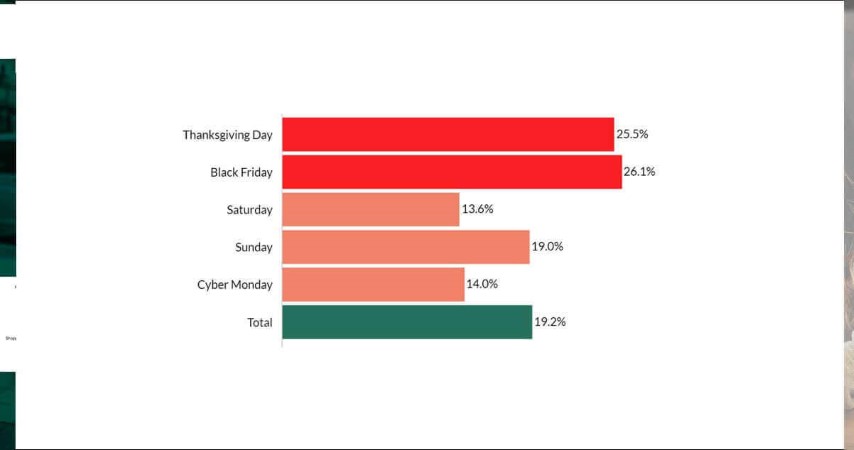 Customers anticipate companies to make great sales during a holiday shopping season. However, if you give discount daily in the store — including things like paper towels or toilet paper, the customers would purchase ever they're discounted or not— you might be sending your money out.
The main point for any fruitful holiday shopping season is knowing what to discount as well as when to do your sales.
Extracting big data will help you find a halt of how things are getting priced during a holiday season as well as more significantly, which things customers are ready to buy at complete cost as well as which things they anticipate to get marked down.
Make Competitive Prices Using Holiday Retail Data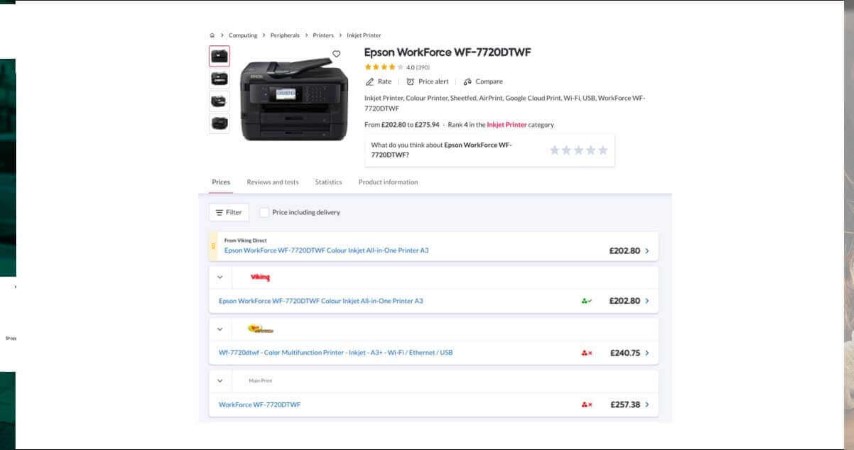 Product pricing is among the toughest aspects if you want to run a successful retail business. Make the prices very high as well as you send consumers directly to the competitors — however, go very low, as well as you ruin the profit margins.
A lot of businesses deal with this problem through pricing different products similar to other retailer pricing items. However, during a holiday season, the strategy could be put to a test. Various businesses run various sales as well as it's not possible to expect — much lesser replicate.
Holiday shopping data could help you analyze which things your targeted customers are looking for the holiday season. By understanding what the newest items in the store are, you could competitively price them as well as drive customers towards your store as well as away from the competitors.
How to Get Holiday Seasons Sales Data?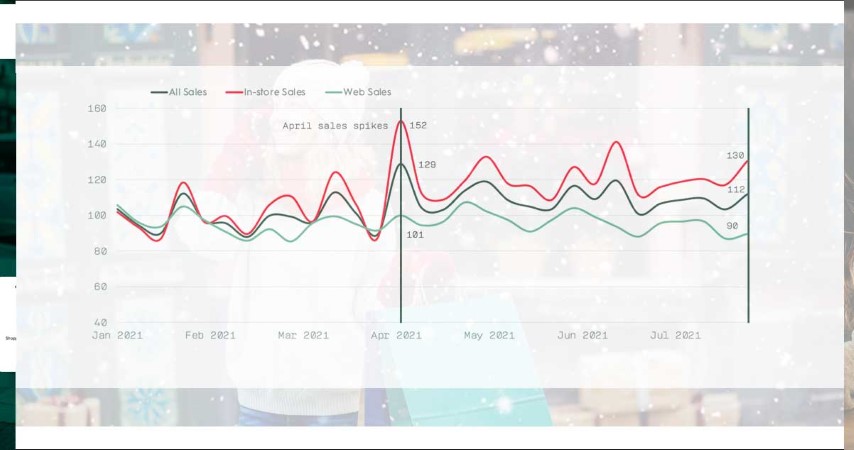 The advantages of big data can be seen very easily. Unfortunately, updated safety measures prevent various retailers from having needed holiday retail data to take maximum out of a holiday season.
If the competitors find a way of getting big data as well as you don't then you will have an automatic drawback. Knowing the blockades in place — as well as how to avoid them — is the key of making the most of big data holiday shopping season.
What Will You Find with Actowiz Solutions?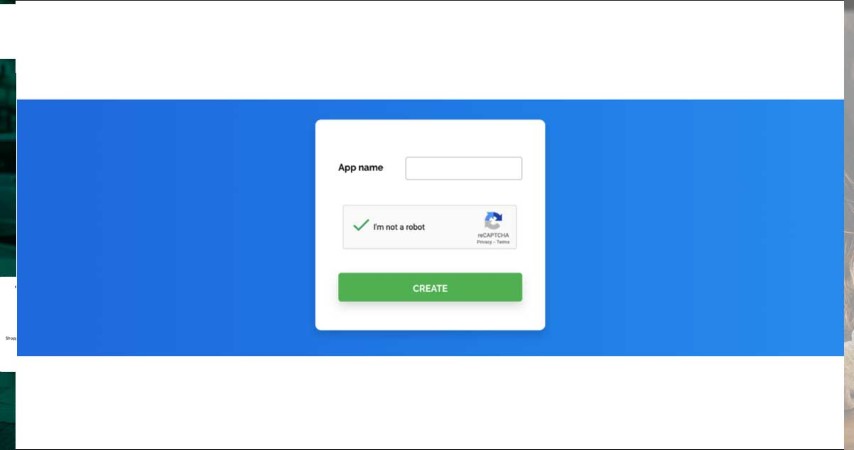 Actowiz Solutions eliminates the headache of gathering big data for a holiday shopping season. We accomplish servers, CAPTCHA solving, scalability, etc. that helps your business to concentrate on analyzing gathered metadata as well as using the holiday retail data for making the correct marketing business decisions.
Actowiz Solutions' data scraper collects holiday shopping data easily by offering well-structured JSON outputs of the parsed website metadata. This data gets parsed together with usage as well as stat results to assist you find everything that you have about the targeted audience's behavior. You could feed the data directly in your database or website. You won't require to think about CAPTCHAs, IP blocks, or organizing proxies. Actowiz Solutions deals with these data on your behalf. Also, they provide a dependable support system as well as 24x7 customer support!
Conclusion
You can discover how to promote your brand, which items to discount, as well as where to make investment of your sources while using Actowiz Solutions for collecting metadata from the targeted customers. All the holiday shopping data collected will provide you new insights about how your targeted audience deals with with brands. For more details, contact Actowiz Solutions now!